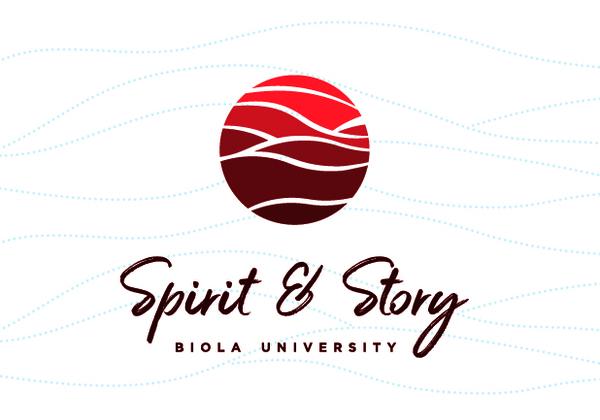 All Community Chapel: Speaking Truth to Power
Victoria Robinson
Wednesday, April 3, 2019
9:30–10:20 a.m.

Sutherland Auditorium

Open to: Alumni, Faculty, General Public, Parents, Staff, Students
Cost and Admission
This event is free to attend.
No description available
Speakers
Victoria Robinson
Victoria Robinson is Director of External Relations at Save the Storks A non-profit specialist, public speaker, author, pro-life advocate, television personality, and former radio host, she is best known for "Real Talk with Victoria" and "The Mike and Victoria Show". Her book, "They Lied to Us" is a compilation of stories from women who had an abortion. Victoria has been speaking at women's events, youth conferences, and churches for almost two decades. With a no-holds-barred approach and genuine personality, her messages are not only timely but humorous, thought-provoking and powerful. Victoria has been working with Pregnancy Resource Centers for over twenty years, even serving as an Executive Director at three separate locations throughout her career. She frequently shares her own testimony at PRC fundraising events and banquets, where she delivers a powerful message that challenges the listeners while motivating them for the cause. Victoria is a mother to her four daughters, mother-in-law to three sons-in-law and "Mimi" to four grandchildren.
Questions?
Contact:
(562) 903-4874
chapel@biola.edu