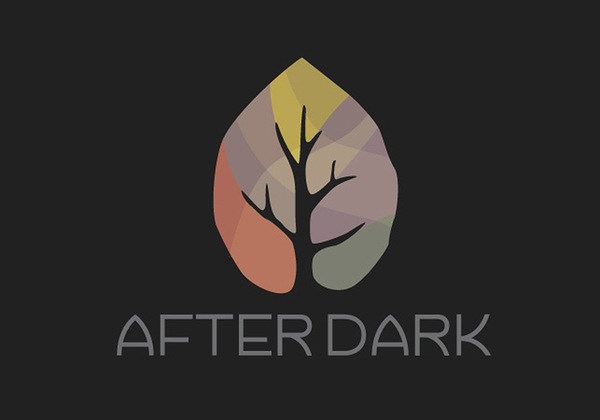 AfterDark: Grit & Grace
Karrie Garcia
Wednesday, April 3, 2019
9:10–10:10 p.m.

Sutherland Auditorium

Open to: Alumni, Faculty, General Public, Parents, Staff, Students
Cost and Admission
This event is free to attend.
Each week at AfterDark, we gather to worship in music and consider teaching on a broad range of topics from God's Word—an evening planned by the AfterDark student ministry team. Come join us at the end of the day, as we engage with God together in a relaxed and intimate setting.
Speakers
Karrie Garcia
Karrie Garcia is a speaker, author, mother of three, wife and advocate for misfits who is passionate about proclaiming the freedom that can come from a life surrendered to Christ. Through facing drug addiction, the suicide of her mother, and the breakdown of her first marriage, she understands the need for grace, mercy and healing that can only come from Jesus Christ.
Also a life coach and the founder of Freedom Movement, a non-profit that provides resources as next steps in the journey to freedom, Karrie is passionate about being a guide to help people walk in victory. Through events, workshops, resources and spiritual direction and counseling, Freedom Movement is dedicated to showing people that hope and healing are for today.
Questions?
Contact:
(562) 903-4874
chapel@biola.edu