For information on Biola University's coronavirus (COVID-19) response and updates, visit
biola.edu/coronavirus
.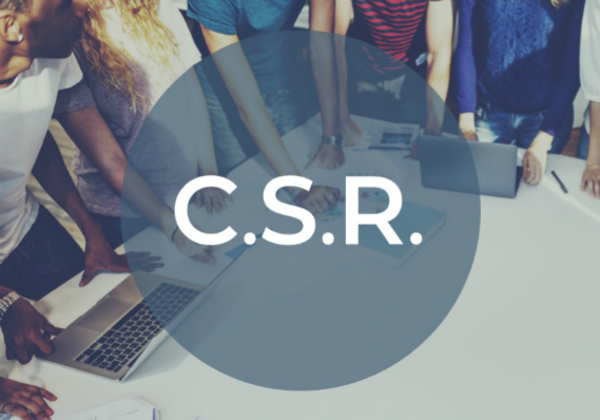 Celebration of Scholarship & Research Workshop
Professional Experience Presenting & Sharing Your Research
Tuesday, October 22, 2019
6:30–8 p.m.

Rhetoric & Writing Center

Open to: Students
Cost and Admission
This event is free to attend.
Looking for professional experience presenting and sharing your research with others? This spring, Biola's Office of Faculty Advancement will host our third annual Celebration of Scholarship and Research (CSR), a campus-wide event for students, faculty and staff to share their research. To help students prepare, we will be hosting this workshop on October 22.
Great for students who don't have experience writing an abstract or submitting research to be presented
Opportunity to discuss current research passions or ideas with other students and faculty facilitators (Dr. Brent Peterson — Kinesiology and Health Science)
Great place to ask questions, learn about the process and hear from faculty with publishing/presenting experience
Good place to start for students who have never considered publishing/presenting research
Register today!
Questions?
Contact Karina Serrano at:
562-944-0351 x3844
karina.e.serrano@biola.edu