Apologetics Online Info Session
Online Information Session
Thursday, November 1, 2018
11 a.m.–12 p.m.

Online live event:

Open to: Alumni, Faculty, General Public, Parents, Staff, Students
Cost and Admission
This event is free to attend.
Join us to hear more about the Master of Arts, Christian Apologetics and the Master of Arts, Science and Religion. Our Prospective Student Coordinator will be your host and will be available to answer any questions you may have about one of the best apologetics programs in the world. Join us and like our Christian Apologetics Facebook page to learn more!
Thursday, November 1 from 11 a.m.–12 p.m. PDT
Questions?
Contact Michael Strawsburg at:
(562) 906-4570
michael.strawsburg@biola.edu
More from Graduate Program Information Sessions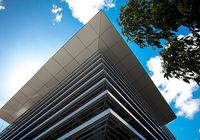 June 25, 2018 - April 8, 2019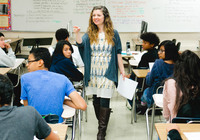 October 20, 2018 - April 16, 2019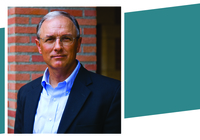 A Facebook Live Lecture with Q&A
Thursday, November 29, 2018
12–1 p.m.