Workshop #5: Writing an Effective Business Plan (REQUIRED)
With Laureen Mgrdichian, MBA, Associate Professor Marketing and Robert Harp, D.MIn., Director of Strategic Initiatives, both of Crowell School of Business
Tuesday, December 5, 2017
3:30–5:30 a.m.

Business 109 - Moats Lecture Hall

Open to: General Public
Cost and Admission
This event is free to attend.
Join us at this Biola Startup Competition Workshop with speakers Laureen Mgrdichian, MBA, Associate Professor of Marketing and Robert Harp, D. Min., Director of Strategic Initiatives.
Questions?
Contact Robert Harp at:
5184
robert.harp@biola.edu
More from Startup Competition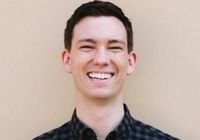 Luke Womack, Executive Director & Founder of The GO Fund
Monday, January 22, 2018
7:30–9 p.m.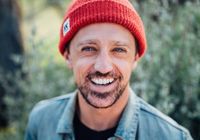 Kohl Crecelius, CEO & Co-founder of Krochet Kids International
Monday, January 29, 2018
7:30–9 p.m.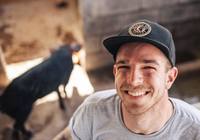 Brendon Anthony, Co-Founder and CEO of Harvest Craft, Biola Alum '14 Environmental Science
Monday, February 5, 2018
7:30–9 p.m.