Info Session for M.S. in Speech-Language Pathology
Thursday, October 5, 2017
6–8 p.m.

Thursday, November 30, 2017
6–8 p.m.

Thursday, April 5, 2018
6–8 p.m.

Business 105

Open to: General Public, Students
Cost and Admission
This event is free to attend.
An info session for prospective students interested in the Master of Science in Speech-Language Pathology program. Attendees will have the opportunity to meet professors, tour the facility and learn more about the program.
Questions?
Contact Alicia McCormick at:
(562) 777-4072
alicia.m.mccormick@biola.edu
More from Graduate Program Information Sessions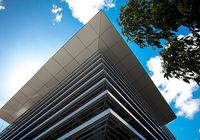 June 25, 2018 - April 8, 2019
Online Information Session
Tuesday, July 10, 2018
11 a.m.–12 p.m.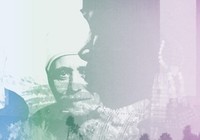 Thursday, October 18, 2018
6:30–8 p.m.