For information on Biola University's coronavirus (COVID-19) response and updates, visit
biola.edu/coronavirus
.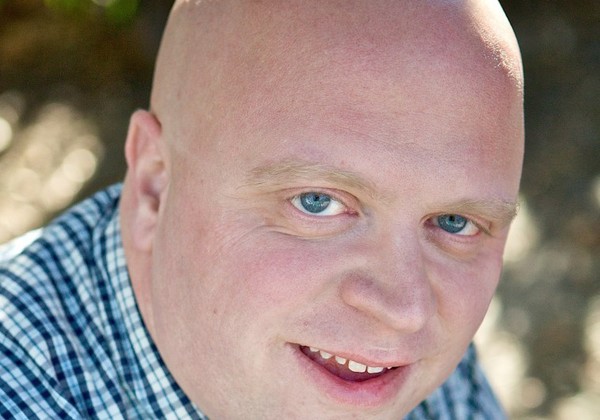 Talbot Chapel
Caleb Kaltenbach
Tuesday, September 27, 2016
9:30–10:20 a.m.

Calvary Chapel
Hosted By: Spiritual Development

Open to: Alumni, Faculty, General Public, Parents, Staff, Students
Cost and Admission
This event is free to attend.
Where undergraduates can join Talbot staff and students to hear preaching and teaching from the Seminary faculty, visiting pastors, and ministry leaders.
Speakers
Caleb Kaltenbach
Caleb was born in Columbia, MO and was raised there (as well as Kansas City). When he was in high school, he joined a Bible study to learn how to disprove the Bible, but ended up following Jesus instead. He married Amy in 2004, and they have a boy and a girl who are growing up way too fast!!! Amy is a teacher at Heritage Christian School in Granada Hills.
Caleb serves as Lead Pastor at Discovery Church (Simi Valley, CA) where he is the lead communicator, casts vision, and leads with the elders and staff. He is also the author of Messy Grace (messygracebook.com), which will be released on October 20, 2015.
Caleb is a graduate of Ozark Christian College, Talbot School of Theology (Biola University), and is working on a Doctor of Ministry at Dallas Theological Seminary.
Questions?
Contact:
(562) 903-4874
chapel@biola.edu