For information on Biola University's coronavirus (COVID-19) response and updates, visit
biola.edu/coronavirus
.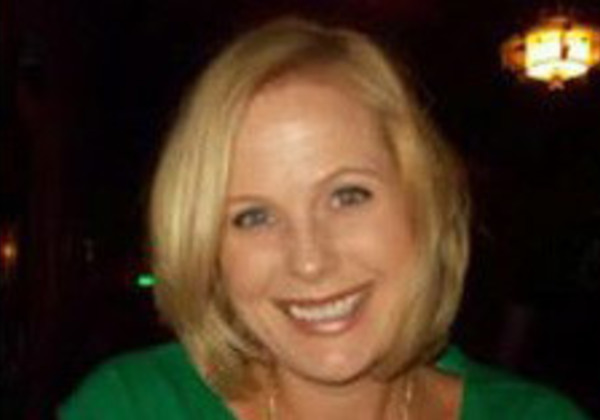 The Biola Hour (Identity Development in a Global Community)
Stephanie Sanford
Friday, September 9, 2016
9:30–10:20 a.m.

Chase Gymnasium
Hosted By: Spiritual Development

Open to: Alumni, Faculty, General Public, Parents, Staff, Students
Cost and Admission
This event is free to attend.
Biblically grounded conversations on culturally relevant issues.
Speakers
Stephanie Sanford
Stephanie Sanford is the Director of Global Student Programs and Development at Biola University. Stephanie was raised in a diverse neighborhood in Long Beach, CA, providing a foundation for her identity. Yet, her multicultural worldview was expanded even further through years spent serving on a church planting team in Kosovo, traveling to over 30 countries, and working as a professor in international student programs in various California universities. She desires to be a cultural bridge for global and domestic students, in order that they might grow more into God's ideal kingdom community.
Questions?
Contact:
(562) 903-4874
chapel@biola.edu