For information on Biola University's coronavirus (COVID-19) response and updates, visit
biola.edu/coronavirus
.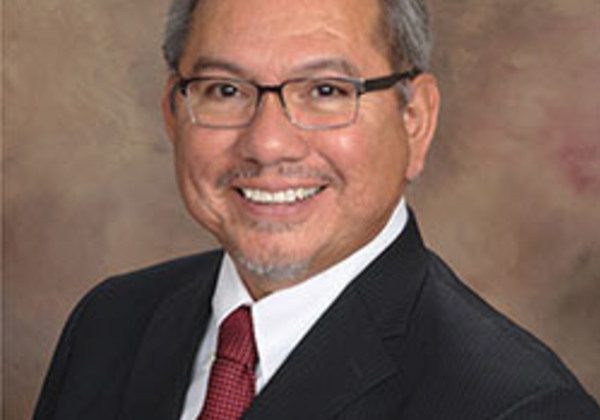 AfterDark
Pete Menjares
Wednesday, September 7, 2016
9:10–10:10 p.m.

Sutherland Auditorium
Hosted By: Spiritual Development

Open to: Alumni, Faculty, General Public, Parents, Staff, Students
Cost and Admission
This event is free to attend.
Each week at AfterDark, we gather to worship in music and consider teaching on a broad range of topics from God's Word—an evening planned by the AfterDark student ministry team. Come join us at the end of the day, as we engage with God together in a relaxed and intimate setting.
Speakers
Pete Menjares
Dr. Pete Menjares is the CCCU Senior Fellow for Diversity and Senior Director of the Institute for Faculty Development at Vanguard University. He also is the principal and owner of Menjares Consulting Group, where he provides professional consultation services to Christian colleges and universities, focusing on building capacity for diversity through audits and assessments, strategic planning, curriculum, keynote speaking, and the professional development of faculty, senior-level leaders, presidents, and boards of trustees.
Dr. Pete Menjares recently served as the 11th president of Fresno Pacific University and has since relocated to Southern California. Previously he worked at Biola for 17 years finishing as the Associate Provost for Diversity Leadership. Prior to this position Dr. Menjares served as Chairman of the Education Department. Dr. Menjares is a frequent speaker and conference presenter, and has over 30 scholarly papers, publications, and research grants to his credit. In September/October 2005, a portion of Dr. Menjares' teaching testimony was told in a story published by Today's Christian magazine titled Redeeming Public Education, and in summer 2007 Teach Kids! Magazine released a children's curriculum based on Dr. Menjares' life titled Two Paths for Pete that will target at-risk Latino youth.
Questions?
Contact:
(562) 903-4874
chapel@biola.edu