For information on Biola University's coronavirus (COVID-19) response and updates, visit
biola.edu/coronavirus
.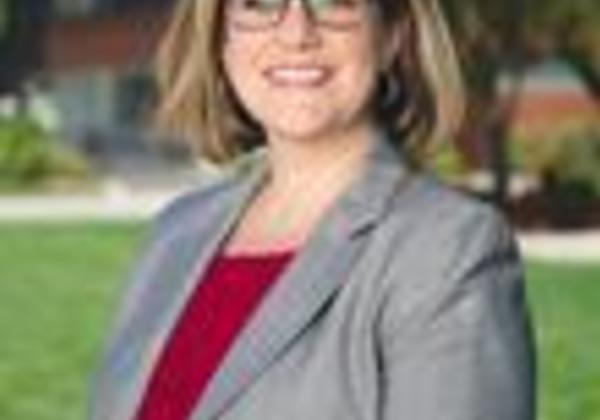 The Biola Hour (Flourishing in Singleness)
Carrie Stockton
Friday, October 7, 2016
9:30–10:20 a.m.

Chase Gymnasium
Hosted By: Spiritual Development

Open to: Alumni, Faculty, General Public, Parents, Staff, Students
Cost and Admission
This event is free to attend.
Biblically grounded conversations on culturally relevant issues
Speakers
Carrie Stockton
I serve as the Dean of Student Success and I've worked at Biola since 2001. I love working at Biola, especially walking alongside the amazing students God has brought here and seeing His work in their lives. My time as an undergraduate student at a Christian college was full of rich experiences. deep relationships with faculty and fellow students, and growth in Christ through a vibrant learning experience. It's a privilege to be a part of that experience for Biola students. God has given each of us unique strengths and I am so grateful each time I see someone discover how those gifts and talents will be used for His glory.
Questions?
Contact:
(562) 903-4874
chapel@biola.edu