For information on Biola University's coronavirus (COVID-19) response and updates, visit
biola.edu/coronavirus
.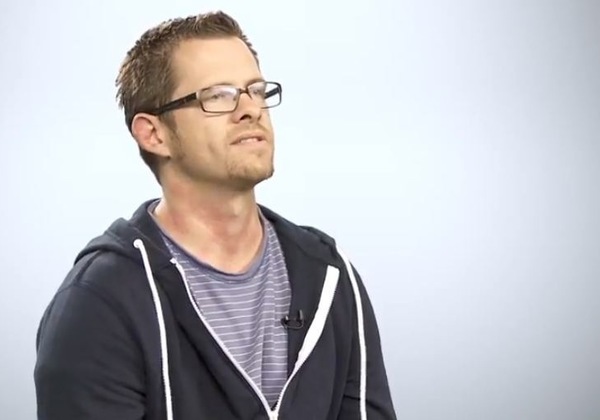 AfterDark
Tim Reilly
Wednesday, October 28, 2015
9:10–10:10 p.m.

Sutherland Auditorium
Hosted By: Spiritual Development

Open to: Students
Cost and Admission
This event is free to attend.
Where at the end of the day we gather to worship in music and consider teaching on a broad range of topics from God's Word and world--an evening planned by the student staff of AfterDark.
Speakers
Tim Reilly
Tim Reilly is an ex-Atheist turned evangelist. After attempting to disprove God's existence, Tim ran right into him, through the overwhelming evidence of history, logic and reason. Tim is married to his best friend Erin, they have 3 gorgeous daughters: Reagan born in '07, Lorelai born in '08, and Evangeline born in '11.He is a gifted evangelist who leads an evangelism training and equipping ministry called Compelled. Compelled is to train the Church at large on how to share the great news of Christ intentionally, relationally and relatably in our sphere of influence. Tim enjoys talking about Jesus, apologetics and his family.
http://www.iamcompelled.org/
Questions?
Contact:
(562) 903-4874
chapel@biola.edu