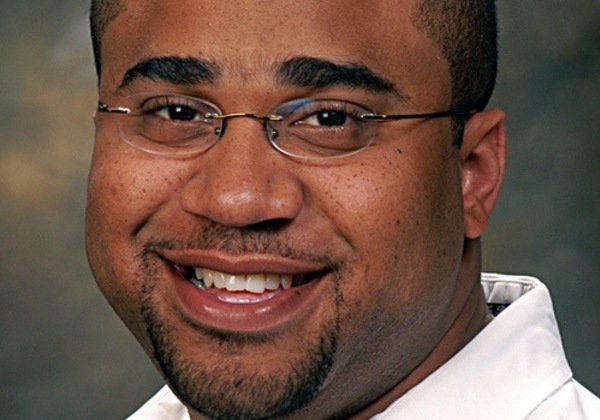 AfterDark
Albert Tate
Wednesday, November 11, 2015
9:10–10:10 p.m.

Sutherland Auditorium

Open to: Students
Cost and Admission
This event is free to attend.
Where at the end of the day we gather to worship in music and consider teaching on a broad range of topics from God's Word and world--an evening planned by the student staff of AfterDark.
Speakers
Albert Tate
Albert is a gifted and dynamic communicator who is passionate about sharing the Gospel of Jesus Christ with the local and global church. Albert presents the Gospel to people across the country in academic, retreat and conference settings combining humor and storytelling of God's amazing grace and love. His unique and passionate style from the pulpit combines inspiration and challenge, laughter and tears as people are engaged at their core.
Albert and his wife LaRosa planted Fellowship Monrovia a Gospel-Centered, Multi-Ethnic and Intergenerational church in January 2012.
Albert calls LaRosa God's gift of amazing grace in his life – together they have three beautiful children Zoe, Bethany and Isaac.
Questions?
Contact:
(562) 903-4874
chapel@biola.edu