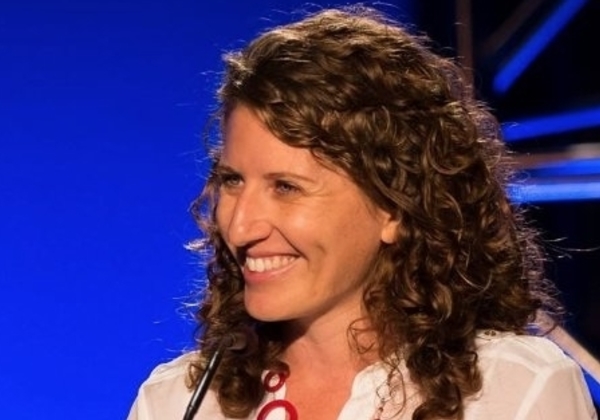 AfterDark
Lisa Igram
Wednesday, December 9, 2015
9:10–10:10 p.m.

Sutherland Auditorium

Open to: Students
Cost and Admission
This event is free to attend.
Where at the end of the day we gather to worship in music and consider teaching on a broad range of topics from God's Word and world--an evening planned by the student staff of AfterDark.
Speakers
Lisa Igram
Before coming to Biola in 2009 to complete Talbot's M.Div. Spiritual Formation & Soul Care program, Lisa worked for 7 years in International Education, earning an MA in TESOL from Azusa Pacific University, teaching English overseas and then working as Director of International Students Programs at Hope International University. Lisa has taught at APU, Pacific Christian College, the Institute for International Studies, and Southwest Petroleum University in China. A member of Evangelical Spiritual Director's Association, Lisa has experience designing and leading multi-day retreats and other seminars in spiritual formation and has worked as a spiritual director for individuals and small groups. She joined the Spiritual Development staff in 2012, where she especially enjoys opportunities to teach and train in spiritual formation and connect one-on-one with students.
Questions?
Contact:
(562) 903-4874
chapel@biola.edu