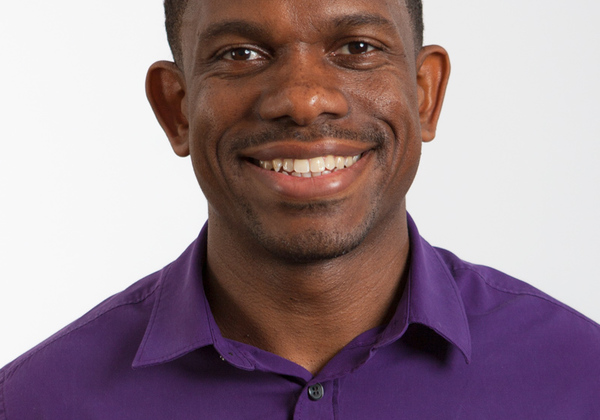 AfterDark
Joshua Smith
Wednesday, December 2, 2015
9:10–10:10 p.m.

Sutherland Auditorium

Open to: Students
Cost and Admission
This event is free to attend.
Where at the end of the day we gather to worship in music and consider teaching on a broad range of topics from God's Word and world--an evening planned by the student staff of AfterDark.
Speakers
Joshua Smith
Dr. Joshua Smith brings a wide range of experience in the instruction of literature and composition. He did his undergraduate work at UCLA and received his masters and Ph.D from USC. His research is primarily in nineteenth-century American literature, where he specializes in minority discourses and in the relationship between literature and history. Dr. Smith also has a secondary research interest in the literature of the American West. As an ordained minister, he has participated in pastoral and short-term missions ministry at his local church for several years. Dr. Smith is also a professional speaker and saxophone player. Animated, humorous, thought-provoking and explosive, he engages students with a personable and inspirational teaching style. Dr. Smith and his wife, Marsee, have two boys, Josué and Angelo.
Questions?
Contact:
(562) 903-4874
chapel@biola.edu