For information on Biola University's coronavirus (COVID-19) response and updates, visit
biola.edu/coronavirus
.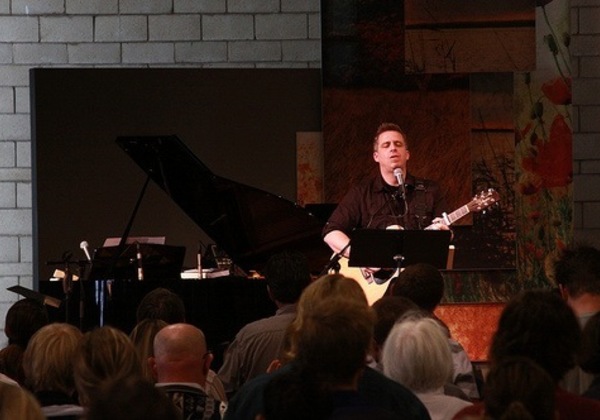 Talbot Chapel
Kenny Clark
Tuesday, October 29, 2013
9:30–10:20 a.m.

Location pending
Hosted By: Spiritual Development

Open to: Students
Cost and Admission
This event is free to attend.
No description available
Speakers
Kenny Clark
Kenny Clark received a Bachelor of Music degree after studying at Cal State Fullerton and Pacific Christian College. A few years later he went back to study at Talbot School of Theology where he earned a Master of Arts in Biblical and Theological Studies. He has worked in student ministry in one capacity or another for about 18 years.
Questions?
Contact:
(562) 903-4874
chapel@biola.edu