For information on Biola University's coronavirus (COVID-19) response and updates, visit
biola.edu/coronavirus
.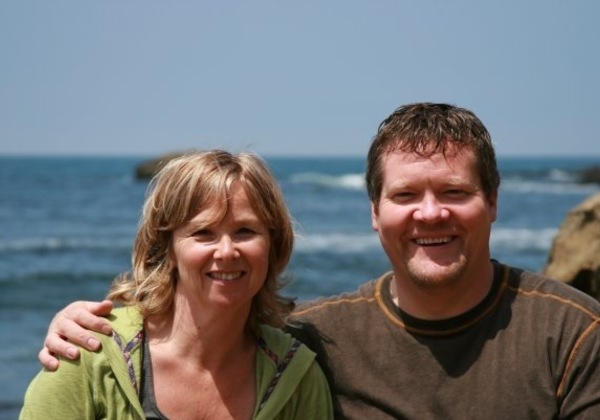 Talbot Chapel
Brian Wilson
Cost and Admission
This event is free to attend.
No description available
Speakers
Brian Wilson
After being born and spending the first 34 years of my life in Scotland I moved to California in 2002 to attend seminary where I managed to squeeze a 3 year program into 5. After completing my studies I returned to Scotland before returning to California one year later to serve as the College Pastor at Whittier Hills (a long story that I'm happy to share over a Starbucks). I have been married to my wife Heather for almost 20 years and we have 4 children, David, Anna, Jemma, and Rebekah. We also have 2 dogs – Bonnie (a beautiful calm female golden retriever) and Clyde (a weapon of mass destruction). I am blessed to be part of the pastoral team at Whittier Hills and I love getting to see the Lord at work in the lives of those in my ministry. God is good, all the time!
Questions?
Contact:
(562) 903-4874
chapel@biola.edu