For information on Biola University's coronavirus (COVID-19) response and updates, visit
biola.edu/coronavirus
.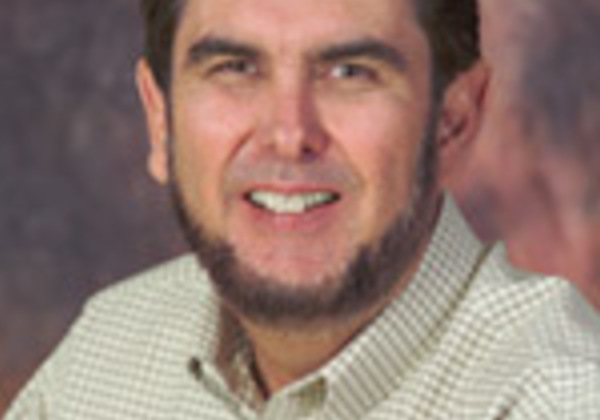 Talbot Chapel
Mike Broyles
Tuesday, October 15, 2013
9:30–10:20 a.m.

Location pending
Hosted By: Spiritual Development

Open to: Students
Cost and Admission
This event is free to attend.
No description available
Speakers
Mike Broyles
After 40 years as a church pastor and seven years in prison ministry, Mike Broyles has joined Awana as executive director of Awana Lifeline™. This new role enables Mike to continue his vision for fathers inside and outside of prison, only on a much larger scale.
Mike partnered with Awana Lifeline for several years while serving as a pastor for Grace Baptist Church in Santa Clarita, California. His primary involvement was leading the Malachi Dads program at Pitchess, one of the prison facilities in L.A. County Jails.
In 2011 and 2012, Mike served as director of prison ministries for World Impact. Using Malachi Dads, Mike has seen more than 1,000 men trust Christ for salvation in L.A. County Jails. Another 1,200 inmates have learned how to spiritually lead their children, 500 men have been baptized, and another 150 are studying to become pastors.
Questions?
Contact:
(562) 903-4874
chapel@biola.edu