For information on Biola University's coronavirus (COVID-19) response and updates, visit
biola.edu/coronavirus
.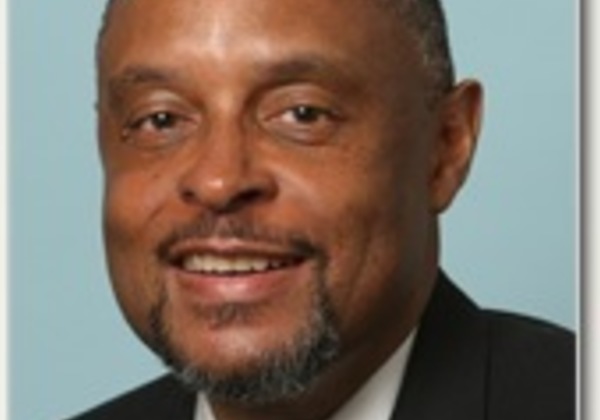 Talbot Chapel
Paul Felix
Tuesday, November 26, 2013
9:30–10:20 a.m.

Location pending
Hosted By: Spiritual Development

Open to: Students
Cost and Admission
This event is free to attend.
No description available
Speakers
Paul Felix
Upon completion of his undergraduate studies, Professor Felix worked in the data processing profession as a Senior Systems Programmer for a number of years. It was during this time that he studied at Talbot Theological Seminary. Professor Felix served as the Assistant Pastor in his local church as well as teaching and serving as Vice-President for Academic Affairs at the Los Angeles Bible Training School from 1982 to 1992. From 1992 to 1996, he served as a faculty associate at The Master's Seminary. Between 1996 and 1999 Professor Felix served as senior pastor at Berean Bible Church in Denver, Colorado. In the summer of 1999 he returned to TMS as an instructor in the New Testament Department. In addition to his responsibilities at TMS, Mr. Felix serves as the President of the Los Angeles Bible Training School (www.labts.org). Professor Felix was a contributor to The Jesus Crisis (Kregel, 1998) and The Master's Perspective on Contemporary Issues (Kregel, 1998). Wife Marlean. Daughter Allyson won a Silver Medal in the 2004 Athens Olympics (200m), Silver in the 2008 Beijing Olympics (200m) and Gold in the 2008 Beijing Olympics (4x400m relay).
Questions?
Contact:
(562) 903-4874
chapel@biola.edu