For information on Biola University's coronavirus (COVID-19) response and updates, visit
biola.edu/coronavirus
.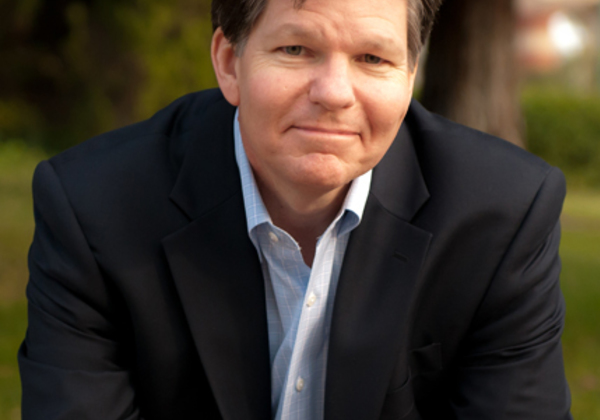 Talbot Chapel
Craig Hazen
Tuesday, December 3, 2013
9:30–10:20 a.m.

Location pending
Hosted By: Spiritual Development

Open to: Students
Cost and Admission
This event is free to attend.
No description available
Speakers
Craig Hazen
Dr. Craig Hazen is Director of M.A. Program in Christian Apologetics and Associate Professor of Comparative Religion and Apologetics at Biola University. Author of the book The Village Enlightenment in America (Univ. of Illinois Press) and a number of works such as Science Never Fails, The Origins of American Metaphysical Religion, and God and the Law. He is also the editor of the philosophy journal, Philosophia Christi.
Questions?
Contact:
(562) 903-4874
chapel@biola.edu