B.A. in Interdisciplinary Studies
School of Humanities and Social Sciences

Overview
Sometimes the best way to reach your unique career goals is to design your own path. Biola's Bachelor of Arts in Interdisciplinary Studies allows you to do just that: customize your degree by pairing two academic disciplines you are most passionate about.

You can bridge environmental science and sociology, organizational management and philosophy, art and Spanish, or any number of possibilities. This interdisciplinary approach to education will push you to ask new questions, creatively address complex issues and develop a wider perspective that will prepare you to thrive and adapt in your future chosen career.

If you are interested in an online learning experience, consider the B.S. in Interdisciplinary Studies degree.
Yes! Tell Me More!
Why Choose Interdisciplinary Studies at Biola?
More than any other program at Biola, the interdisciplinary studies major provides you with the opportunity to create a customized program that suits your personal career goals. You'll be able to choose two academic areas of interest, with specific guidance from the program chair on how to integrate and interact with both fields. Other program highlights include:
Independence and flexibility for the highly motivated, entrepreneurial learner who desires an individualized program that will prepare you for your future career
Knowledge and training from a multidisciplinary team of faculty
Individualized attention from the program chair, who will provide you directional guidance and advisement in the area of integration and interdisciplinarity
Unique positioning for a future career that benefits from expertise in integrative learning and your specific area of interest
The opportunity to ask questions, engage in dialogue and create something new — all informed and within the context of a Christian worldview
What Will I Study?
Unlike most other majors, you get to choose what to study — while creatively considering how your learning intersects and connects to the other. You will take core courses in two concentrations (12 to 15 credits each) from expert faculty in these fields, while enrolling in sequential major courses in interdisciplinary studies.
In the major courses, you will study interdisciplinary theories, the nature of integrative learning, basic disciplinary methodologies and characteristics of the interdisciplinary student of human nature. The program will culminate with the Senior Capstone, which gives you the opportunity to apply interdisciplinary thought to a student-selected research project.
Throughout the course of your program, you will collaborate with the program chair, who will provide academic advisement, guidance and opportunities to discuss and develop the integration of your specializations. Major courses in interdisciplinary studies include:
Introduction to interdisciplinary studies
Two integration labs
Interdisciplinary topics
Capstone to interdisciplinary studies
Concentrations:
Art History
Studio/Art History Hybrid

Ceramics
Drawing
Figure Studies
Painting
Photography
Sculpture

Communication Studies
English
English: Writing
Environmental Science
History
International and Community Development
Media Criticism
Media Producing
Missions
Organizational Management
Philosophy
General Political Science
Political Science: International Relations
Sociology
Spanish: Second Language Learners
Spanish: Heritage Language Learners
Statistics and Data Science
Theatre: Acting
Theatre: Production
Translation Studies
4 years
Standard Duration
This indicates the standard duration of this program. Completion time may vary depending on transferred coursework and preferred courseload.
120
Total Program Credits
Total program credits include a combination of major/concentration, Bible/theology and general education credits.
WSCUC
Accreditation
Biola University is accredited by the WASC Senior College and University Commission. Additional accreditations may apply to specific programs.
Career Paths
Students with an interdisciplinary education will be knowledgeable in more than one area, making them adaptable and creative in their approach to their future career. Graduates will have opportunities to work in a variety of areas, including law, business, education, nonprofits, media and communications, healthcare and the arts, and will be well prepared for graduate studies.
Department of Interdisciplinary Studies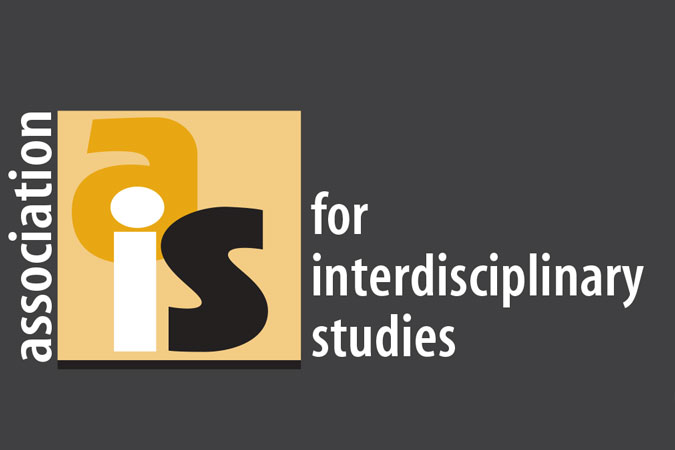 Association for Interdisciplinary Studies
Biola University is a proud supporting member of the Association for Interdisciplinary Studies.
For over 35 years AIS has supported collegiate scholars and teachers with publications, conferences and additional resources. Member institutions benefit from shared discussion, enhanced curricula and assistance in resolving problems of interdisciplinary research and curriculum design.

You may also be interested in