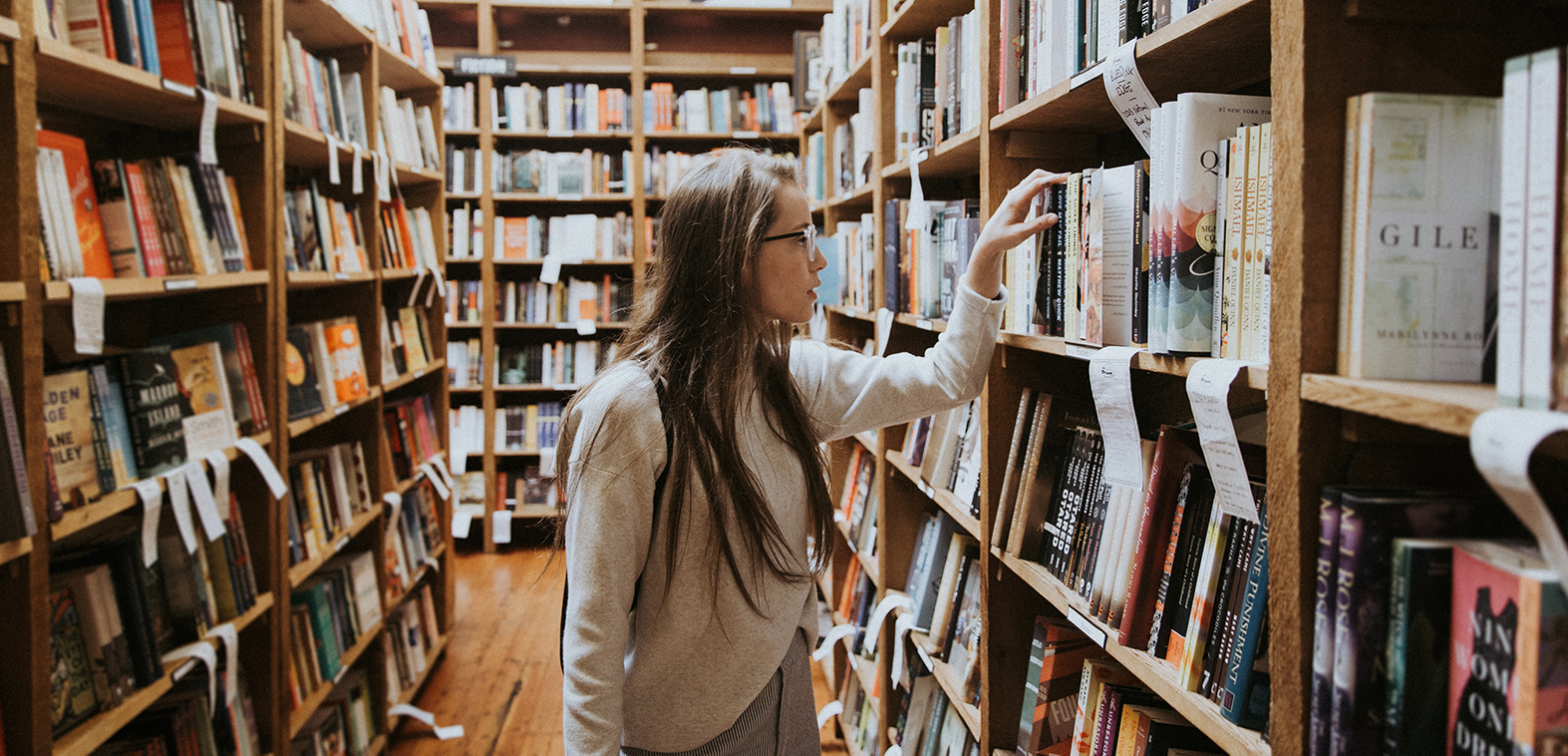 The Guild of English Scholars
Mission Statement: The English Guild exists to integrate our shared Christian faith with scholarship of English language and literature through acts of service, the establishment of community, and the exhibition of excellence

Purpose: The Guild of English Scholars includes Biola's chapter of Sigma Tau Delta, an international English honors society. Guild members plan and host a variety of yearly events, including the Zeitgeist Undergraduate Paper Conference, our department Christmas party, and a spring banquet to celebrate graduating seniors. Historically, other events and activities have included the Underground Film Society and the Tea Society.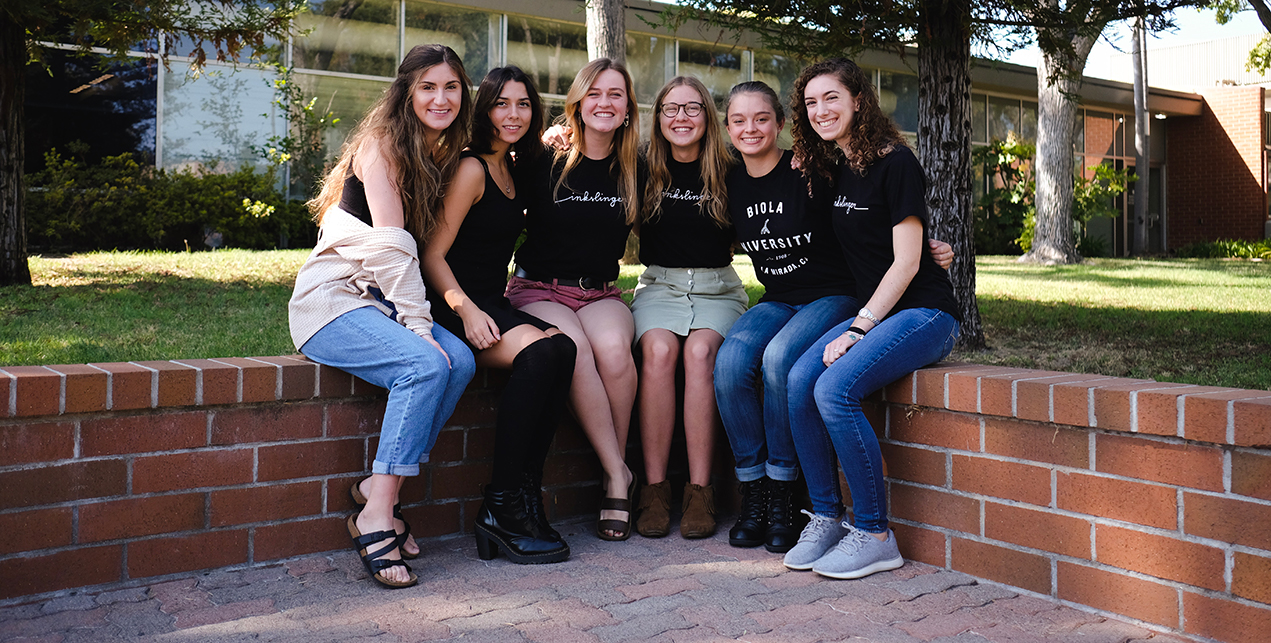 The Inkslinger
The Inkslinger is Biola University's creative arts journal, published once every semester. It accepts short fiction, poetry and black-and-white photography from students in all disciplines. The Inkslinger seeks to join Biola's creative artists from all academic disciplines in producing a single literary journal. In this process, writers and editors alike gain pre-professional publishing experience. While encouraging artists to hone their craft, The Inkslinger showcases some of Biola's greatest talent in a way that is accessible to students, alumni, parents, and other schools.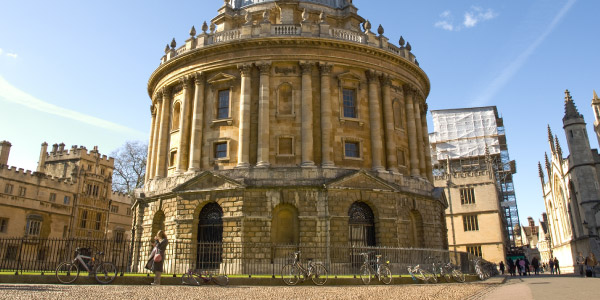 During the Scholar's Semester in Oxford, students pursue rigorous academic study and research under the guidance of Oxford's accomplished tutors. As visiting members of Wycliffe Hall, they have full access to the University's academic and professional resources—from libraries and lectures to any of its clubs and societies. Tutorials are available in a wide range of subjects, including Classics, Literature, Theology, and Philosophy. Through SCIO (Scholarship and Christianity in Oxford), which facilitates the SSO, Biolans explore England in educational field trips and live with students from other schools in the CCCU. SSO is four months of rigorous study, delightful exploration, and rich community among people who care to cultivate thoughtfulness in both their intellectual pursuits and their faith.

You may also be interested in