Learning Opportunities
| B.S. in Communication Sciences and Disorders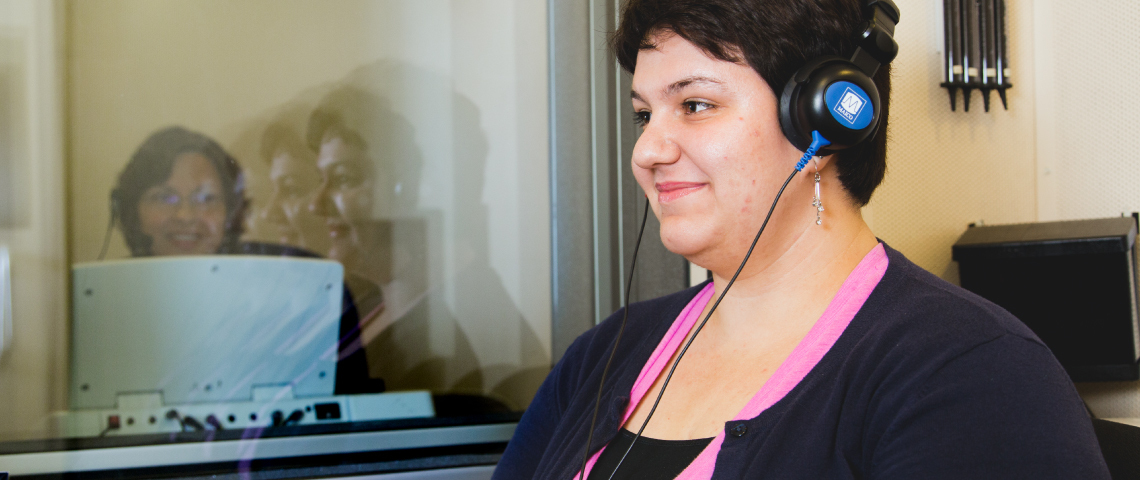 Speech-Language Clinic
One distinctive of Biola's communication sciences and disorders program is our on-campus speech-language clinic. The clinic serves two purposes: it is a learning experience for our students and it serves our community by providing therapy to both children and adults with various communication disorders. As a student clinician you have the opportunity to put into practice what you are learning in the classroom. All students are required to complete two units of clinical experience for graduation.
SLPA License
Students who are pursuing a B.S. in communication disorders may also obtain an SLPA (Speech-Language Pathologist Assistant) license. In order for that to happen, students must do a SLPA internship at a clinic or school of their choice under a licensed SLP who has their CCC's and at least two years of professional SLP experience. Students who are thinking of doing a SLPA internship should start preparing at least one semester in advance.
Internships
Students are encouraged to seek out internships with local speech-language pathologists and audiologists to help gain knowledge and valuable experience in the field.
Volunteer Opportunities
Volunteering is a great way to gain experience related to the fields of speech-language pathology and audiology. Many students seek out volunteer experiences on their own or join along with the Biola NSSLHA chapter. Below is a list of some of the organizations and events where Biola students have done volunteer work.
B.R.A.I.N.'s F.B.I. (Friends of Brain Injury) - Cypress Chaper
OC Autism's Special Events
Fullerton Cares' Mardi Gras for Autism
You may also be interested in