Learning Opportunities
| B.S. in Biochemistry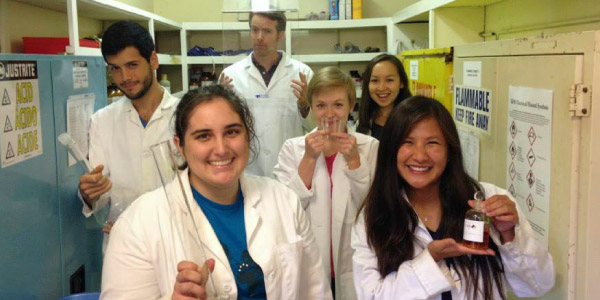 American Chemical Society (ACS) Club
Associated with the national society of the same name, the American Chemical Society (ACS) Club unites students who are interested in exploring chemistry outside of the classroom. Members are encouraged to participate in our field trips, demonstration team, research projects and science awareness days. Please email acs@gmail.com if you are interested.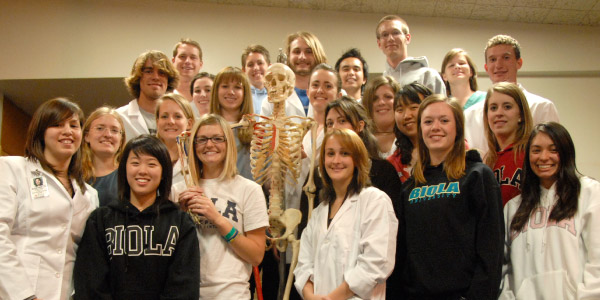 Biola Health Careers Club
A student-led group designed to bring together, educate and support Biola students pursuing future healthcare careers.
You may also be interested in