Pray with Biola
Biola is a praying community, which recognizes the biblical commands to pray as the foundation of our relationship as those created by and for God, our Creator. We cannot change the world – we often cannot even change ourselves – but we can cooperate with what our Almighty God can do and is doing. We invite you to join us in prayer, as we pray specifically for Biola's mission, for its communities and partners here and abroad, and for the world. We also hope you will appreciate the gifts and resources this prayer will offer you for your own prayer and devotional life. Finally, we invite your prayer requests and your giving of thanks that we might pray and be grateful with you.
Letter from the President
As President, I am calling the university to unite in prayer and fasting over a 120-day period for God's sovereignty to be evident in our community. We will begin on Monday, May 3 and conclude on Monday, August 30. The 120 days will lead to when our campus has fully reopened and the Fall semester begins.
At the end of this hard year and in preparation for the coming year — a year in which we have worked harder and accepted many sacrifices — we long to see the Spirit of God anoint us in ways that are immeasurably more than we can fathom.
The work is underway to do all of the rebuilding that needs to be done: preparations for campus life, safety precautions, opening buildings, supporting our faculty and staff and so much more. We're working hard, all of us, to finish this year strong, and with plans underway to return from our exile and be together again.
Our faculty and staff have signed up and committed to fast and pray during one or more meals during this time period, and we invite all friends of Biola to support us in prayer as well. So let us pray and fast over the following needs listed below.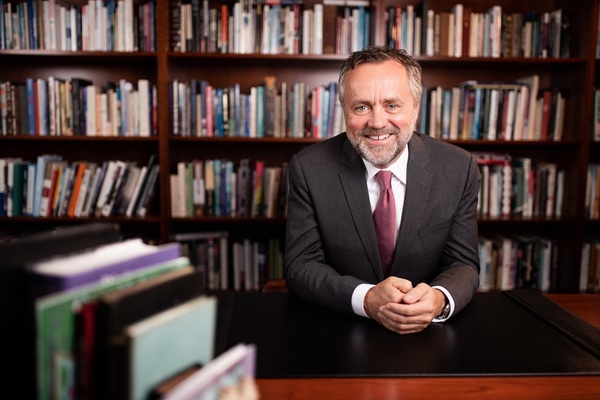 Prayer Requests
A movement of the Holy Spirit that stirs Biola's community and friends with a transforming vision of God's glory and Christ's reign.
The full and joyful return of Biola's students, faculty and staff to campus.
A renewal of worship in the campus gatherings as we again present ourselves to God for his purposes.
A spirit of hospitality on the campus as an antidote to a culture of hostility in the world.
A zeal for Christ that overcomes the efforts of spiritual powers to discourage and oppose God's purposes.
Healing and restoration for those who have suffered both emotionally and physically.
A sense of wonder at what God is doing in us to reveal his goodness and glory, and through us to advance his Kingdom.