Resources for Students
Explore our COVID-19 health guidelines, quarantine information, FAQs and other updates.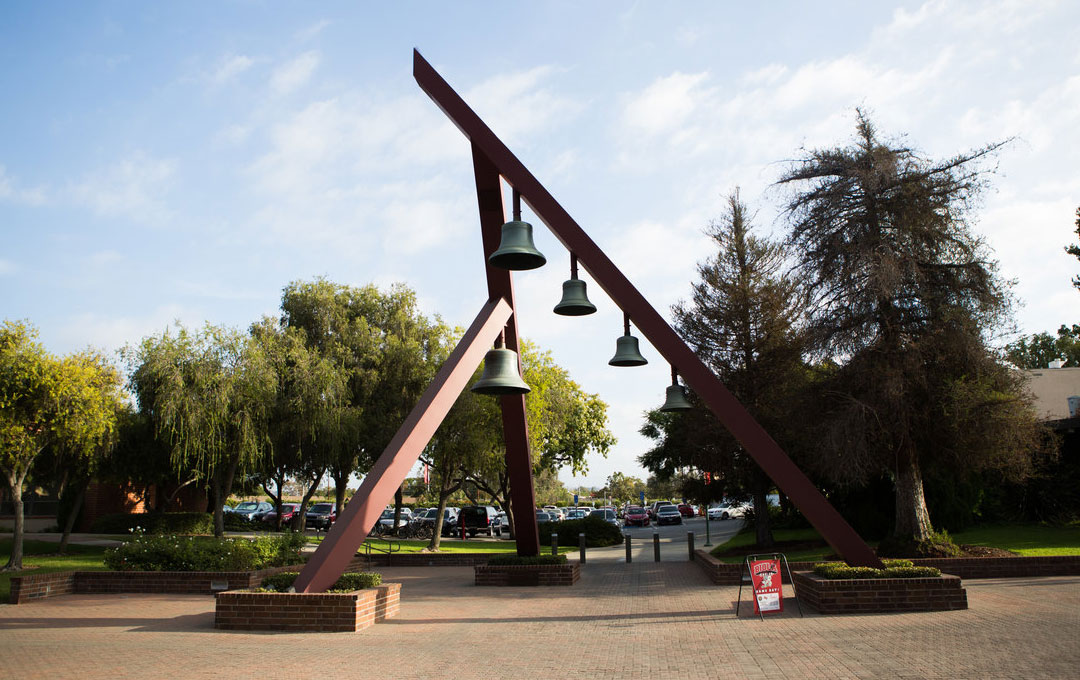 Admissions Updates
Biola has adjusted our admissions requirements and deadlines to provide more flexibility for prospective students and families who are considering attending Biola in Fall 2022. Our admissions team continues to be committed to providing unparalleled support.