For information on Biola University's coronavirus (COVID-19) response and updates, visit
biola.edu/coronavirus
.
An Update on Our Fall Semester

:
Biola at Home
Biola University will begin the fall 2020 semester with fully remote education, in accordance with California's health and safety guidelines for universities. Though we are disappointed we cannot gather in person at the start of the fall semester, our commitment to you remains the same — to deliver an excellent college experience through Biola's exceptional academic offerings and welcoming Christian community. We also will keep you informed on state and county permissions to reopen the campus in the fall, transitioning from "Biola at Home" to "Biola in Person."
As you finalize your fall plans for "Biola at Home," be assured that Biola will:
Offer new COVID-19 Tuition Relief Grants for undergraduate and graduate students
Offer courses remotely wherever possible, while upholding high-quality instruction and student support
Ensure co-curricular activities and support services remain available to the fullest extent possible
Continue to monitor county and state guidelines to assess reopening timelines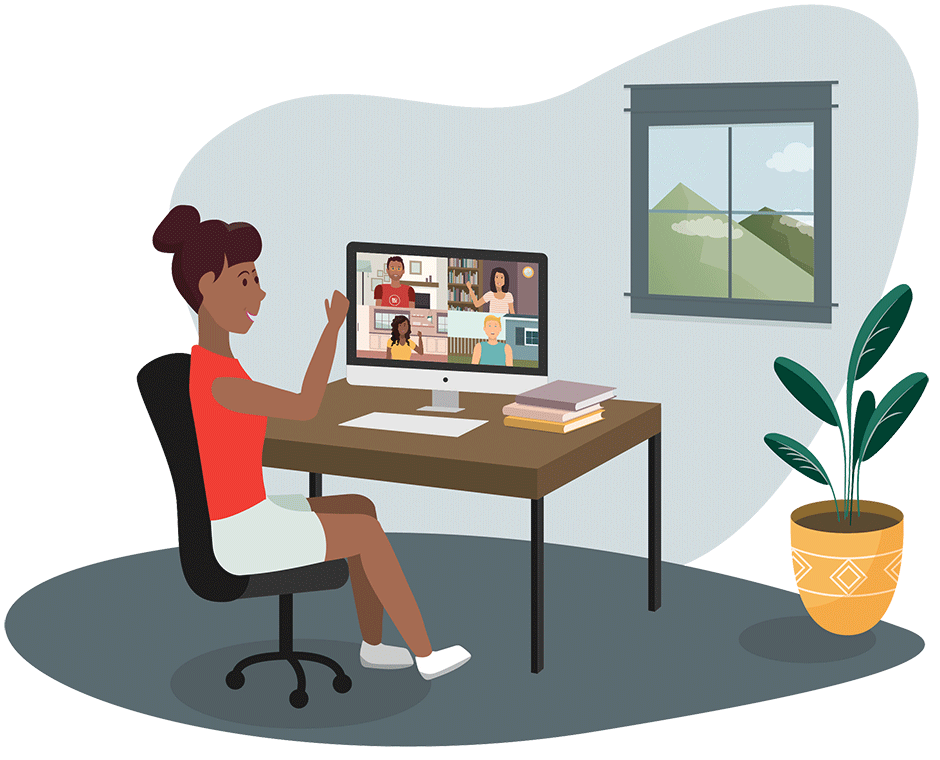 Our Commitments to You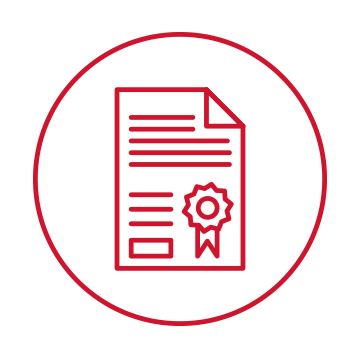 Tuition & Financial Aid
We want to support our students and their families. Knowing the financial impact COVID-19 has had on countless families, Biola is committed to providing:
All full-time undergraduate students with a $2,000 COVID-19 Tuition Relief Grant, to be applied to tuition costs for the fall semester.
All full-time online bachelor's students with a $450 COVID-19 Tuition Relief Grant, to be applied to tuition costs for the fall semester.
All full-time master's students with a $450 COVID-19 Tuition Relief Grant, to be applied to tuition costs for the fall semester.
All full-time teacher certification students with a $450 COVID-19 Tuition Relief Grant, to be applied to tuition costs for the fall semester.
All full-time doctoral students with a $300 COVID-19 Tuition Relief Grant, to be applied to tuition costs for the fall semester.
Student accounts will be updated within 7–14 days to reflect the Biola COVID-19 grants and scholarships. This aid will be added to each student's account and will supplement other existing scholarships and financial aid. Part-time students will receive a prorated grant amount. Students already receiving full-tuition coverage will not receive the grant.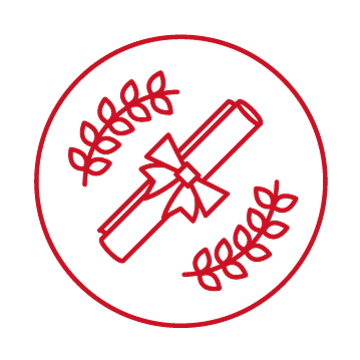 Academics
Biola's remote learning experience will differ from the spring semester, when courses needed to pivot abruptly to a new format. In recent months, we have been preparing our courses for online and remote delivery, and have invested time and finances toward tools and technology in order to deliver an excellent education from home this fall.
We will be fully online at the beginning of our fall 2020 semester. Class schedules will primarily remain the same, and most courses will be taught live (with accommodations for different time zones).
At the outset of our semester of Biola at Home, only two groups of students will be permitted to attend classes in person: clinical nursing students and doctoral psychology students. Per current government guidelines, these students are allowed exemptions to be on campus because they are being educated to support the essential healthcare infrastructure.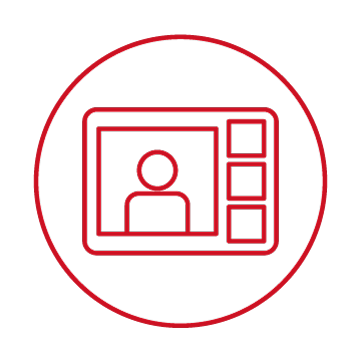 Student Life
Growing in community while remaining physically distant can be challenging, which is why Biola's Student Development team is dedicated to making the digital student experience rich and fulfilling. Our online format will offer more access to student services than ever before. Counselors and advisers have increased availability, ensuring all students can utilize the first-class student resources Biola has to offer.
Students can expect meaningful remote and online connection through areas like:
Pastoral care and chapel programming
Virtual new student orientation
Learning Center services (e.g. tutoring, disability services, etc.)
Residential life, with resident advisors facilitating small groups and more
Commuter student community
Campus clubs and programming through Student Government Association (SGA)
Global students programming through Global Student Programs & Development (GSPD)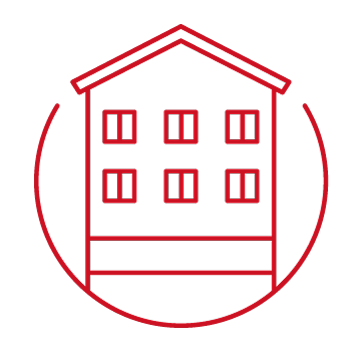 Housing
Though the housing experience cannot be fully replicated online, Biola is excited to offer opportunities for students to connect with their planned on-campus housing floors. Residence life staff are actively creating ways for hall communities to build or stay connected despite not living on campus.
In addition to students in the four programs eligible for in-person instruction, Biola is able to provide on-campus housing to students who either have an unsafe home environment or who are homeless. The state and county have also specifically stated that student athletes engaged in intercollegiate sports may be offered on-campus housing.
Students who are currently living on campus based on earlier exemptions are allowed to remain as well. Students who fit these categories are encouraged to fill out the "Request to Live on Campus" form, found on MyHousing Self Service, by 6 p.m. Thursday, August 20. Those students will be informed by 12 p.m. Saturday, August 22 if their request has been approved or not. If you have already been approved for an exception to live on campus, you do not need to complete any additional steps.
Housing deposits will be credited back to students' accounts for the fall semester.
Frequently Asked Questions
We are here to answer any questions you have about our fall semester, academic standards, commitment to student life and more. Review a few important questions and answers below, and be sure to explore our larger frequently asked questions page for more information in areas such as academics, student life, housing, health and others.
Why would someone choose Biola fully remote over another school?
Like our students, we are disappointed to not be in-person on campus together this fall. However, we are ready to welcome students to a new digital experience of a Biola education. The core strengths of Biola's excellent education will be available in new ways as we provide the same services students enjoy on campus in a new format: Biola at Home. Biola at Home will be a community virtual experience, together. Students will still benefit from Biola's academically excellent, biblically centered education from their own homes. The faculty interaction, small class sizes and faith integration that make a Biola education distinct will still be available to students virtually.
Does Biola have to follow state and county guidelines?
Yes, the university is required to comply with state and county orders. Violation of or failure to comply with an order could result in a fine assessed against the university. State and county guidelines are recommended actions to take. The university seeks to follow and implement state and county guidelines unless it has been determined that the guideline is not applicable.
We have no plans to defy the state or county authorities over reopening. The expectation was that the county and state would present to all higher education institutions the guidelines we needed to abide by to open. Neither the state nor the county has released those guidelines. Without those guidelines, Biola does not necessarily have the green light to open. For that reason, Biola's leadership decided to announce a remote fall semester. If the state or county releases guidelines in the coming days, weeks or months, Biola will reassess how and when students will be welcome back on campus.
What number should students or families call if they have questions about Biola's changes to the fall semester?
Students and families are encouraged to call the main Biola line at 562-903-6000 and they will be directed to the fall support team who can help serve them. The support team will answer as many questions as they are able and will transfer students or families to other Biola teams if they are unable to answer a specific question.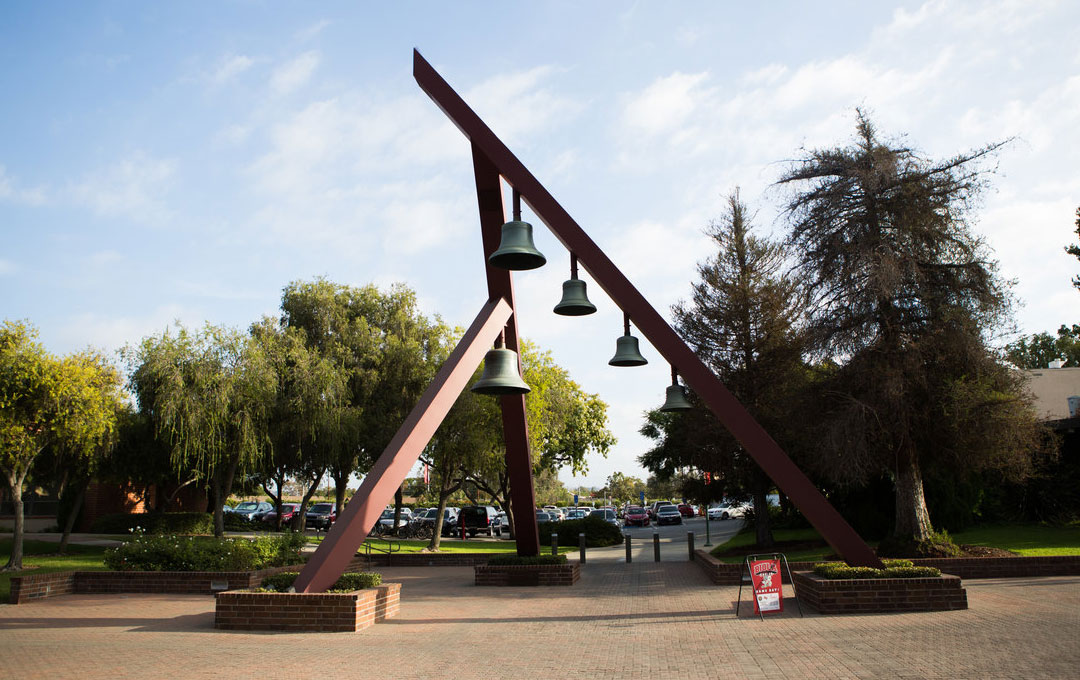 Admissions Updates
Biola has adjusted our admissions requirements and deadlines to provide more flexibility for prospective students and families who are considering attending Biola this fall. Our admissions team continues to be committed to providing unparalleled support.
---
Behind the Decision-Making

Biola is making decisions based on government guidelines, expert input and reliable information. Our specially commissioned Biola University Reentry Team (BURT) is composed of highly qualified academic, health, logistic, counseling, science, safety and communication leaders — whose experience includes infectious disease research with the Centers for Disease Control.
If government guidelines change, Biola will — in accordance with official guidance and Biola's high level of educational excellence and safety standards — reassess opening the campus at some point in the fall semester for on-campus learning and living. However, students will have the option to continue the semester in a remote learning mode.
We are highly engaged in conversations with state and county leaders. Biola President Barry H. Corey serves on the Los Angeles County Economic Resiliency Task Force, where he represents the education sector. John Ojeisekhoba, associate vice president and chief of campus safety, is serving on a statewide reopening preparedness committee.