Our Spring Semester Plans
Explore our reopening plans in the pages below, which will be updated as preparedness efforts progress.
Academics & Student Life
We're preparing to welcome you back this semester with some changes to our academic calendar and class delivery model.

Tuition & Financial Aid
Learn more about our spring COVID-19 aid grant and other financial aid opportunities.

Health Requirements
Biola community members accessing campus this spring will need to meet established health requirements.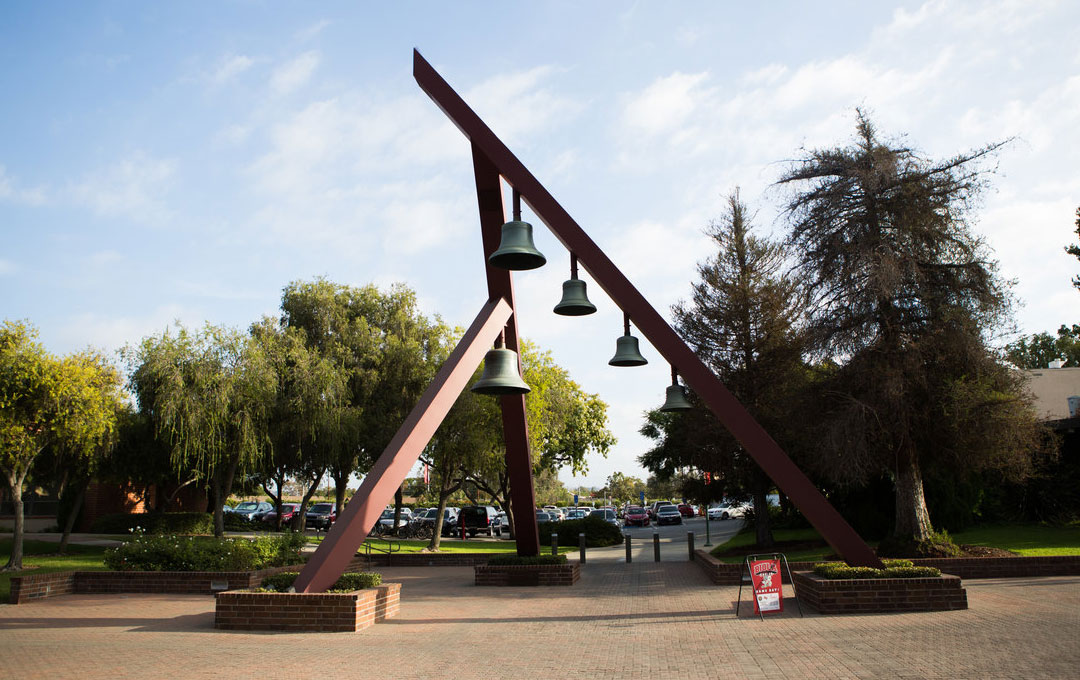 Admissions Updates
Biola has adjusted our admissions requirements and deadlines to provide more flexibility for prospective students and families who are considering attending Biola in spring or fall 2021. Our admissions team continues to be committed to providing unparalleled support.
Behind the Decision-Making

Biola is making decisions based on government guidelines, expert input and reliable information. Our specially commissioned Biola University Reentry Team (BURT) is composed of highly qualified academic, health, logistic, counseling, science, safety and communication leaders — whose experience includes infectious disease research with the Centers for Disease Control.
If government guidelines change, Biola will — in accordance with official guidance and Biola's high level of educational excellence and safety standards — reassess opening the campus for on-campus learning and living. However, students will have the option to continue the semester in a remote learning mode.
We are highly engaged in conversations with state and county leaders. Biola President Barry H. Corey serves on the Los Angeles County Economic Resiliency Task Force, where he represents the education sector. John Ojeisekhoba, associate vice president and chief of campus safety, is serving on a statewide reopening preparedness committee.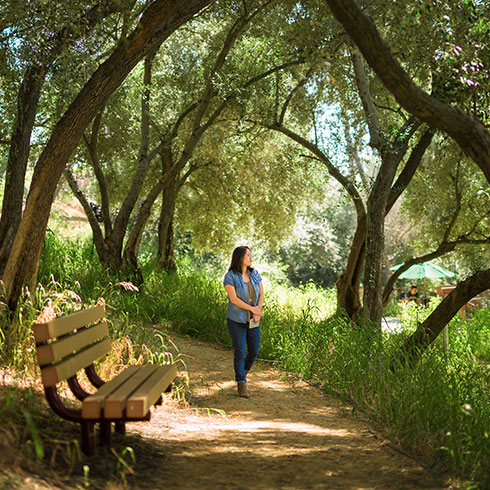 Coping With COVID-19
Our faculty and staff have produced a range of videos and articles to serve the Biola community and beyond — offering biblically grounded guidance on topics like mental health, relationships, job-hunting, remote church and more.