Biola University's Response to COVID-19
Biola is preparing to resume in-person classes for the spring semester (pending approval from the county)
Since the beginning of the COVID-19 health crisis, Biola University has been committed to serving our community through timely updates and relevant resources. Be it details on remote academic standards or the latest updates on Biola's COVID-19 procedures, you can find all the information on our coronavirus response site.
As Biola prepares to resume in-person classes for the spring semester (pending approval from the county), be assured that we will continue to:
Uphold high-quality instruction and student support
Provide co-curricular activities and support services
Observe clear standards and protocols to safeguard health
Monitor county and state guidelines to assess reopening timelines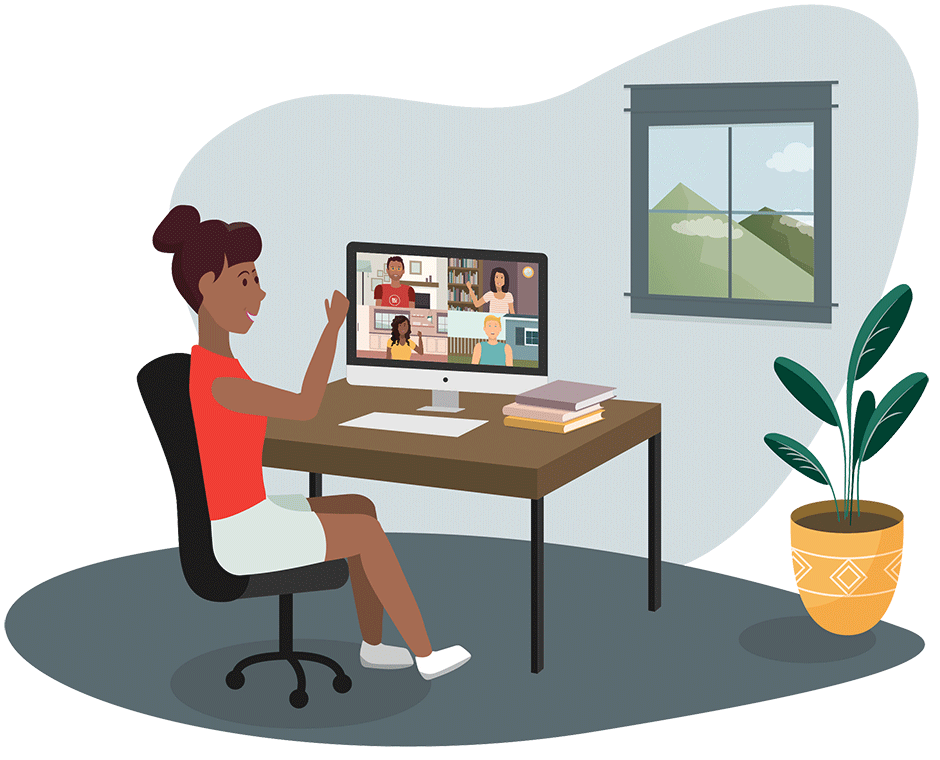 Frequently Asked Questions
We are here to answer any questions you have about our fall semester, academic standards, commitment to student life and more. Review a few important questions and answers below, and be sure to explore our larger frequently asked questions page for more information in areas such as academics, student life, housing, health and others.
Does Biola have to follow state and county guidelines?
Yes, the university is required to comply with state and county orders. Violation of or failure to comply with an order could result in a fine assessed against the university. State and county guidelines are recommended actions to take. The university seeks to follow and implement state and county guidelines unless it has been determined that the guideline is not applicable.
We have no plans to defy the state or county authorities over reopening. The expectation was that the county and state would present to all higher education institutions the guidelines we needed to abide by to open. Neither the state nor the county has released those guidelines. Without those guidelines, Biola does not necessarily have the green light to open. For that reason, Biola's leadership decided to announce a remote fall semester. If the state or county releases guidelines in the coming days, weeks or months, Biola will reassess how and when students will be welcome back on campus.
What are the plans for the spring 2021 semester?
Biola is intending to resume in-person classes for the spring semester. We remain hopeful that the conditions will continue to improve so that the county provides the clearances for colleges and universities to welcome students for in-person classes in spring 2021.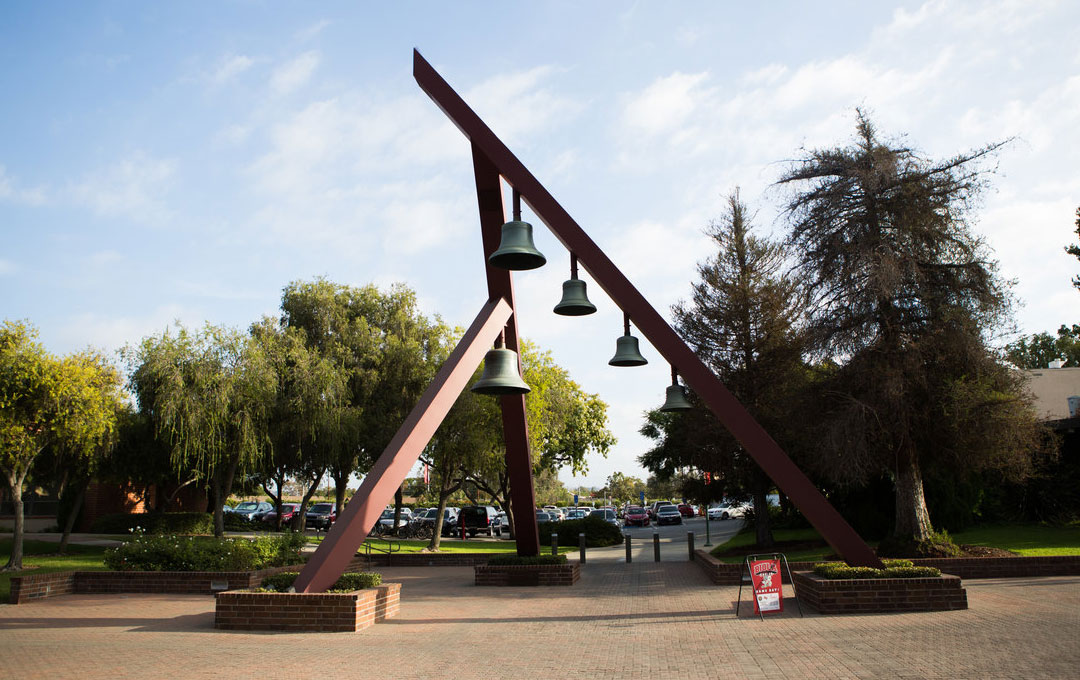 Admissions Updates
Biola has adjusted our admissions requirements and deadlines to provide more flexibility for prospective students and families who are considering attending Biola in spring or fall 2021. Our admissions team continues to be committed to providing unparalleled support.
---
Behind the Decision-Making

Biola is making decisions based on government guidelines, expert input and reliable information. Our specially commissioned Biola University Reentry Team (BURT) is composed of highly qualified academic, health, logistic, counseling, science, safety and communication leaders — whose experience includes infectious disease research with the Centers for Disease Control.
If government guidelines change, Biola will — in accordance with official guidance and Biola's high level of educational excellence and safety standards — reassess opening the campus for on-campus learning and living. However, students will have the option to continue the semester in a remote learning mode.
We are highly engaged in conversations with state and county leaders. Biola President Barry H. Corey serves on the Los Angeles County Economic Resiliency Task Force, where he represents the education sector. John Ojeisekhoba, associate vice president and chief of campus safety, is serving on a statewide reopening preparedness committee.