For information on Biola University's coronavirus (COVID-19) response and updates, visit
biola.edu/coronavirus
.
Our Commitments to You
Explore our reopening plans in the pages below, which will be updated as preparedness efforts progress.
Biola will closely follow all state and county health standards within our classrooms, residence halls, dining areas and other spaces in order to protect health and mitigate risk. We will have clear protocols for health monitoring, virus testing, sanitization, protective equipment, physical distancing and other safety measures.
Biola is deeply committed to the academic quality of our on-campus, online and remotely offered courses. We're planning for a range of scenarios, including adjusting the layout and format of in-person classes. And we'll be prepared to seamlessly shift all courses to remote delivery, if necessary.
Biola will care for you in a fair, flexible and Christ-centered way. If required to go online for the entire fall semester, we will offer tuition at a reduced rate. In case of a mid-semester campus closure, we'll prorate room and board. And for students considering a gap year or online options, we're here to advise you.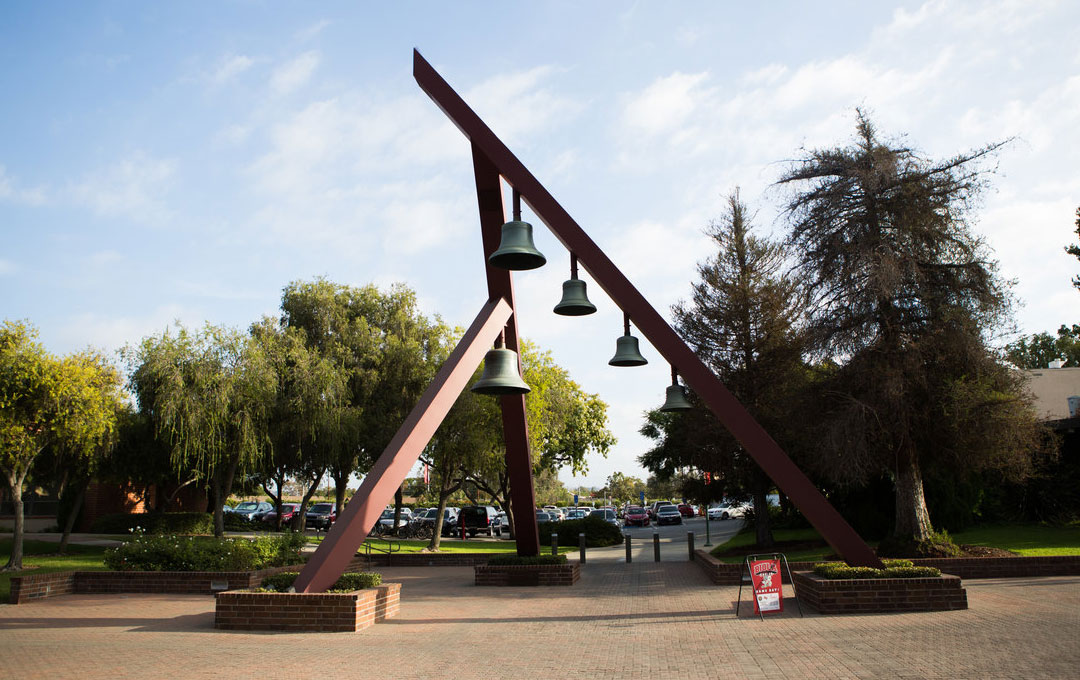 Admissions Updates
Biola has adjusted our admissions requirements and deadlines to provide more flexibility for prospective students and families who are considering attending Biola this fall. Our admissions team continues to be committed to providing unparalleled support.
Watch Our Town Hall Events
Biola President Barry H. Corey and other university leaders want to keep you informed as our detailed plans for fall continue to develop. Watch these recordings of past live town hall events for updates and Q-and-As.
Biola Prepared: A Town Hall for Prospective Students and Families
May 18, 2020
COVID-19 Town Hall for Current Students and Families
April 30, 2020
Behind the Decision-Making
As we prepare for fall, Biola is making decisions based on expert input and reliable information. Our specially commissioned Biola University Reentry Team (BURT) is composed of highly qualified academic, health, logistic, counseling, science, safety and communication leaders — whose experience includes infectious disease research with the Centers for Disease Control.
We're also highly engaged in conversations with state and county leaders. Biola President Barry H. Corey has been selected to serve on the Los Angeles County Economic Resiliency Task Force, where he represents the education sector. John Ojeisekhoba, associate vice president and chief of campus safety, is serving on a statewide reopening preparedness committee.
---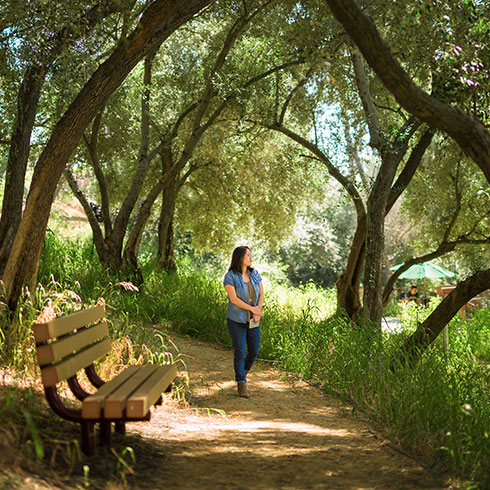 Coping With COVID-19
Our faculty and staff have produced a range of videos and articles to serve the Biola community and beyond — offering biblically grounded guidance on topics like mental health, relationships, job-hunting, remote church and more.