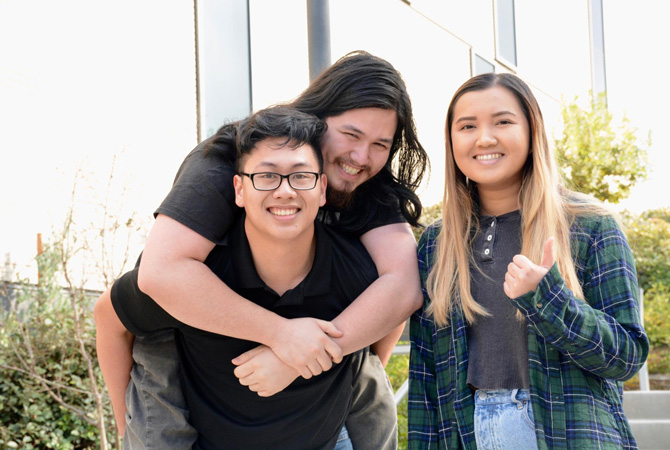 Remote Community
Take time to explore our remote community resources, tools, and gatherings. Get involved in our online small group groups, hangouts, and chatroom. Start seeing all the ways you can get connected to a community that cares for you.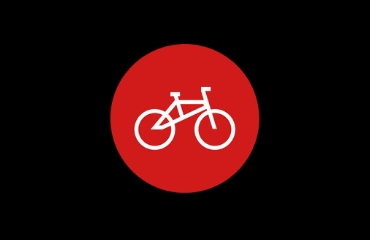 Events and Hangouts
Learn more about our upcoming events and how to get connect with our amazing staff and community. You can view our events of the month and also find links to connect to our weekly staff hangouts online.
Remote Opportunities
Find your remote community here where you can connect with other commuters through our online events, small groups and event digital chatrooms.