For information on Biola University's coronavirus (COVID-19) response and updates, visit
biola.edu/coronavirus
.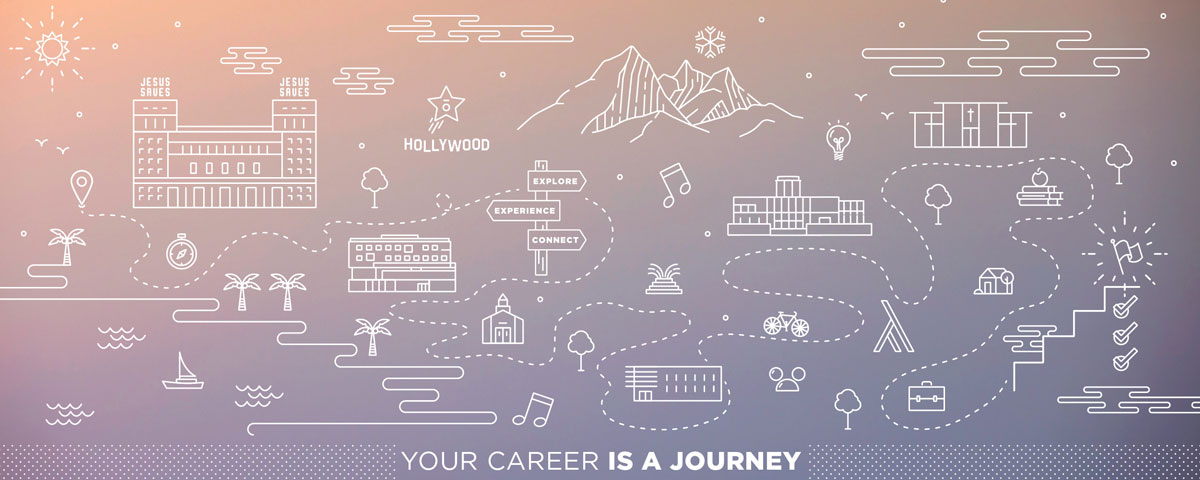 Phone
(562) 903-4875
Location
Sutherland Hall (Bldg #39), 1st floor East Wing
Published by this Department
Career Resources During COVID-19
Looking for a job or internship? Employers are still hiring and with persistence and planning, you can land your job! For advice and resources, visit
biola.edu/career-development/covid19
.
What major should you choose? How do you find a job or internship? How do you discern career direction?
We're here to help you assess your interests, explore careers, build career skills and engage in the job-search throughout any aspect of your career journey.
Our Vision and Mission
The vision and mission of Biola Career Development is that all students would thrive in their careers by growing in their strengths, finding meaning in their work, and impacting the world for Christ. We seek to equip and empower students to explore careers, gain experience, and connect with a robust network of employers and professional mentors.
2019-20 Sponsors
Thank you for the support of our annual sponsors: Footprints Behavioral Interventions, Good Seed Community Development Corp and Ronald Blue Trust.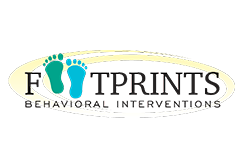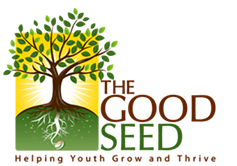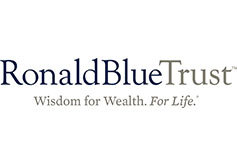 Department Members