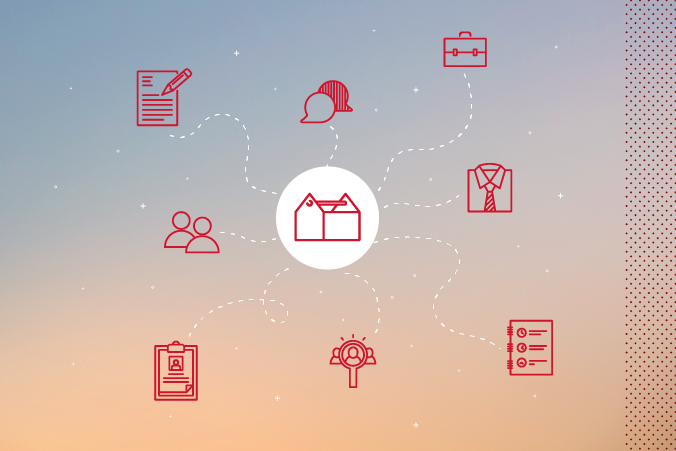 Career Toolkit
Making a good first impression is important. We can help you build skills that will prepare you for your job search and help you tell your story to future employers.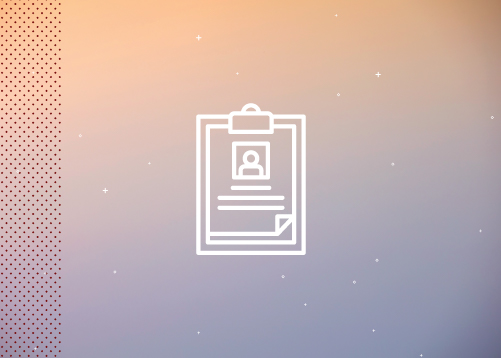 Building Your Resume
Resumes are a marketing document that help brand yourself for the purpose of being considered for an interview. This is a space to present related experience, skills, and education for a targeted position.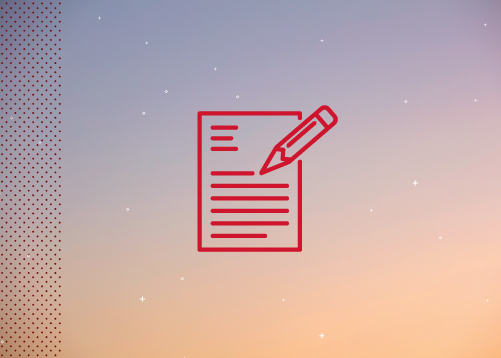 Writing Cover Letters
A tailored cover letter accompanies your resume in order to introduce yourself and present how you are uniquely qualified for the position you are applying for. Cover letters add value to resumes by displaying your commitment and eagerness, showing your written and communication skills, and addressing unique job qualifications, and articulating why you would be a good fit with the organization.
Download Cover Letter Tips (PDF)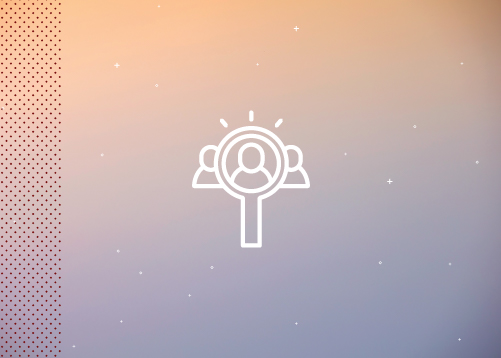 Internship Search Guide
Research from The National Association of Colleges and Employers found that students who did multiple internships had more success securing a job or placement in graduate school than their counterparts. What does this tell us? Getting experience is a pivotal part of your Biola experience!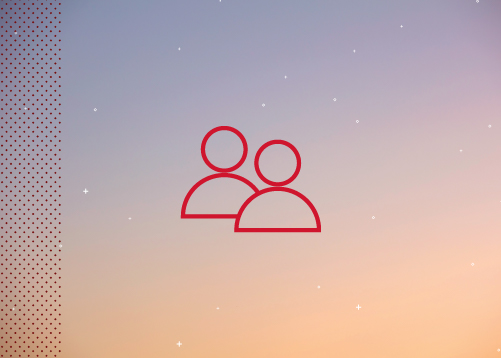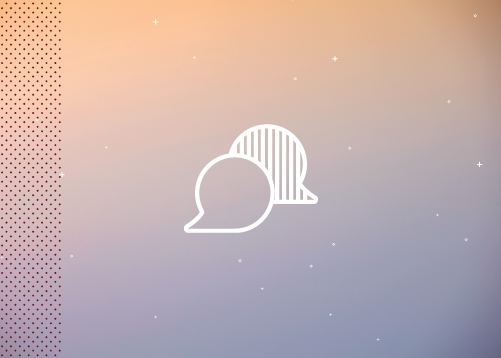 Develop Your Elevator Pitch
An elevator pitch is a 30 second professional statement about your experiences, interests, and strengths and how you can make a difference for an employer. It is your opportunity to tell them how you uniquely can make an impact in their workplace.
Informational Interviewing
The best way to learn about a career is to talk to someone who's actually doing what you're interested in! Informational interviews are conversations where you get an insider perspective by speaking to a working professional in the role or industry you are interested in.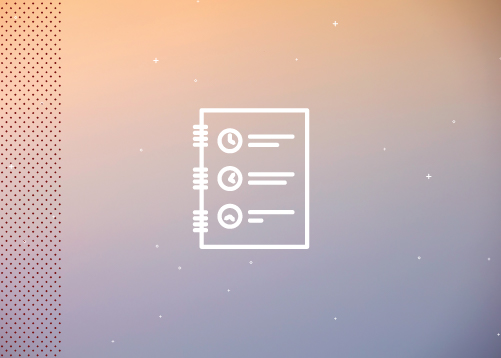 Interview Preparation
Interviews can be intimidating, but with the practice and preparation, be able to nail the interview.
Biola offers a free interview preparation tool called Big Interview for current students. Just create a free account on Big Interview with your Biola email address.
View Interview Preparation Guide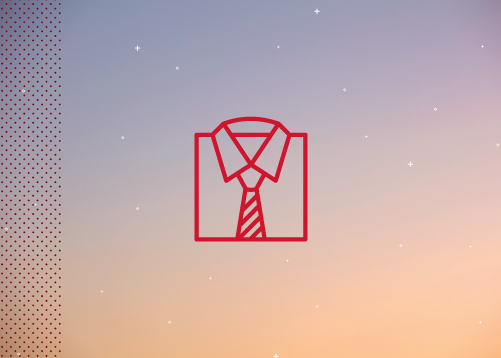 Professional Dress
Professional attire is important because it is expected at every job interview, career fair or professional event. It shows respect and creates the impression that you are confident and ready for new opportunities.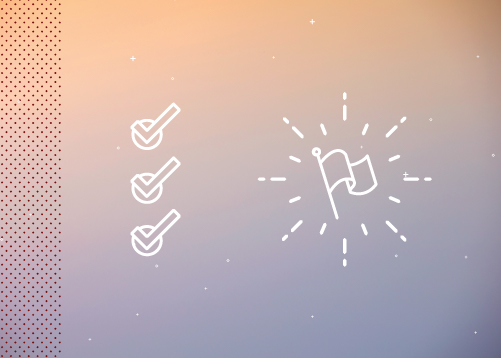 Job Offers and Acceptance
After doing a lot of research and preparing for your interviews, it has all paid off and you have an offer in front of you. Congrats! Now is the time to finish the process and inform them on your decision. But how exactly do you go about doing that? Read our guide for tips on next steps.
View From Job Offer to Acceptance... And Everything In Between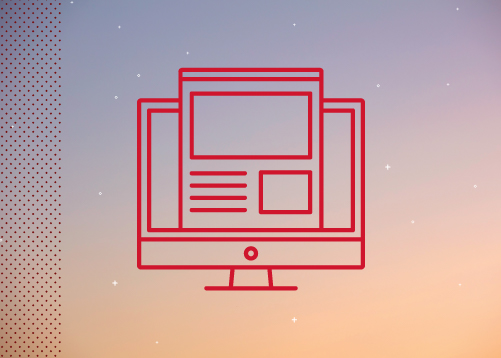 Create an Online Portfolio
A professional ePortfolio is a unique opportunity to showcase your experience and learning online to both employers and graduate programs for future job, internship and educational opportunities.