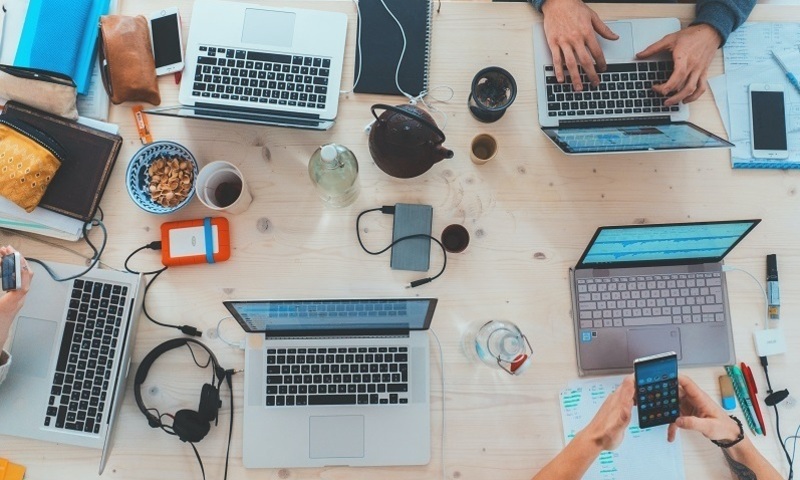 Hear from our Ambassadors as they answer a collection of questions!
Banner Photo by Marvin Meyer on Unsplash
---
Bailey is a junior at Biola majoring in Cinema and Media Arts with a concentration in Media Management, while also minoring in Business Administration. She lives in Costa Mesa, California which is home to some of the best coffee shops around (or so she likes to think). Bailey spends her free time going to Disneyland, hanging out in coffee shops and reading lots of books. She loves the color yellow and her all time favorite Disney character is Stitch. Bailey is also a freelance wedding videographer with a passion for people, sustainability, and of course Biola! If you ever see her, make sure to say hello and ask for a coffee shop or book recommendation!
Ethan is a sophomore Mathematics major, born and bred in Clovis, California. His passions include filmmaking, photography, watching movies, running, biking, and hiking! He also loves to learn about almost anything and is often willing to engage in conversations. If you don't find him studying in the library or relaxing by Flour Fountain, he's likely to be at Disneyland or Newport Beach, getting some Lemonade at Fashion Island. Ethan's walk with Christ is the most important part of his life, and he would love to discuss his testimony or theology; if you see him on campus, just walk up and act like old friends! Keep any eye out for his black Hume Lake hat if you want to chat.
Maggie is a sophomore Public Relations major hoping to go into the fashion industry. She is from Orlando, Florida and loves that she gets to have a bi-coastal experience while living in California for a majority of the year. In her free time, she loves to drive with friends along the PCH and she loves finding and trying out new coffee shops in the area. Maggie also delights in writing for her own fashion blog about the newest styles and trends of the season and loves getting inspiration from LA street style. If you ever see Maggie around campus make sure to say hi! She loves getting to know new people, sharing about her Biola experience, and moving across the country.
Marco is a junior at Biola majoring in Cinema and Media Arts with an emphasis in Production. He is a first-generation student and is honored to be the first in his family to attend college. Marco, God-willing, would like to pursue his Masters at USC's School of Cinematic Arts. He is very passionate about film and spends his free time watching movies. Marco works as a freelance videographer and has been enjoying every project that he gets to make. Marco enjoys collaborating with other creators, such as making videos or photography. So, don't hesitate to get together for a day to create! Marco loves going out for late night food runs and boba with friends. Being adventurous, Marco tries to get every opportunity to go to new places, especially going on road trips. He is looking forward to meeting new people and to serve you as your new student ambassador!
Kristen is a freshman just beginning her first year at Biola, as a Studio Art Major! She is approaching her degree with an interdisciplinary concentration, specifically photography and design, in hopes of becoming a freelance photographer/graphic designer. One of her biggest goals is to move out of the country to either Australia or Copenhagen and work as a full-time artist after graduating from her schooling. She was born and raised in So-Cal and enjoys surfing during her free time, along with capturing moments on film photography, grabbing coffee, and reading. During the time of COVID, Kristen has found joy in cradling her large cat, listening to Smokey Robinson, and has recently picked up the practice of yoga. For those interested in the Enneagram, Kristen is a proud 4w3, and labels herself as a shy extrovert.
Meet Molly! Molly is an incoming freshman at Biola from British Columbia, Canada. She is majoring in Bible, Theology, and Ministry with a concentration in Preaching & Pastoral Ministry. Some of Molly's simple joys are waking up early and watching the sunrise, drinking a really good cup of coffee, telling people their enneagram type, wearing her favorite Reeboks, and picking up bouquets of fresh flowers. She also really loves cheesy pasta and deep chats. If you know of some good pasta in the area and/or love to dig deep in conversation, then let her know! She also loves meeting new people, so if you see her on campus, come up and say hey!