At Biola University, students are safe. Biola fosters an environment where voices are heard, pain is held and processed through the lens of scripture, and hearts are cared for. Whether it be through student ministries on campus, spiritual direction, classroom lecture, or conversations had on the way to class, Biola allows students to wrestle with stigmatic and controversial topics—like sexuality—and in this case, pornography.
As I am writing this blog, I cannot believe the redemption and power that the Holy Spirit has instilled in me. Praise God. I remember coming in as a freshman student, so scared, fearful and shameful of this sin. Pursuing sexual wholeness was something I desired but was not given a chance to see because pornography was deemed a "man's sin." But, I am proud to say that we (me and a few other strong women) have been fortunate to launch Depths: Women's Pornography Support Group.
An interviewer asked me a couple weeks ago that if I could do anything to help women on Biola's campus, what it would be…and here it is. I have such a privilege and honor to serve and walk with my fellow sisters as we pursue health and wholeness together. Depths is centered around the verse Psalm 130, "Out of the depths I cry to you, Lord; Lord, hear my voice. Let your ears be attentive to my cry for mercy.
If you, Lord, kept a record of sins, Lord, who could stand? But with you there is forgiveness, so that we can, with reverence, serve you. I wait for the Lord, my whole being waits, and in his word I put my hope. I wait for the Lord more than watchmen wait for the morning, more than watchmen wait for the morning. Israel, put your hope in the Lord, for with the Lord is unfailing love and with him is full redemption. He himself will redeem Israel from all their sins" (NIV). With this verse empowering and shaping this group, my staff and I work hard to show the truth of how the Lord is compassionate, loving, and gracious.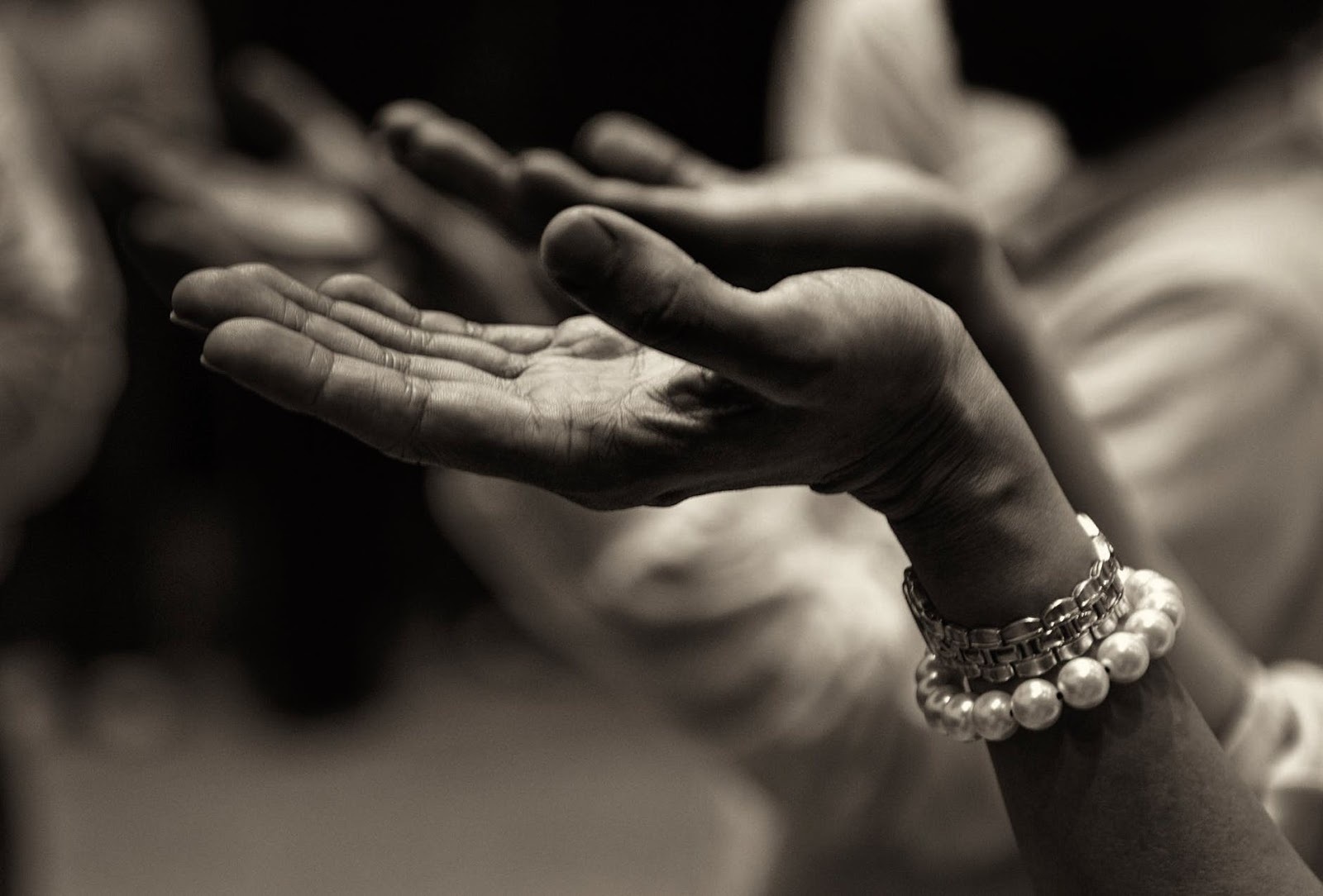 Depths is an original curriculum created by my fellow Depths leader, Jacob Keeth. He is currently a Talbot student at Biola University. Originally, this program was just for men, but he has worked hard to bring together a team of women to create a women's version of the program. In my time preparing for the launch of Depths for women, God has continued to show me humility and grace. It is hard voicing and being bold in my faith regarding such a sensitive and vulnerable topic. But, I praise God because as Romans 8:1 shares, there is no condemnation through Christ Jesus.
In the four week sessions, Depths covers strategies, practical tips, and psychology lessons on how to pursue sexual wholeness and health. This includes a lecture series, conversation groups, accountability, practice of confession, and community - in the group and beyond. I am so beyond excited to see what the Lord is going to do and how He will heal!
If you are a student or know of a student at Biola University who needs help, prayer, and care, please contact anyone of the staff members of spiritual development. The men and women who are on staff are equipped, seasoned, and intentional people who truly care so much about student wellness.