One of my favorite things to do is explore the area around Biola. Many of you probably already know a lot about Biola's campus, but today I want to tell you about some of my favorite off-campus spots.

If you're a coffee lover, like me, then you're always in search for the best new coffee shop. There's an amazing coffee shop in Fullerton called Dripp, which is about a fifteen-minute drive from campus. This coffee shop is so trendy. There's a lot of seating space, and they have a beautiful, spacious patio. This could be the perfect spot to get some work done or to hang out and chat about life with your friends. Also, their drinks, and pastries are delicious!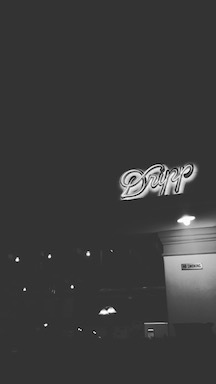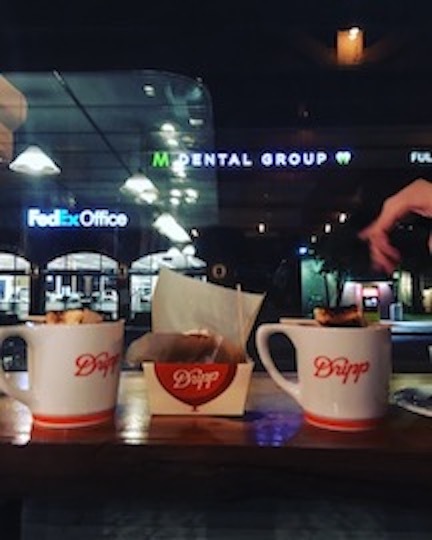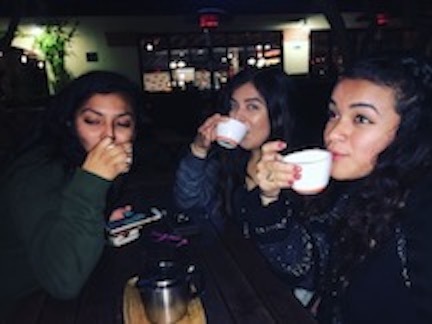 If you are more into juices, smoothies and açaí bowls, then Nekter will become your favorite juice bar. One of my friends mentioned this place, and I'm glad she did!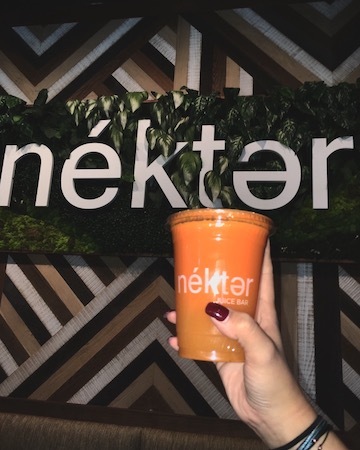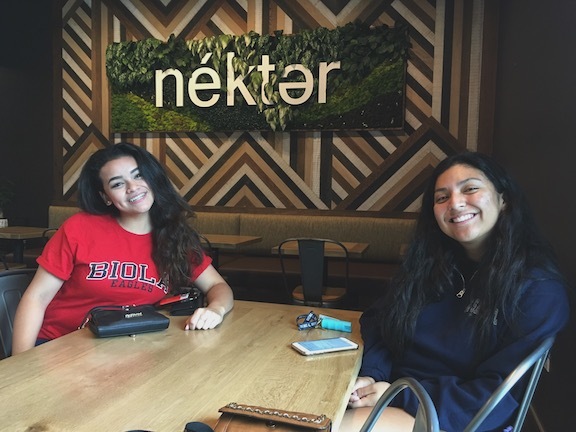 I promise this next place is not food related... Yes, you guessed right, it's the beach. We're so blessed that Biola is only 30 minutes away from the beach. My friends and I took a break from homework, grabbed some In-N-Out (of course) and took a trip to Manhattan Beach. Plus, we got to see the sunset. What else could be better?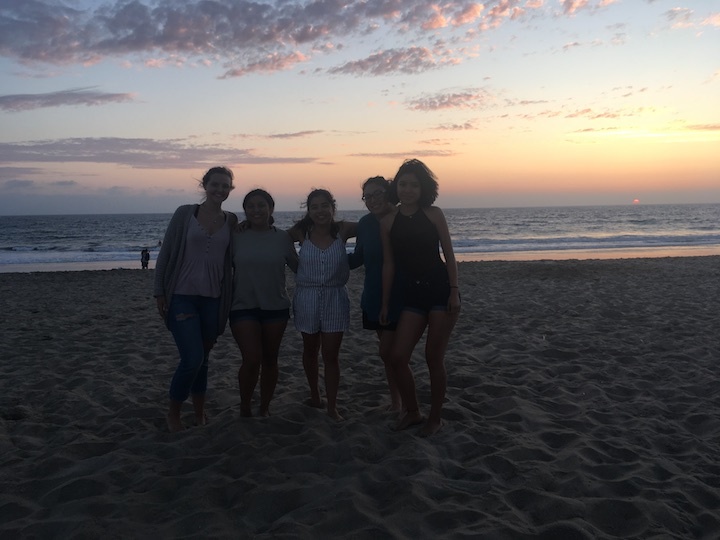 Last but not least, there's Disneyland. Guys, we are literally fifteen minutes away from the Happiest Place on Earth! How awesome is that? I'd suggest getting a season pass –– it's so worth it. You can easily go with a group of friends after a long day of classes and homework. It's sure to be a magical break.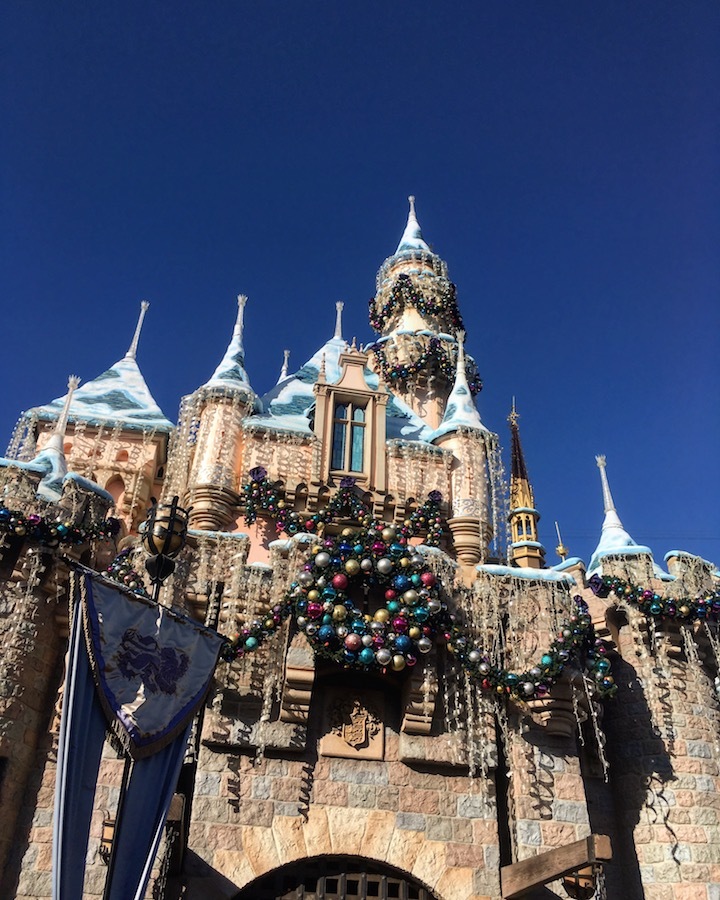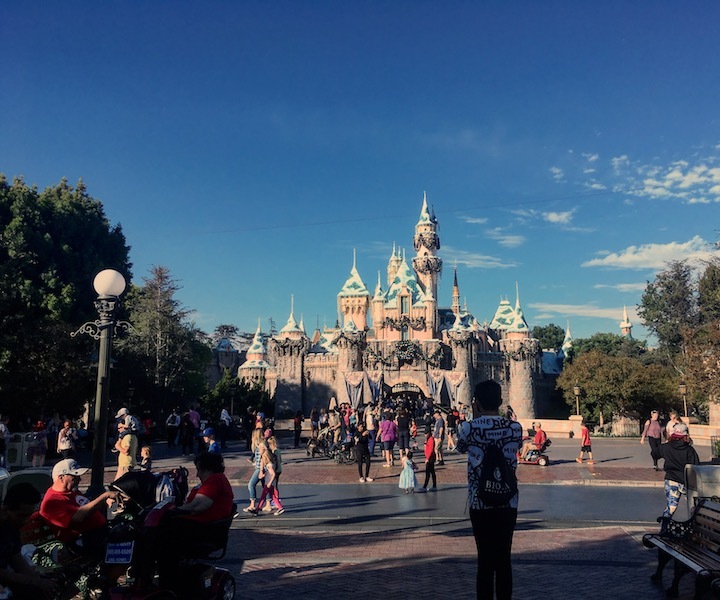 All of this and more will be at your fingertips if you choose to come to Biola! In the meantime, schedule a visit to campus and see them for yourself. You won't be disappointed!
Until next time,
Stephannie