Taking eighteen units and working twelve hours a week can start to get to you, but it's totally possible. Stress is just a part of life, so don't let this blog be discouraging. Instead, let it be encouraging and motivating. Here's a list things that help me cope with stress levels, so I don't curl up on the floor like this guy... Enjoy!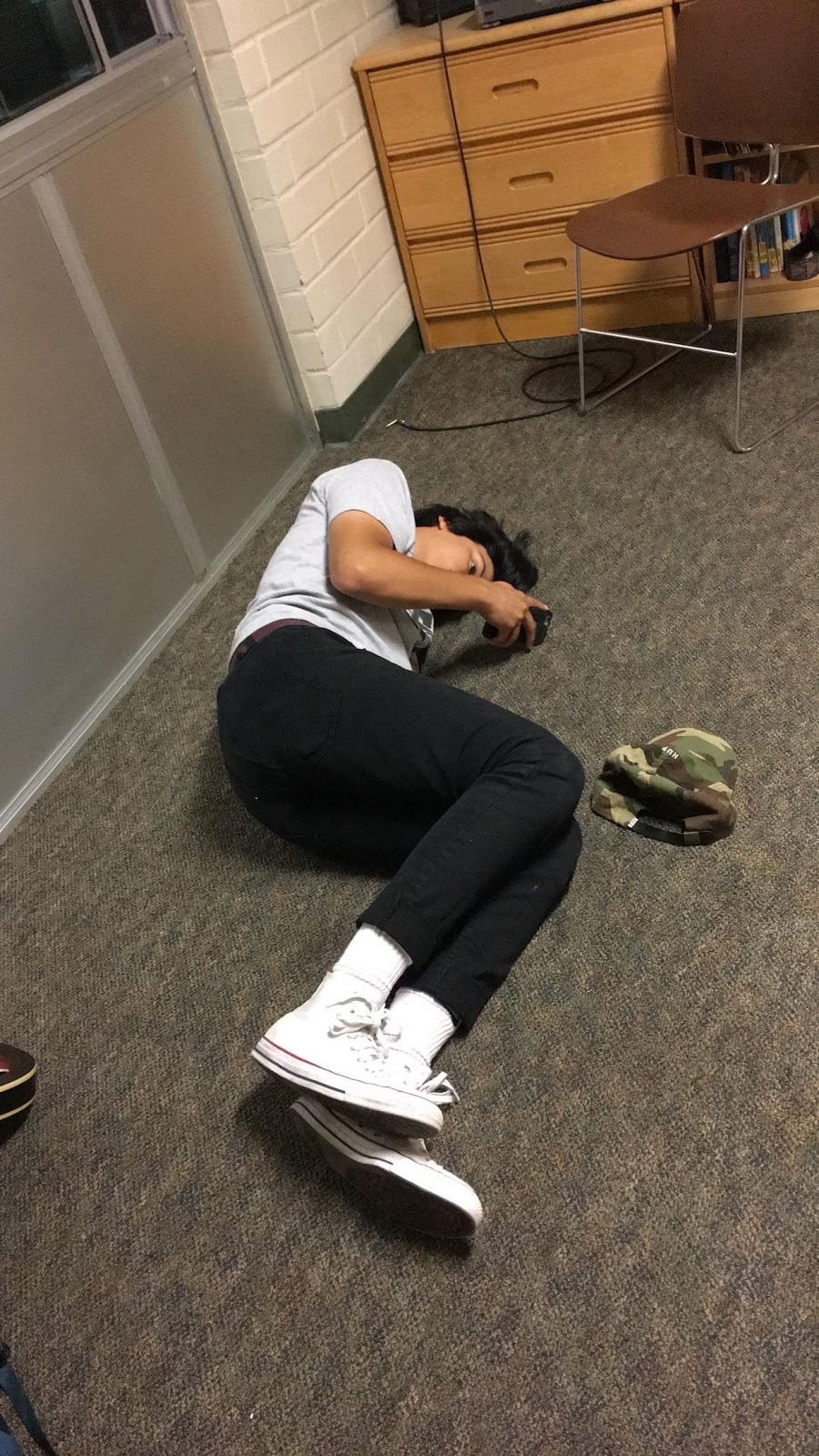 1. Take a deep breath.

When I feel like I am too stressed, I'm usually in my own head. It's easy to freak yourself out –– WAY too easy. When thoughts of not being able to finish your philosophy paper on time, or not being able to read enough for your Old Testament class come into your head, take a deep breath. When you relax and really plan how you are going to accomplish these assignments, there's nothing that can stop you. You're the only one standing in the way of you finishing.
2. Get a planner.
Something that I am really bad at is writing down the assignments that I have coming up. An easy way to avoid stressing out is being adequately prepared. Make a google calendar of all your assignments for the month, and I guarantee it will help you get them done on time.
3. Go for a walk.
Getting some fresh air is always a good idea when you've been working for a while. Taking a break and walking around helps get your mind off the assignment and helps your creative juices start flowing again. Not to mention, Biola's campus is relatively small, so you are bound to run into a friend that can encourage you.
4. Listen to music.
Basically all of my friends have the same taste in music, which is strange because there aren't a lot of people that like listening to hardcore or post-hardcore music. For me, one of the best things to do when I'm stressed is to go into my friends room and immediately start blasting our favorite music.
5. Go do something you enjoy.
For me, that's concerts. After a stressful week, there is no better way to relax than screaming to your favorite bands at some of the coolest venues in Southern California. Just make sure you get your homework done before your weekend of crowd surfing takes place. No one wants to get back to their dorm after a long night with your friends at a show and start working on homework that is due in the upcoming week.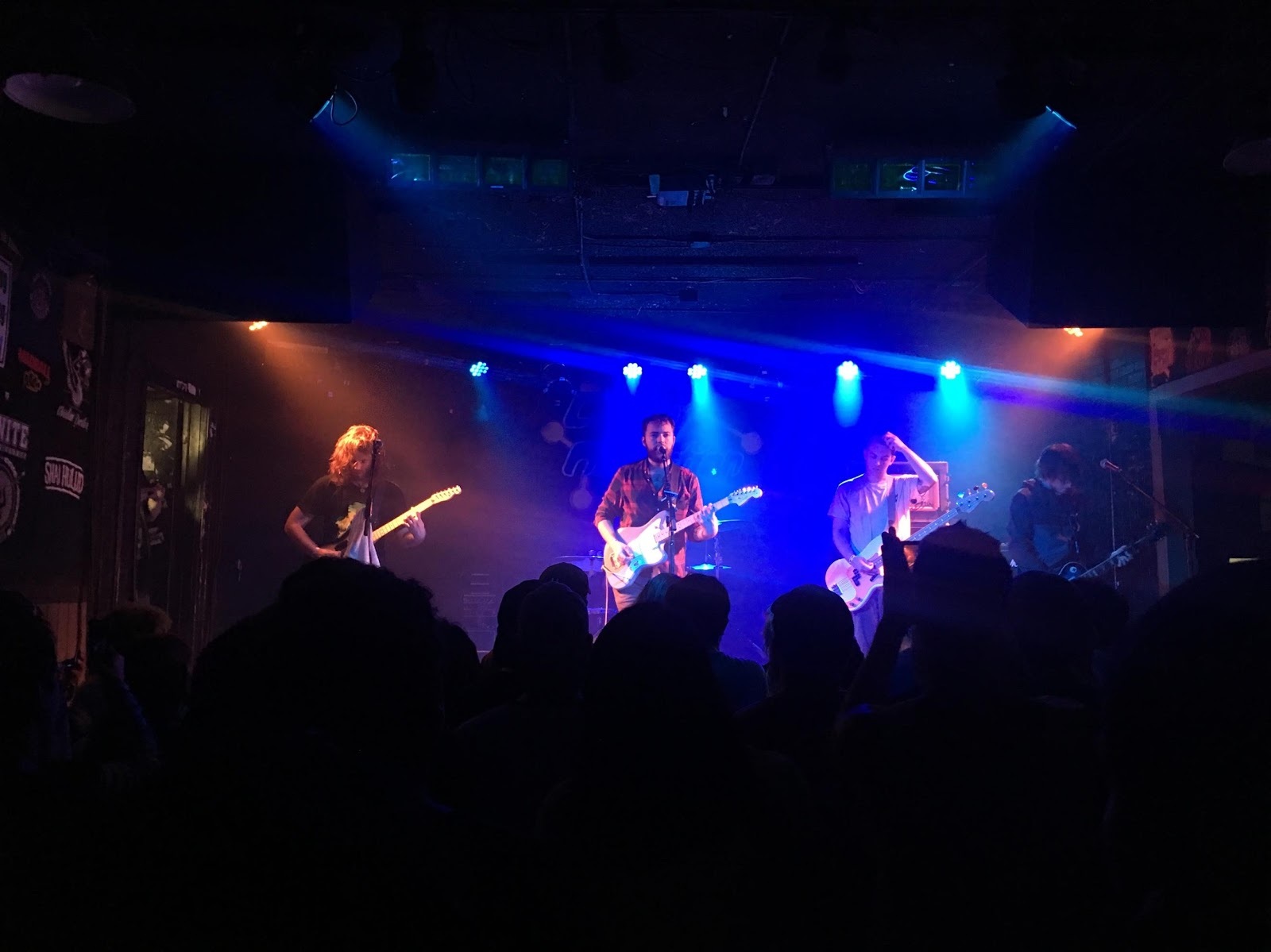 Hopefully, this list is helpful. You most likely have your own ways to cope with stress, but if those stop working for you, remember that my list is here to help you through those stressful times!

Until next time,
Blogger Boi Lance