Hi, my lovely friends,
I can't believe my first semester at Biola is over. Where did time go?
Speaking of changing seasons, if you guys didn't know already, my favorite seasons are fall and winter. I enjoy the cool weather and being able to wear scarfs, long-sleeved shirts and boots. I love to drink coffee and hot cocoa as I binge my favorite movies all while wrapped in soft blankets. Sounds great, doesn't it?
Seasons are always so exciting because each one has its own beauty and uniqueness. They always remind me that there are seasons of life, too. God created seasons with a purpose.
Ecclesiastes 3:1 says, "For everything, there is a season, and a time for every matter under heaven." There is the right time for everything we do here on earth. As you are in the midst of your college search, applying to different schools, you may be wondering what the future holds for you. I want to remind you that you are right where you need to be, even if it doesn't feel like it. Seasons were created and intended for growth. In our life, there are going to be joyful seasons and hard seasons, but know God has a purpose behind each one of them. Every season has its reason. As fall prepares trees for winter, God is preparing you for what's next.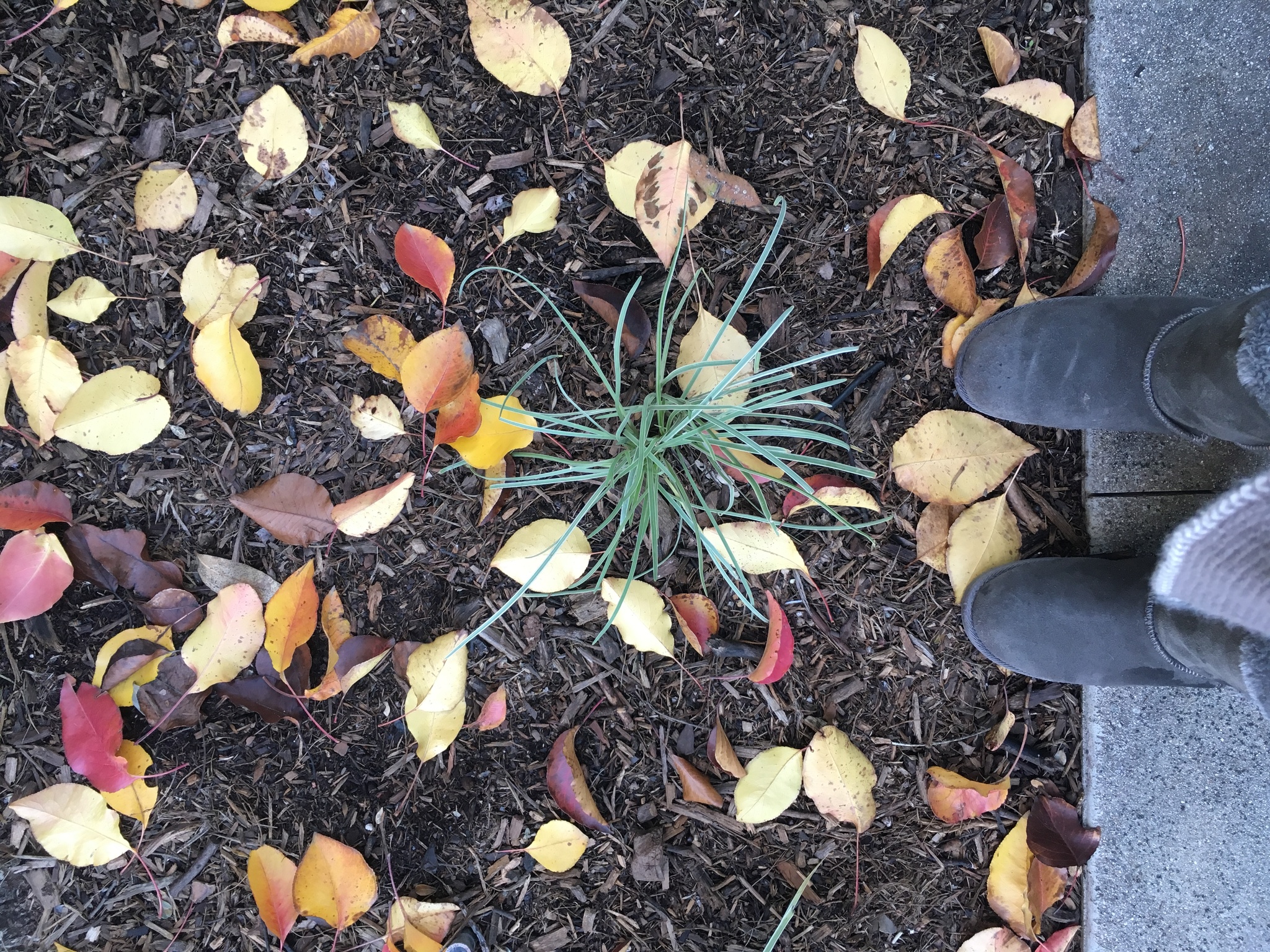 My college process and experience was filled with different seasons, but now I can look back and see God was working in my life, preparing me for the season I'm in now. Don't try to rush the season you're in. Instead, embrace it. Right now, you might be in high school or community college or at another university, but be present where you are.
Through each season God will be faithful. You can rest in knowing that God has everything under control. As you're facing many big decisions, trust that God will lead you to the next season of your life.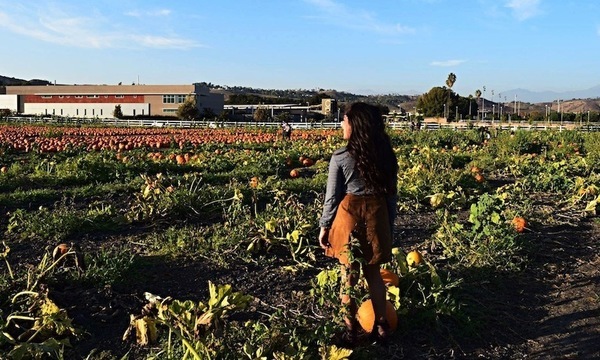 Something that brought clarity to my college choice was visiting each school that I applied to. I would strongly suggest that you visit campus, if you're still deciding if Biola's a good fit for you. Check out our visit events or schedule your own tour –– just be sure to say hello if you see me!
That's all for today, my friends.
Stay strong,
Stephannie