Hi friends and Happy New Year!
Let's talk about one of my favorite things on the planet… COFFEE. Now, I wouldn't call myself a coffee connoisseur quite yet. I'm just a big fan of the soothing, caffeinated deliciousness that essentially every college student needs to survive.
I have tried my share of different shops during my years at Biola. I've spent many hours doing homework, catching up with pals, debriefing life, and just avoiding all responsibilities –– accompanied by many lattes. That said, I've narrowed down my top three coffee shops (although it's hard to go wrong when it comes to SoCal coffee!) and I figured I would share them with you!
Neat Coffee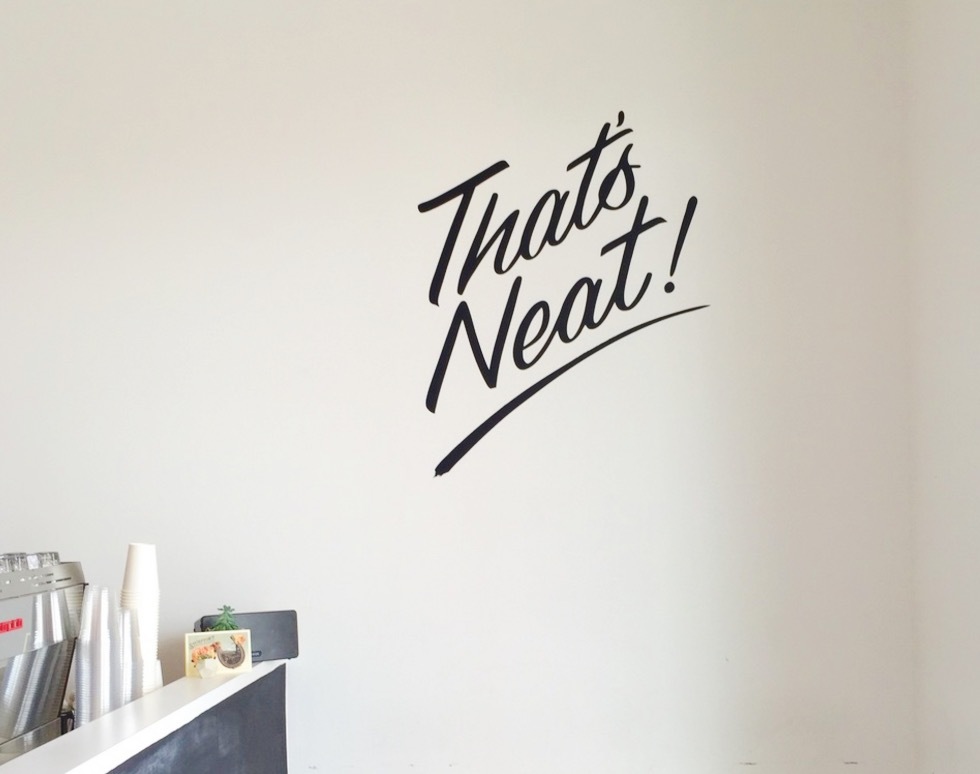 Location – Costa Mesa – 17 miles from Biola
Drink of Choice – Iced Vanilla Latte
Pros – It's a quick stop as you are driving through Orange County on your way to your next adventure. Plus, it has a cute wall decal for the best Insta pics!
Con – It's not the best study space, as the only main seating is a couple of tables outside. It's also a bit of a drive from Biola (but so worth it, my friends!).
Cream & Sugar Cafe

Location – La Mirada – 0.5 miles from Biola
Drink of Choice – Iced Nutella Latte
Pros – It's SUPER close to Biola, like walking-distance close. There's also tons of food options (including waffles!) and more cute backdrops for Insta pics. Priorities.
Cons – It can get crowded easily. I mean it is less than a mile from Biola, what do you expect?
Stereoscope Coffee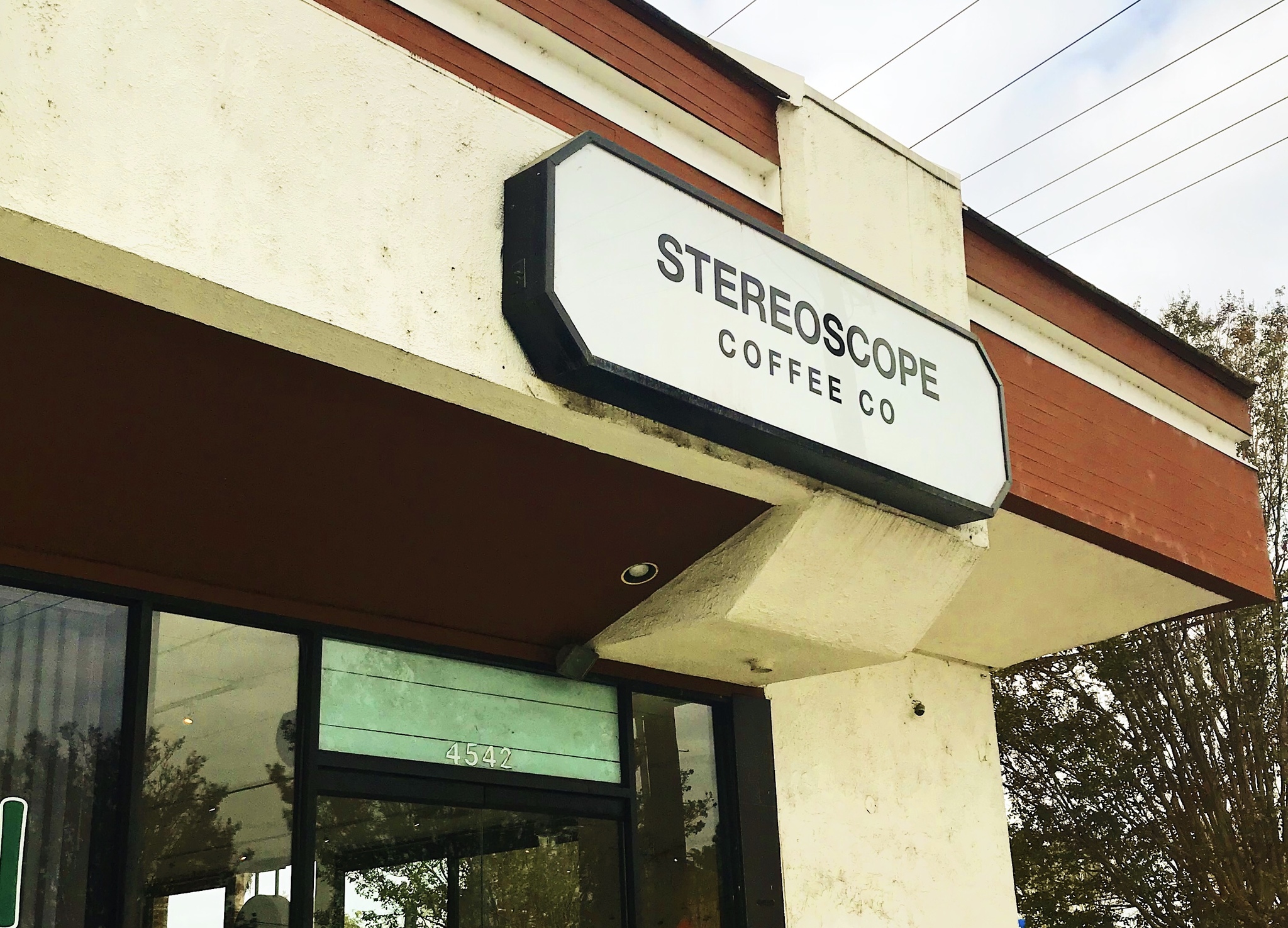 Location – Buena Park – 1.5 miles from Biola
Drink of Choice – Hot Vanilla Latte (clearly I'm a latte gal) or drip coffee
Pros – There's plenty of space to do homework and super fast service!
Cons – I honestly got nothing… This is my personal favorite!
I hope this little post comes in handy if you are ever in the area (perhaps for a tour of campus) and in search of a nice little pick-me-up!
Stay caffeinated my friends!
- Macie