I'm back at school and ready to blog again! I hope that all of you had a restful break and that you were able to catch up on all the sleep and Netflix that was needed. I had a super great break, full of spending time with old friends, my family, and especially my dogs!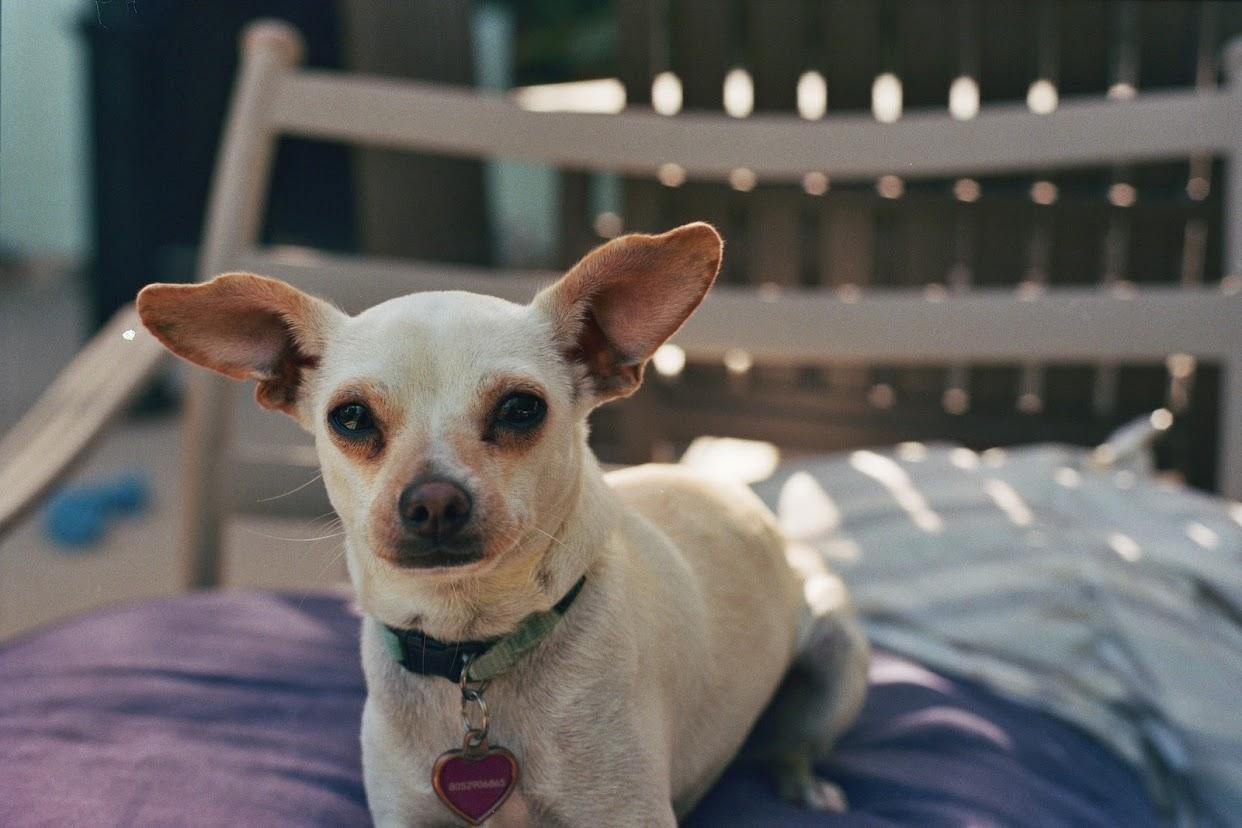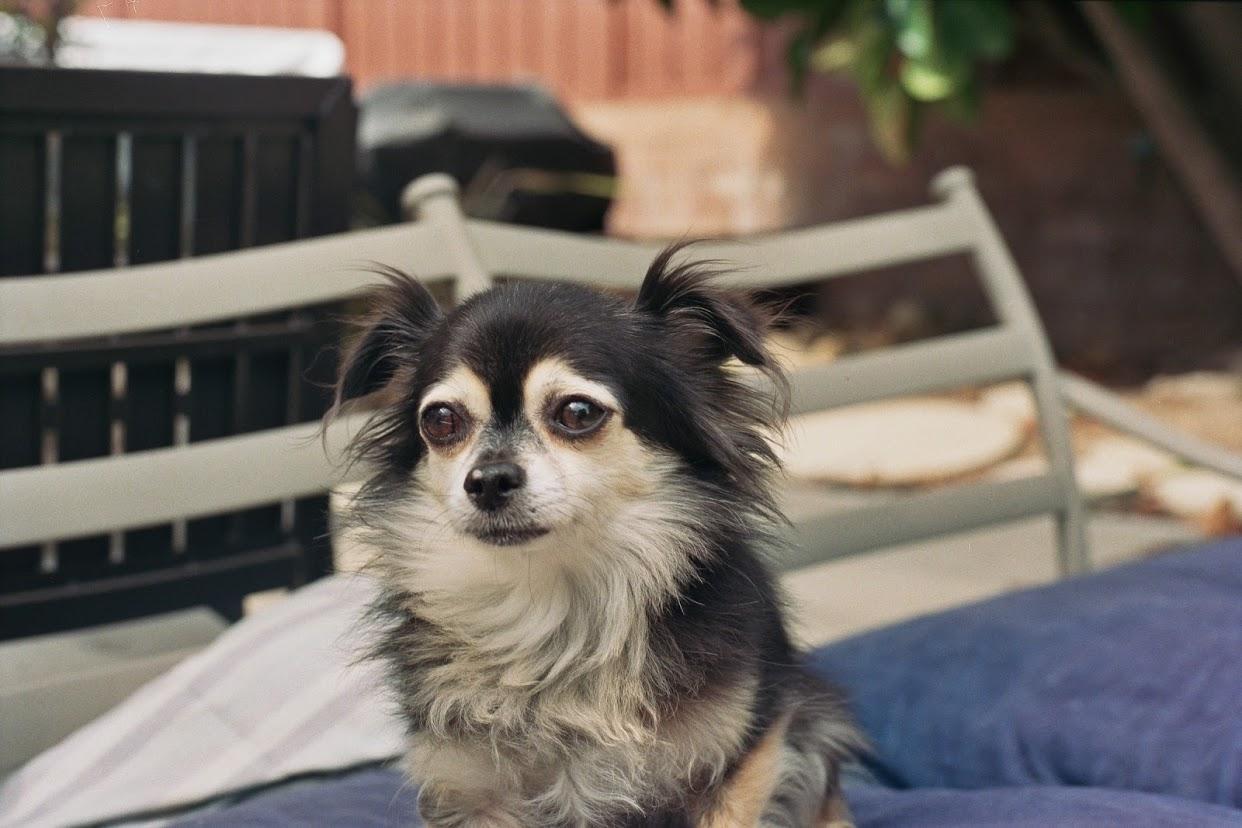 So it's the New Year, a time when people start new diets, start going to gym, and try to better themselves. You know the saying, "New Year, New Me." The thing is, your New Year's resolutions do not only have to be about going to the gym and getting ripped. My New Year's resolution is simple and sweet, something that I can definitely manage. That is, stop procrastinating on my work.
I know, it sounds like something anybody would say, but I have a good reason behind it, I swear. When I procrastinate on my work, it causes a lot of things to happen: stress, sadness, late nights, and bad grades. I figure that if I can just get rid of the main thing that's causing all these problems, then I'll be set! Enough about me though.
If you didn't make a New Year's resolution, it's not too late. You can literally make a resolution whenever you want; it doesn't just have to be on New Year's. If you want to change something that you do, you don't have to wait until the start of a new year to change it. You can change whenever you want. This is one of the main reasons I don't like the saying, "New Year, New Me." You can change it to "New Day, New Me" and change something in your life today. If you want to stop procrastinating, then do it. If you want to get toxic people out of your life, then do it. If you want to start eating healthier, then do it. Don't wait for some silly holiday tradition to change things in your life that you want to see changed. I hope that this year is better than any you've had yet, and maybe (just maybe) this post will be a part of your inspiration.
Until Next Time,
Blogger Boi Lance (: