For most people, spending a significant time away from home is difficult. When the time for college searching comes around, the thought of moving away from your family and friends (although it might even be a nearby college) can bring feelings of uneasiness and worry.
As an out-of-state student living about a 10-hour drive from Biola, this didn't worry me at first. But as I progressed through my first year of college, I realized that spending so much time away from the place I have known as home my entire life was actually affecting me a lot.
Even though this homesickness (to my surprise) was actually tough to deal with for awhile, it not only taught me how much I value my family and friends, but it also made the time I do see them that much sweeter.
About a week ago my mom and sister were able to come visit me for the weekend. Hopefully this description will let you in on the amazing time you can spend catching up with your family and can ease any potential anxiety in your mind of missing family and being a future college student.
Thursday Night
My mom and sister drove from Utah (my hometown) and arrived Thursday night. They picked my girlfriend and I up and we went to dinner that night at a Thai restaurant called "Renu Nakorn."
(If you ever find yourself near Biola and love Thai food, they have the best yellow curry)
Friday
On Friday morning we were all able to go to the dedication ceremony for Biola's brand new Alton and Lydia Lim Center for Science, Technology and Health (basically our new science building). After my intramural soccer game, my mom and sister and I went to Huntington Beach and then the Pacific City shopping center.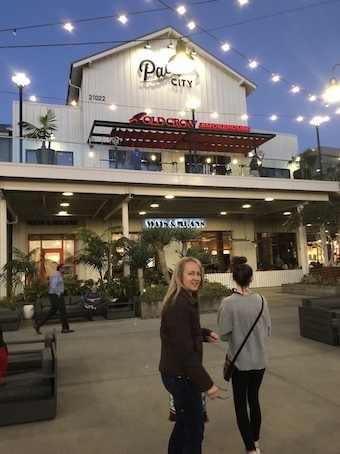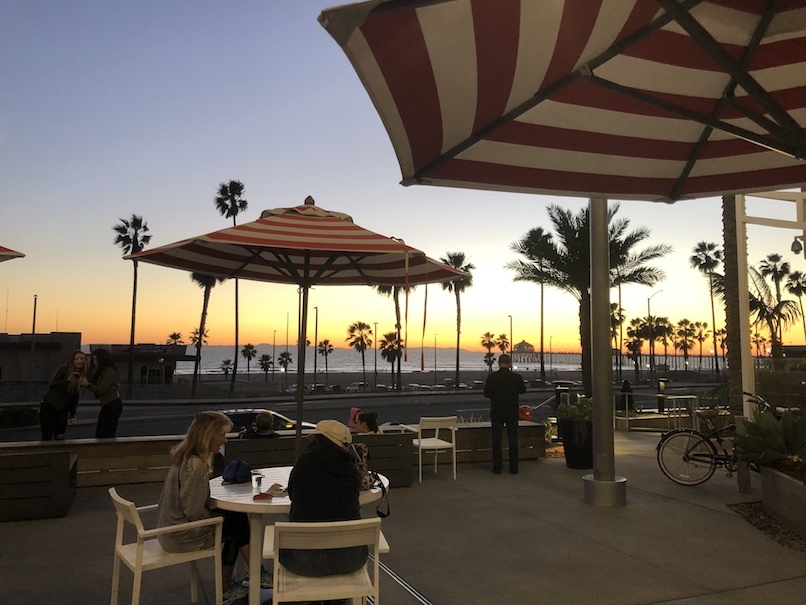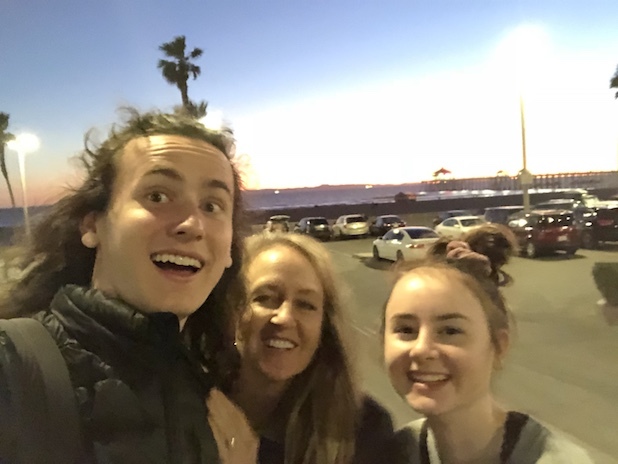 Saturday
On Saturday, my girlfriend was able to join us for another beach day at Laguna Beach. On the way to the beach we stopped by the Orange County Swap Meet, which is a small marketplace that happens each weekend. We bought some sunglasses, shirts, and fruit. Then we hit Laguna and played volleyball/frisbee, did some work, and got some good ol' UV rays.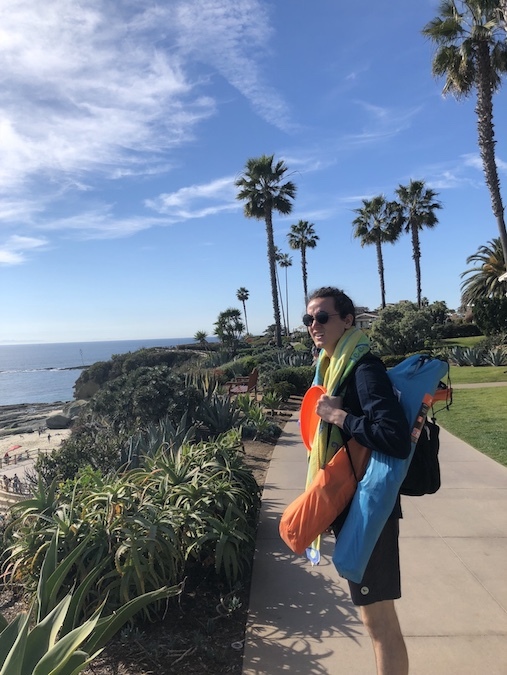 It was BEAUTIFUL.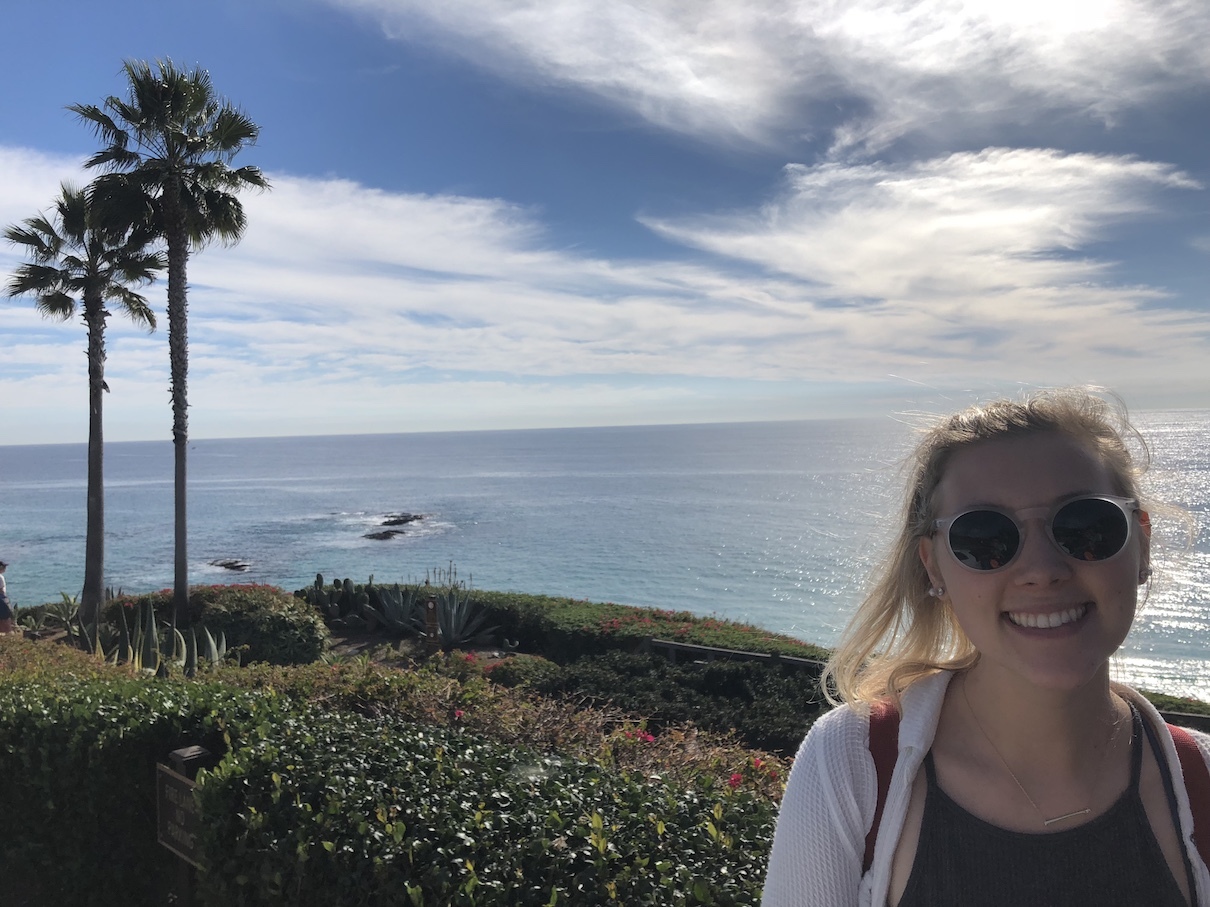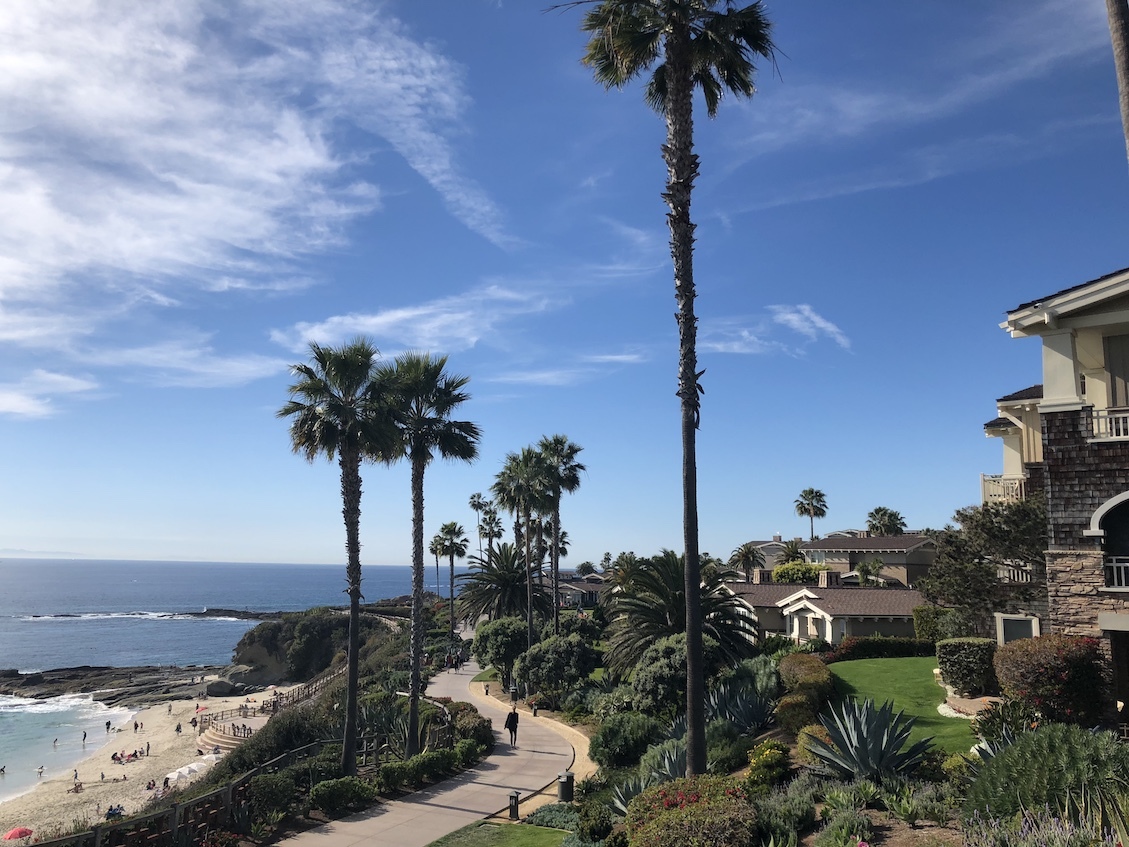 Then we went to dinner at a pizza place where we could see the sky after the sunset, and then drove back to Biola. It really was amazing.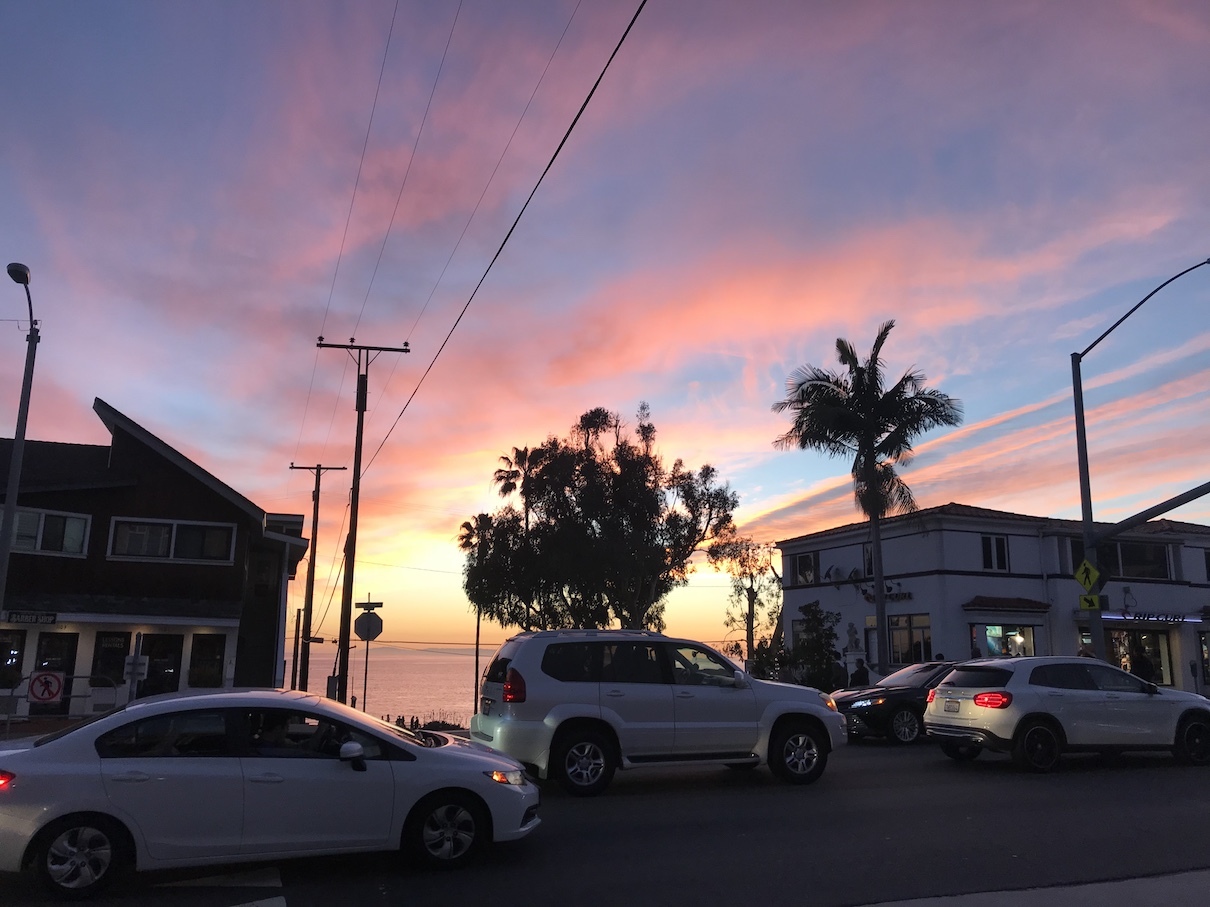 On Sunday my mom and sister came to the church I attend, and we said our goodbyes before they hit the road.
Seeing my mom and sister for a quick visit was truly refreshing, as it always is. When I'm so far away from my family for most of they year, times like these are amazing and are a strong reminder that even if you're overwhelmed by the busy, noisy, and sometimes stressful lifestyle of a college student, you will always have those in your life who mean the world and who can encourage you in the middle of the semester. For anyone who struggles to see the possibility of going to college away from home, I hope this blog was able to encourage you on how the process of going to college can sweeten your relationships with family and friends. Hope you enjoyed!
Sincerely, Blakey Bell