Hi again!
For any of you who wonder what exactly there is to do around Biola and the greater Los Angeles/Orange County area, let me walk you through a couple of the awesome things I've been able to explore so far.
Beaches
Since I'm from the Bay Area, I'm used to cold, foggy, and oftentimes windy beaches. On a good day, the sun is out and so are all the locals. On a not so good day, the wind is bone-chilling and the water is instantly numbing. Still, I love my native beaches.
However, you are the first to read my official statement of admission: the beaches down here are growing on me. I said it! I kind of like the warm sun and water and sun. So far I've been to Huntington, Manhattan, Long Beach, and Malibu.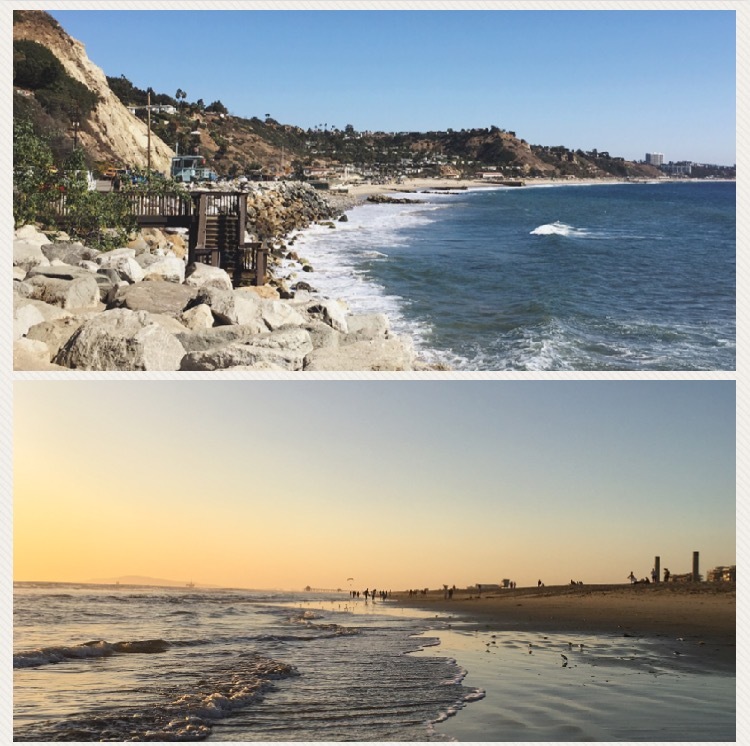 Food
Hands down, going out to eat (more specifically: for brunch) with friends is one of my favorite things to do. I love trying new things and variations of familiar dishes. Plus, different types of foods reflect the cultures that they come from, which makes food is such a great way to get a glimpse of different cultures. The Los Angeles area is such a diverse place, so there are plenty of places to try out so many things!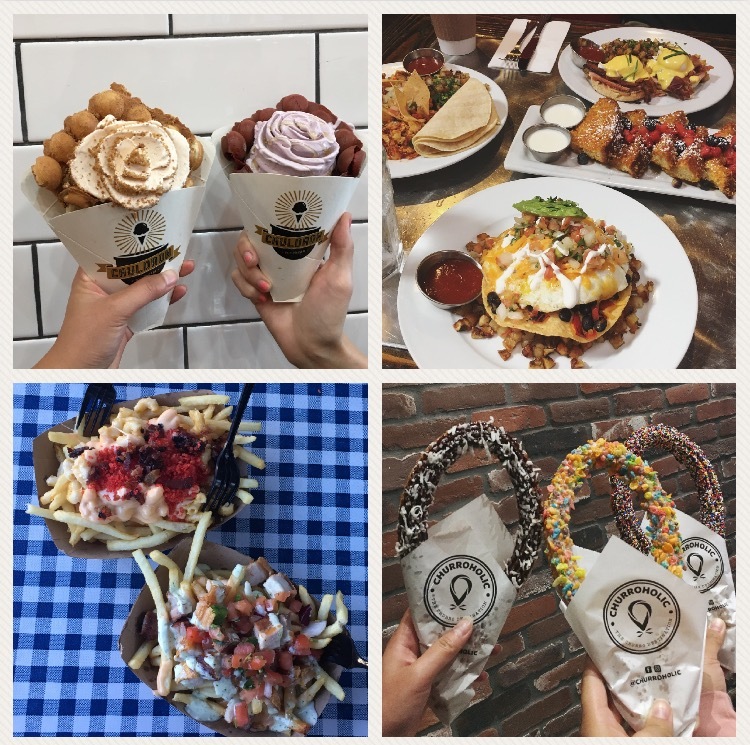 Coffee Shops
Okay, I guess this can kind of fall under the food category. But, considering how often I pop into cute coffee shops, I felt that they needed their own section. I love coffee, guys. Emphasis on love. I have found my favorite coffee shops back home, but I'm still on the hunt for my favorite cuppa in L.A. Here are a few pictures of ones that I've visited so far: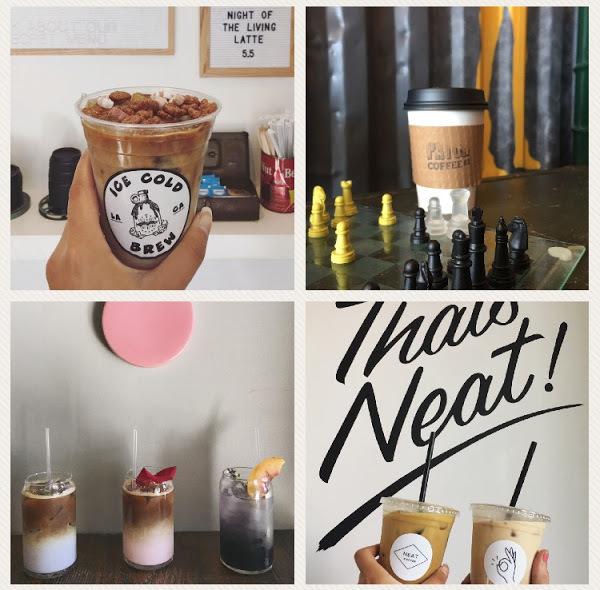 As a side note: If you don't have a car, fret not! I don't have mine here, either. There are plenty of ways to get off campus and explore! Get plugged into clubs and groups that interest you! They often take trips together which means you can get to meet fun people while doing some really awesome stuff. For errands, Biola has a shuttle that runs during the weekends. You can also take the bus, and when all else fails, Uber and Lyft have been super helpful for me.
Hope this gave you all a good picture of the exciting things Southern California has to offer!
'Til next time,
Blogger Madi