Many times in life there is something we want to see, experience, encounter, etc., but the uncertainty of what that thing will be like can prevent us from moving forward. Often times this is the case when it comes to choosing a college. Thankfully, visiting a college is the perfect way to get exposed to its campus culture and see what the school is all about. As it turns out, one of the many great visit opportunities at Biola is coming up –– Spring Preview Day!
What is Spring Preview Day?
Spring Preview Day is a two-day visit event where students and parents have the chance to explore different parts of the Biola community. Spend time checking out classes, meeting and chatting with students and faculty, worshipping at chapel and touring the campus. Students are also invited to spend the night in a residence hall to experience dorm life firsthand.
Okay, now that you've read the Biola website's description of Spring Preview Day, allow me (as someone who works for Biola admissions) give you a bit more to go on...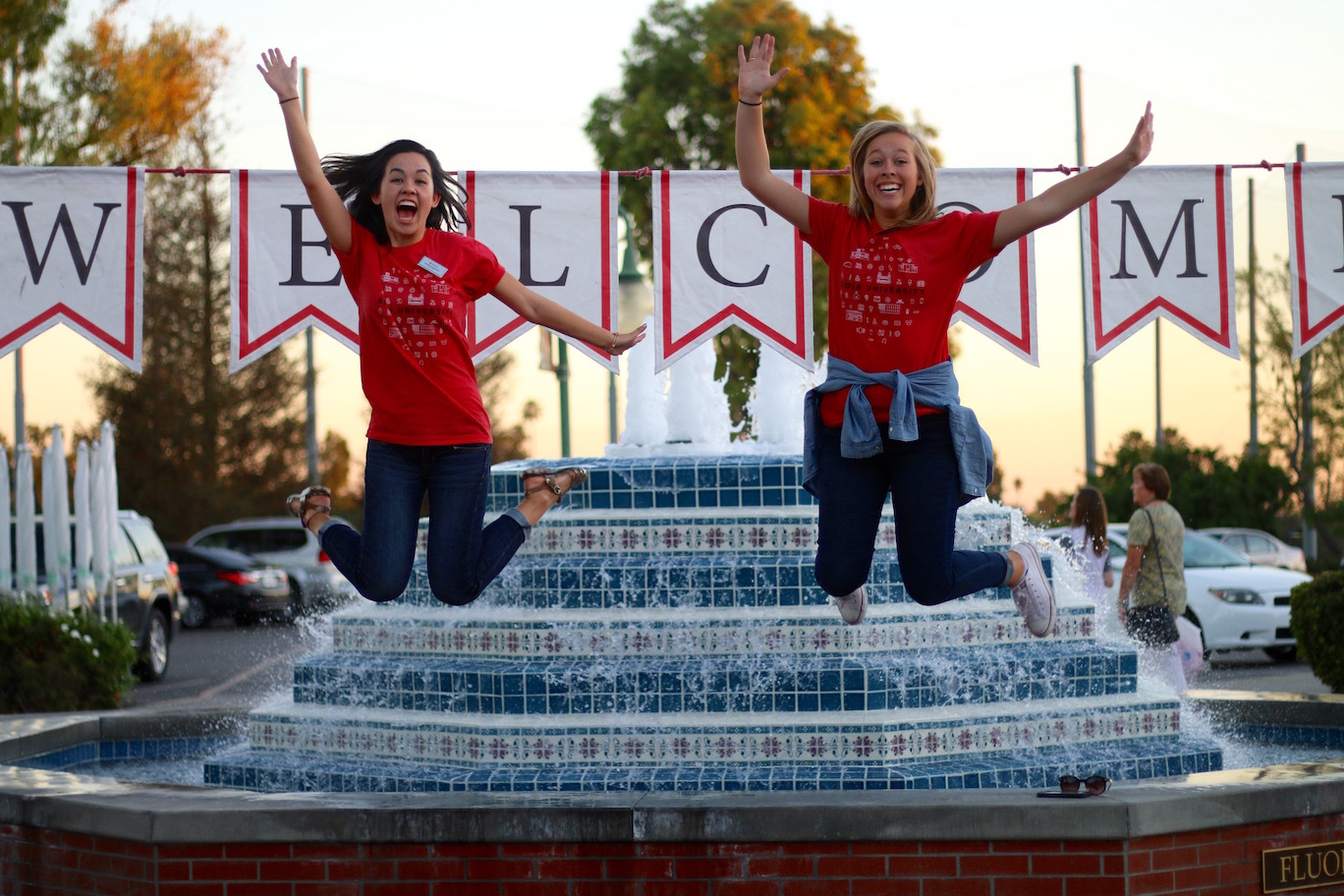 Day 1

After check-in on Sunday afternoon, guests attend a campus tour. This first event is an opportunity to check out different parts of Biola's campus such as our Welcome Center, our brand new, state-of-the-art science building, the residence halls, and more!
After the tour is a welcome dinner, where guests have the opportunity to interact with each other as well as current students and staff. A good-ol' session of Q&A (a perfect opportunity for your parents to be put at ease) is held after dinner by Biola staff.
At 8 p.m., guests are invited to attend Singspiration, Biola's weekly hour-long worship service, put on by our very own students. This is a great opportunity to get a glimpse of the kind of worship and singing environment Biola students encounter throughout the week in the chapels they attend.
After Singspo (as Biola students call it) is a student showcase. Various current students are invited to display some of their talents and gifts such as singing, dancing, magic tricks, and more!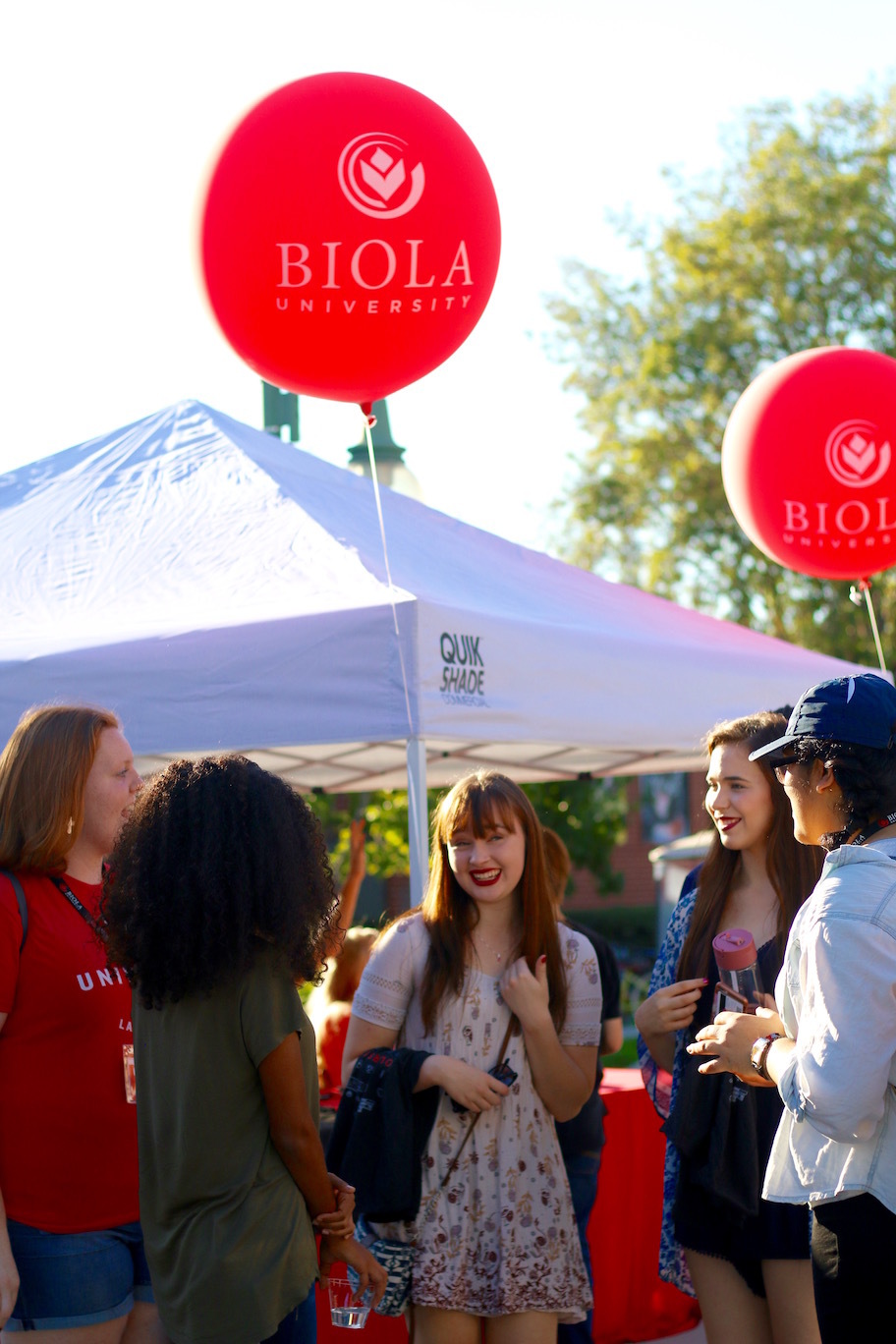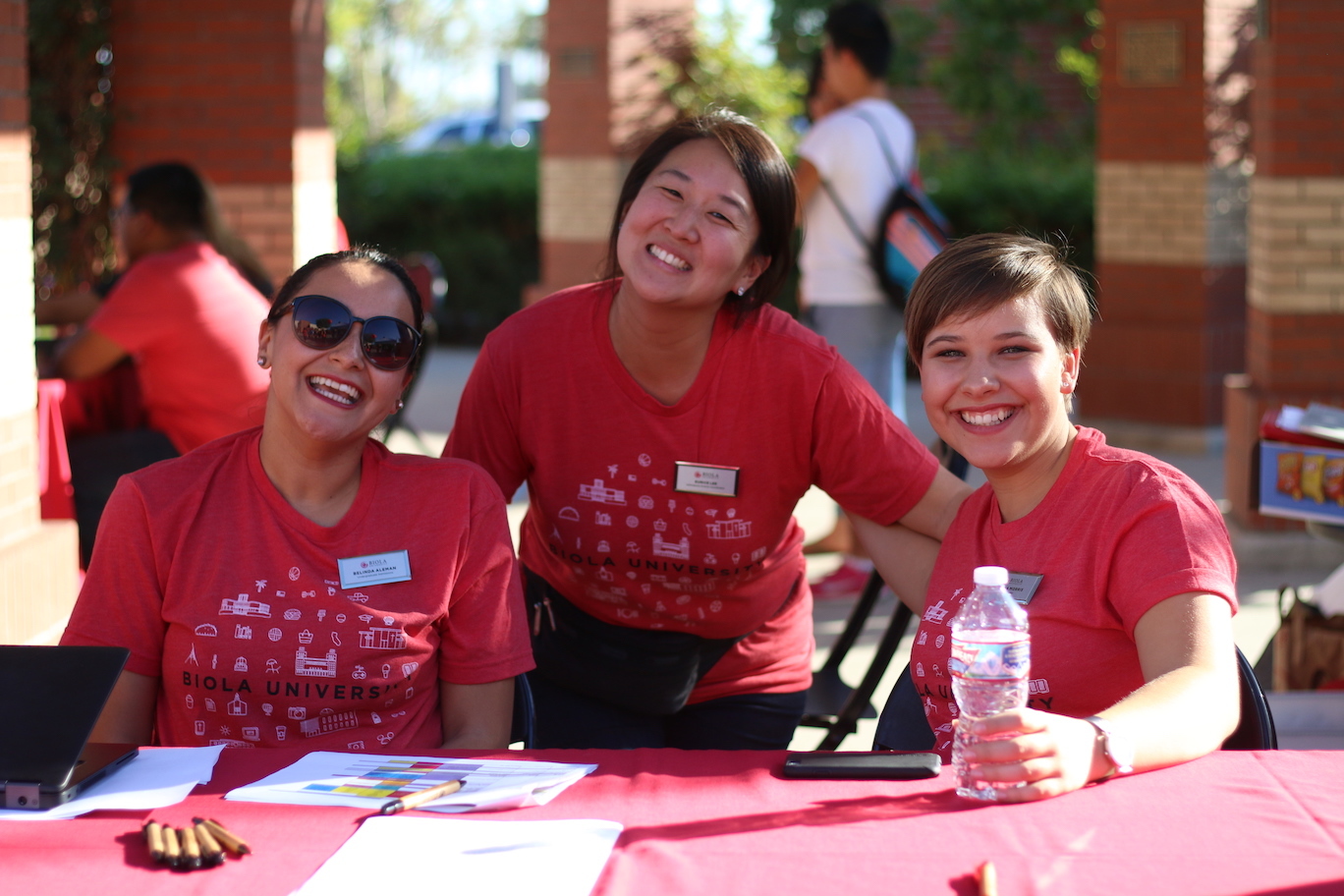 Day 2
The next day is packed with opportunities to meet with your admissions counselor, attend another chapel in the morning, get more information at the Parent Information Panel, meet with faculty and staff from your desired major, and attend presentations and tours from various departments such as Cinema & Media Arts, Journalism, and Business.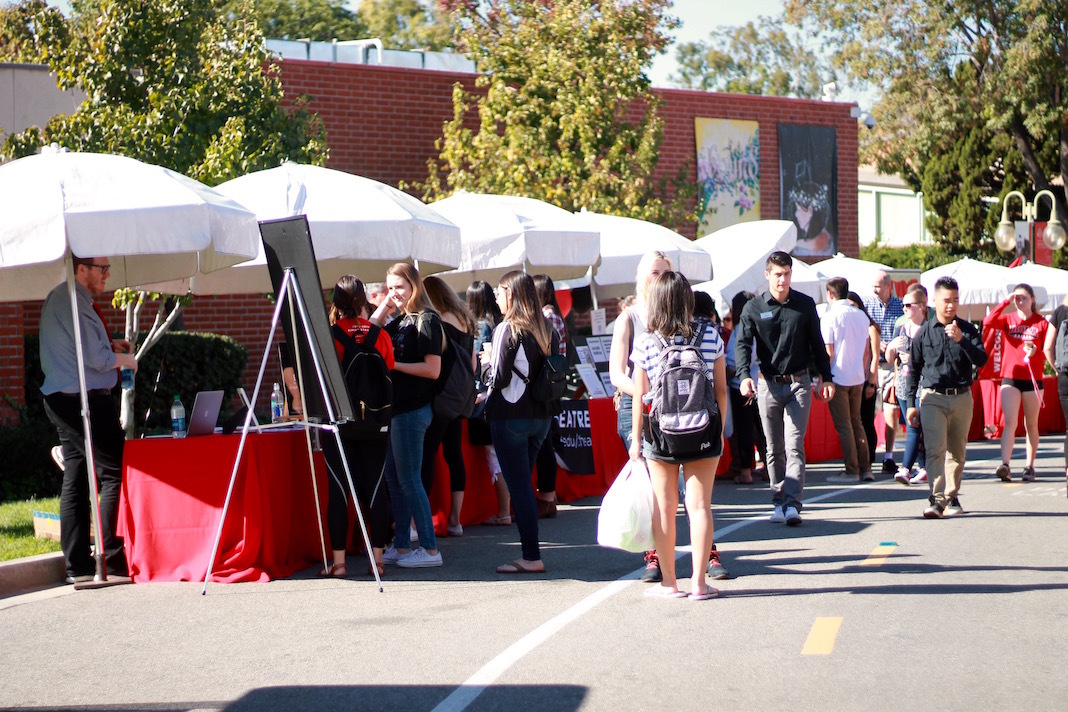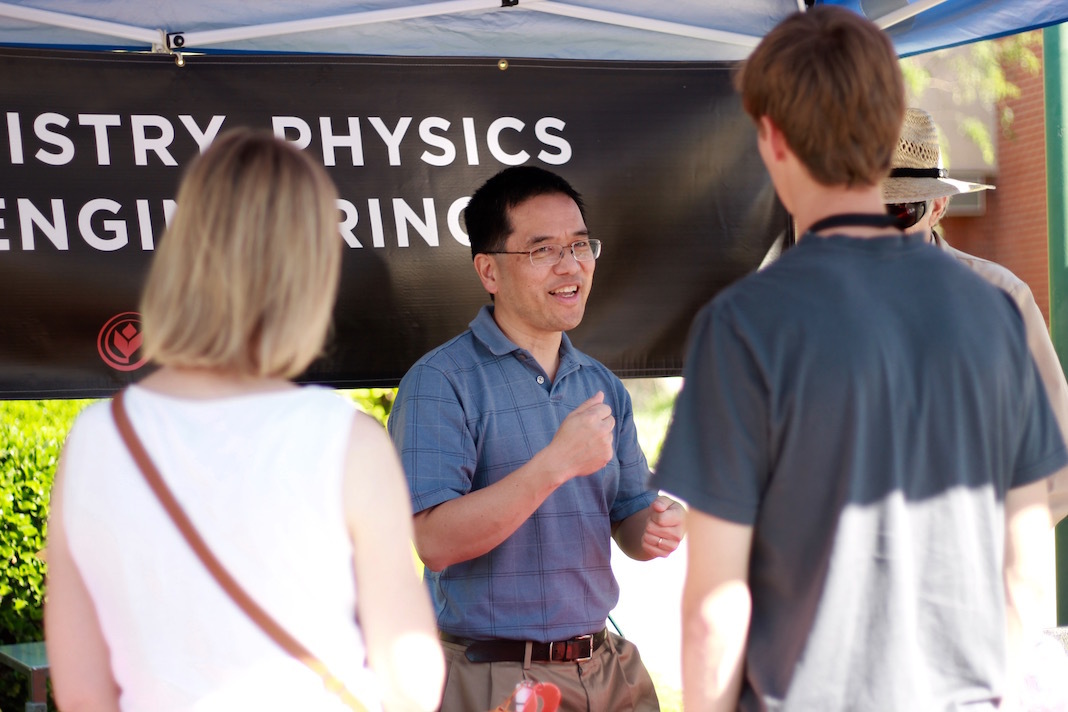 All of that said, COME VISIT!
In my opinion, visiting Biola is the best way to make a confident, informed decision regarding whether or not you make Biola your home for the next four years. I had no intention of attending Biola until I attended a Biola Bound (which is another amazing visit event that is specifically for out-of-staters).
If you're looking for more insight into what this event looks like, check out Blogger Holly's video she made of University Day from this past fall. It's very similar to Spring Preview Day, but in the fall! It's not too late to register!
I sincerely hope you get the chance to check out Biola. Unlike the new trailer for "Star Wars VIII: The Last Jedi," Spring Preview Day at Biola University is an accurate representation of how great the real thing is. I hope to see you here!

Sincerely,
Blogger Blakey