It's sometimes the unexpected that produces the simplest joys of the day.
A little bit ago I decided that I wanted to traverse up to Santa Barbara to visit my grandparents and some friends. One issue to making that drive is that I don't have a car. Ya know, just a small issue. However, my sister was generous enough to let me borrow her car for a few days so I could make the trip happen. The only thing I needed to do was to take the train from Biola to San Clemente to pick it up. Let me educate you on the train stations in San Clemente, there are two stops: one at North Beach and another at the Pier. Naturally, I bought a ticket for the pier station so I could pop into the coffee shop my sister works at across from the station. So, I boarded the train at 8:20 am, sat in a window seat with a book in-hand and awaited my stop.
"Alright, next stop is me" I thought as we pulled up to the North Beach station. The doors slid shut, the train rolled away, and the conductor announced, "Next stop, Oceanside."
… Oceanside? I NEEDED TO BE IN SAN CLEMENTE. I actually was so confused that I got out of my seat and started pacing. Very unlike me. Turns out that the train doesn't stop at the pier station during weekdays.
"How am I going to get the car? I have class at 1:30. Work too. Traffic is just going to get woorrsrssse. Why would they sell me a ticket for the pier if we're not stopping?? Ok, I'll just take the next train back to San Clemente and go from there. The next train back is six hours from now? Sick."
I sat thinking these things as I watched my train stop zoom right by on our way to Oceanside. To be honest, I was so frustrated with my situation… But then I realized, I can't do anything to change it so I might as well make the best of it! I asked my Instagram followers if they had any fun ideas for things to do in Oceanside. (Thank you to all who responded. All of your ideas were amazing and so thoughtful. I will definitely have to go back to see and experience all the places you recommended!)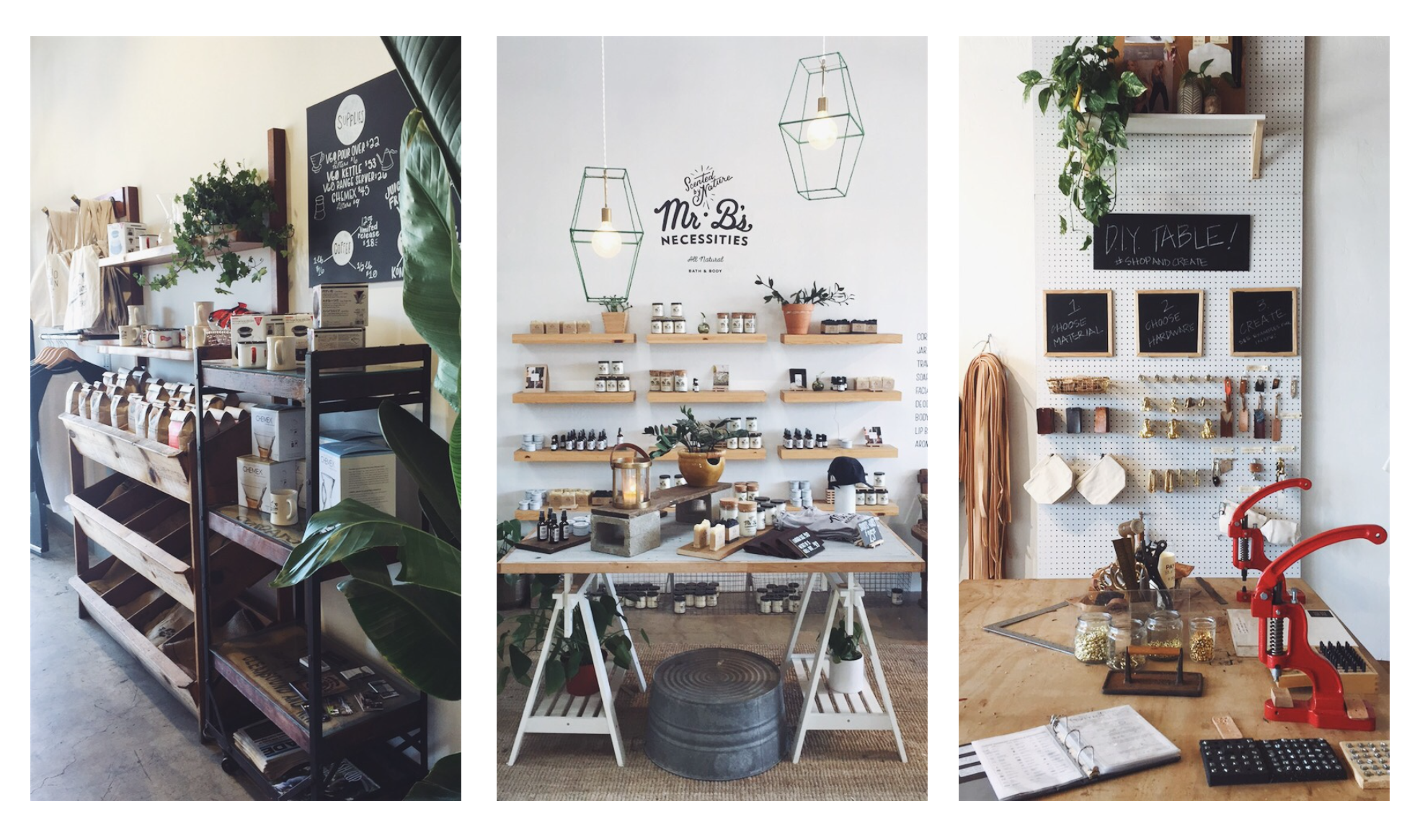 What originally was a frustrating situation turned out to be a spontaneous adventure on a sunny Wednesday. I ate good food, went to a really cool vintage/thrift shop, got some reading done, sipped on a latte, and had a great conversation with my Lyft driver as well as the owner of one of the stores I stopped in. It turned out to be exactly what I needed that day. I had been feeling very overwhelmed with everything swirling around in my life, and this pleasant mistake forced me to rest. I really think God transformed this mistake of mine into a day where I could just enjoy the moment, free of guilt. Through my frustration, He realigned my priorities and gave me the gift of rest. A gift that I would not have chosen since I was "too busy".

Here's my Instagram story of that day! Message me if you want to know any of the places I went!
Blessins on Blessins,
Isabella