Hey, Hello and Hi!
"You're not going to talk to, see, or be friends with people you hang out with in high school once you get to college." -everyone older than you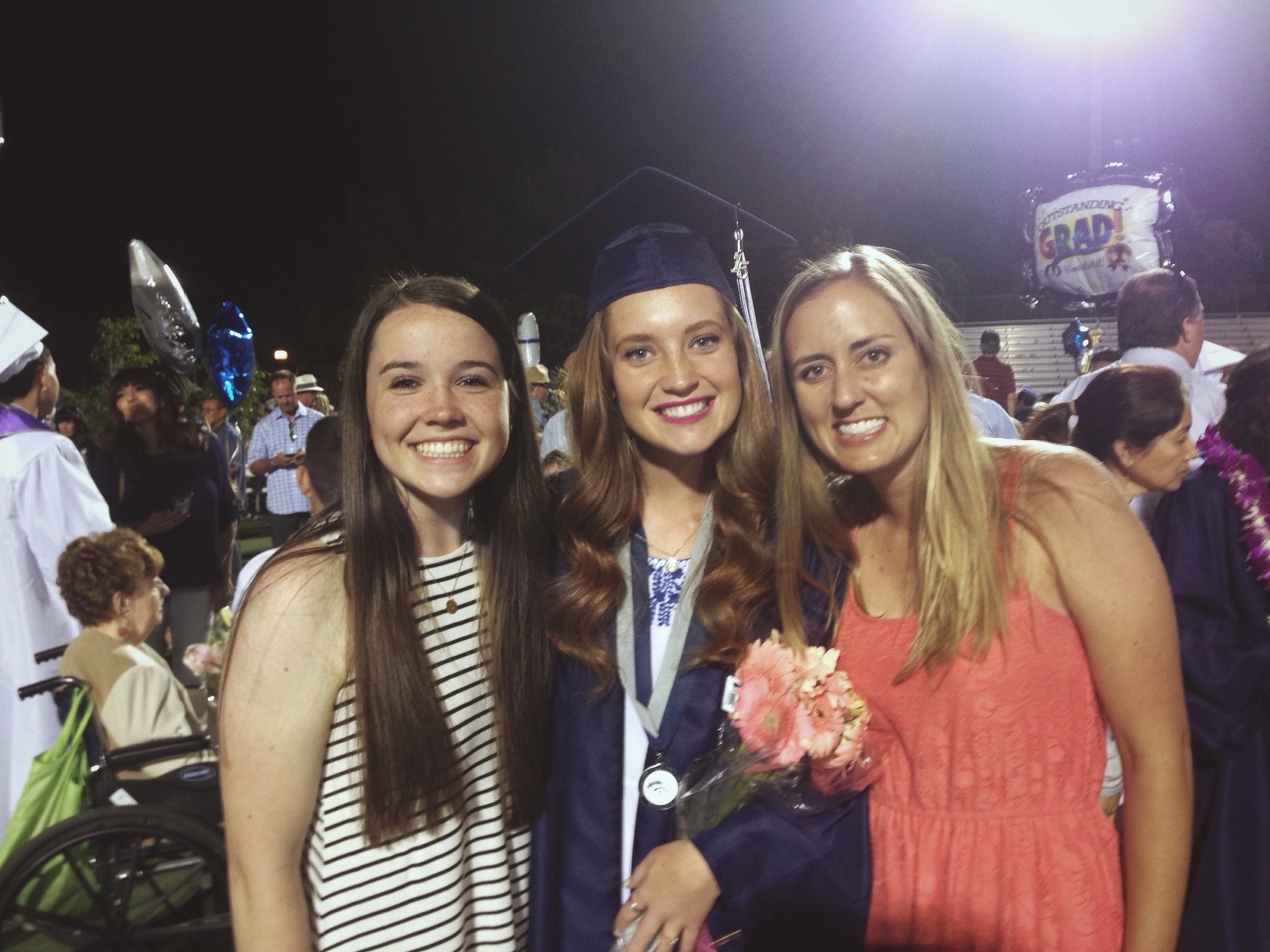 As my high school graduation approached, a few things passed through my mind constantly. The first being, "Holy Smokes! I'm graduating high school and it's REAL?! WHAT." The second being, "YES! One step closer to living the dream at Biola!" And further down the line, I couldn't help but wonder, "What will happen to my high school friendshipsI? Will we talk? Will we even be friends, like everyone is saying won't be the case?"

While the thought of college was exciting, the thought of missing and maybe even losing my closest high school friends was far from exciting. I remember not wanting to lose them, but rather, remain best friends for, well, forever!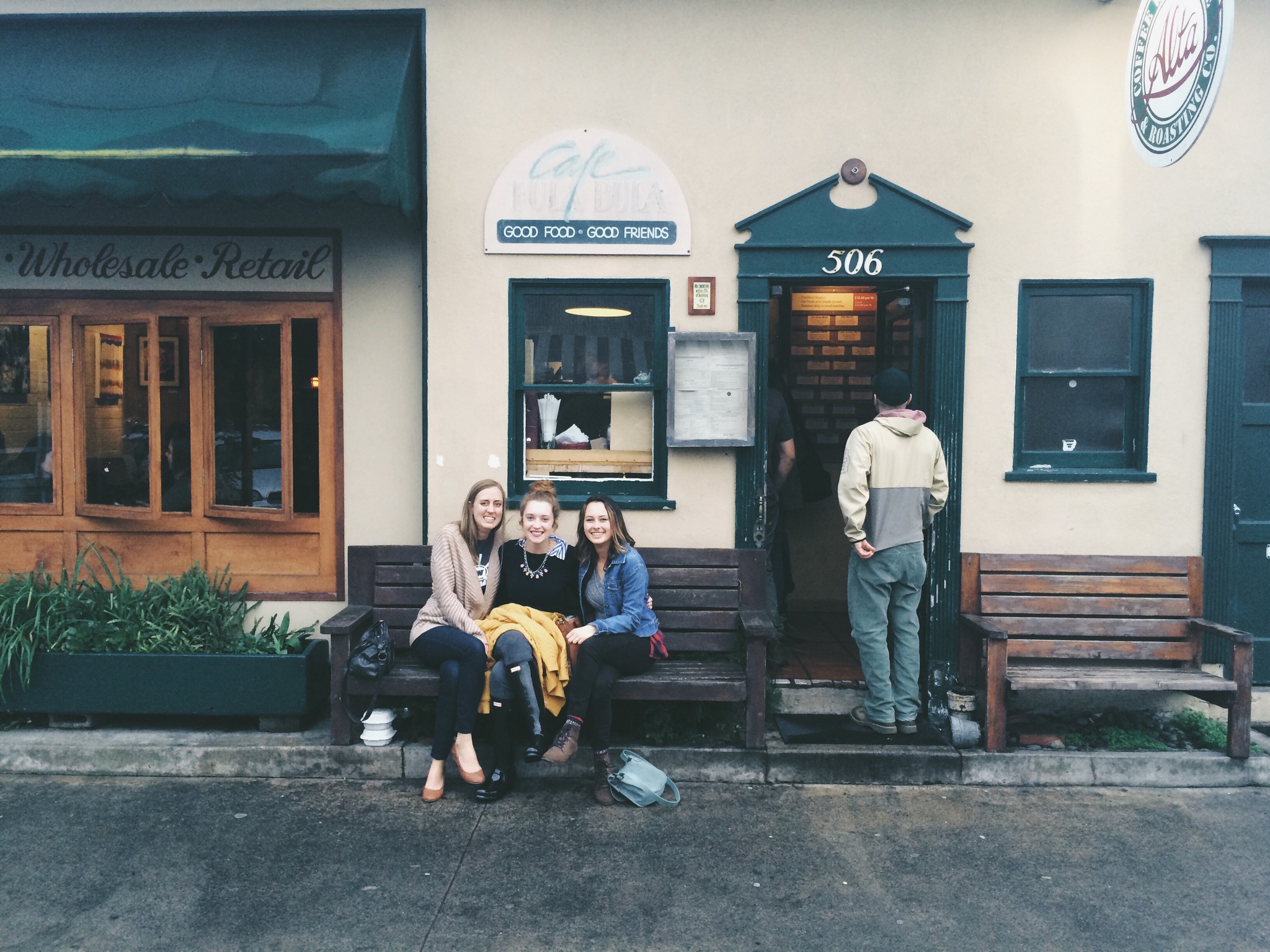 I'm not exactly sure where you're at on the subject, but what I do know is that graduation is approaching and so is change, which includes friendships! I want to ease your nerves, share what I've learned, and hopefully, share some hope!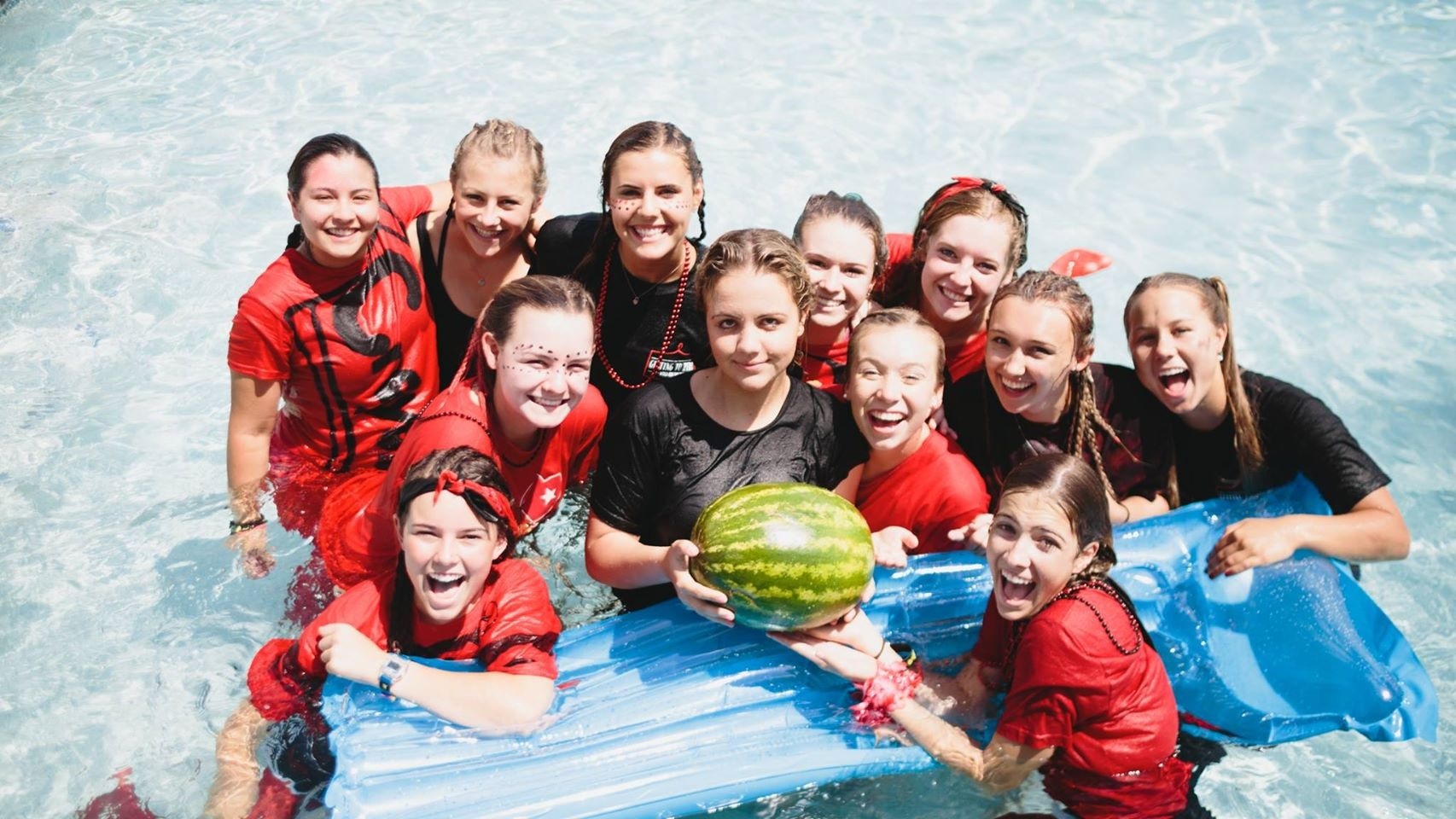 1. Let's be real, long distance friendships are difficult. But, it's not impossible. It would be unfair and unnecessary to beat around the bush. Transitioning from every day life with your friends, to living potentially in different states, poses a bit more of a challenge. BUT, fear not! If you are committed to staying in contact with your friends and intentionally set aside time to talk, you will be okay.
2. Change can be good. Will it be different? Yes, certainly. Is that the end of the world? No, not at all! When change happens, it has the potential strengthen friendships.
3. Find a good balance. Between college friends and high school friends, you can begin to feel spread thin in friendships. BUT, balance is possible! I personally, made time every now and again to connect with my close friends from home and devoted most of my time in the new, college friendships.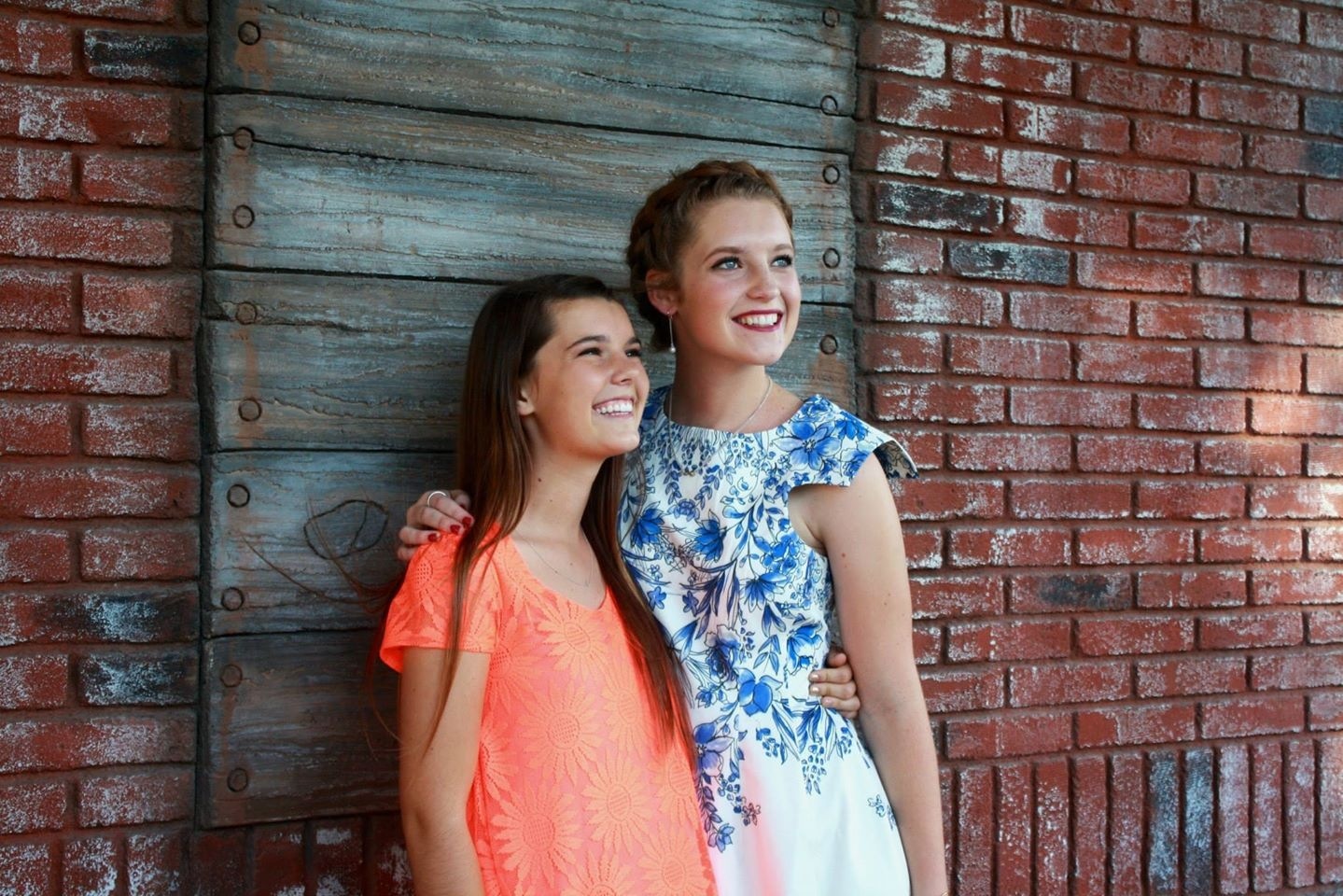 When my best friend moved to Seattle and I headed off to La Mirada, we didn't know what it would look like. In high school, the activities we did apart were few and far between. Small group, junior high ministry, high school ministry, club leadership, teaching class, children's ministry; you name it, we probably did it together. What we did know is that our friendship would look different, but that was okay! We both felt confident that we were moving exactly where the Lord wanted us and we were excited for one another! Did we talk as much? Nope, but, was that okay? Yes! Are we still great friends? YES!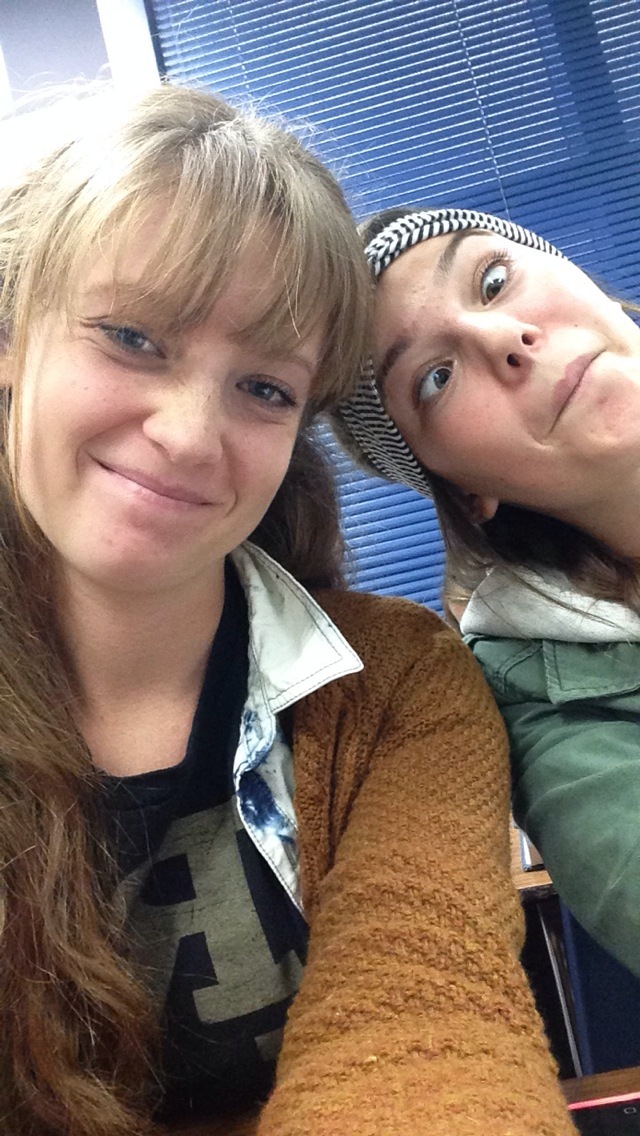 You will find people, wherever you end up, who you begin to do life with. Those will become college friendships you cherish and treasure, that you get to share allll about with your best high school friends when you are finally together again! Your most cherished and most important friendships, those that you care most about and pour into, can absolutely make it.
You got this, college and all that comes with it, is so wonderful and absolutely well worth it!
Have the best week!