Hi friends!
So I realized that although I have been writing to you for a little bit now, you still have no idea how I got to Biola, or what my journey has been like since then… so let me tell you!
I visited Biola on University Day my junior year of high school. This is a two day event in the fall, where students can come and experience classes, student life, and even stay the night on campus! One of my friends from church went to Biola at the time, so I figured why not go check it out and stay with her. Little did I know, I would fall in love. I knew right away that Biola was where I was supposed to be. I could see myself going to school there, and I could clearly feel that this was where God was calling me.
In fact, Biola ended up being the only school I applied to! That was slightly terrifying at first. I was essentially putting all of my eggs in one basket, while my friends were applying to multiple schools, leaving their options open. I began to doubt that this was the right decision. I felt like I needed at least one backup plan, if not more. I was not fully trusting in the clarity that the Lord had given me, and I let my doubts take control.
Lucky for me, I have an incredible mom who was able to calm me fears and remind me that God knows what He's doing. She told me that this was a testament to my faith. By only applying to one school and relying on the Lord's guidance through this process, I was showing that I am fully committed to His plans, and not my own. I knew that God would provide for me, and ultimately lead me to where I was supposed to be.
I got in! This was a relief to hear. I felt that I could finally be more confident in where God was calling me, and now I could look forward to all the fun and excitement that preparing for college brings!
Granted, these past few years at Biola have not always been the easiest. College is definitely challenging. But throughout it all, I have known without a doubt that this is where I am supposed to be. I have gotten to take part in some incredible things in my time here. I have made the most amazing friends, taken some incredible trips, been a part of Missions Conference staff (twice!), dressed up as the Chick-fil-a cow for Mock Rock, and ultimately grow so much closer to the Lord throughout the process.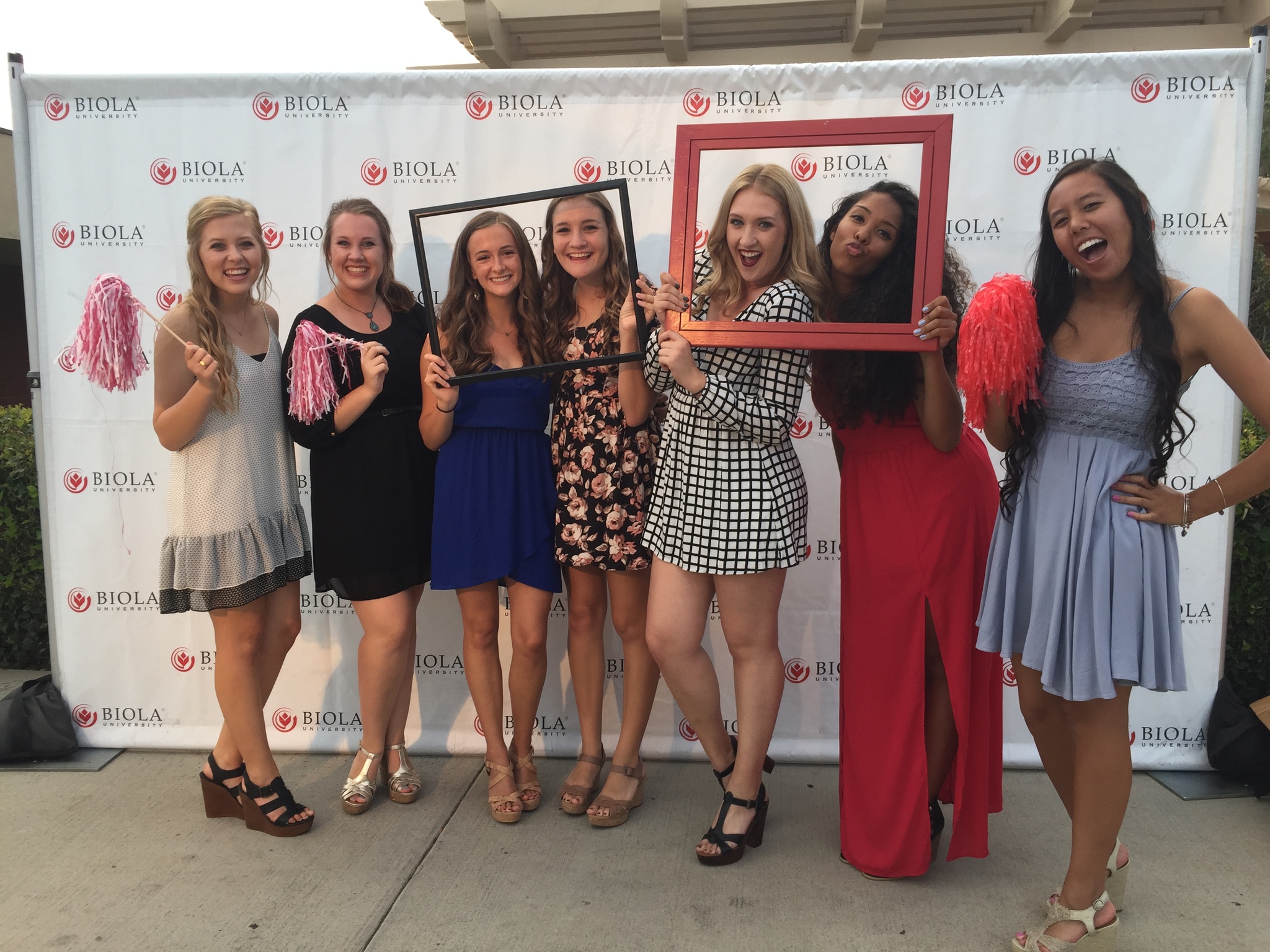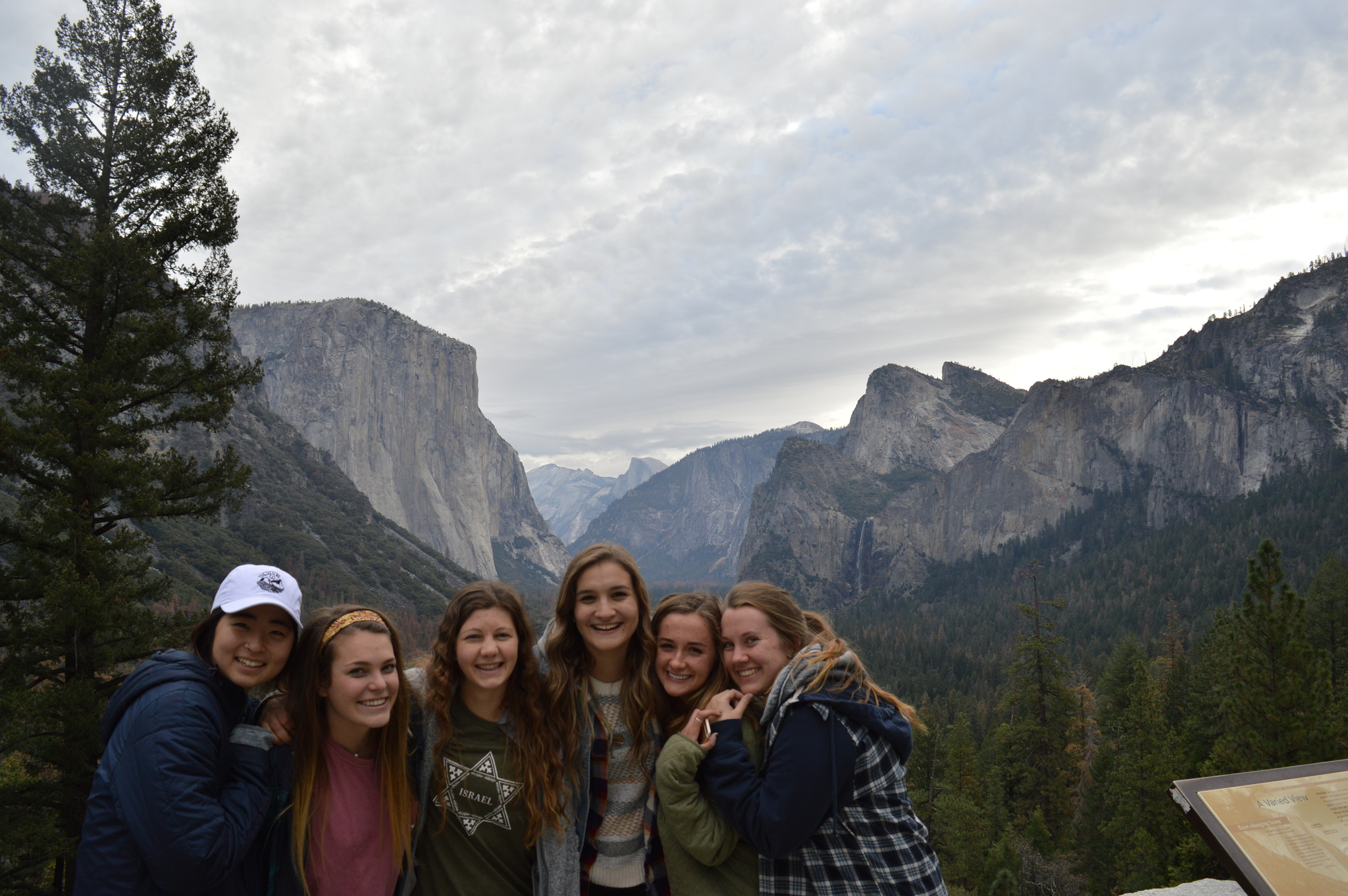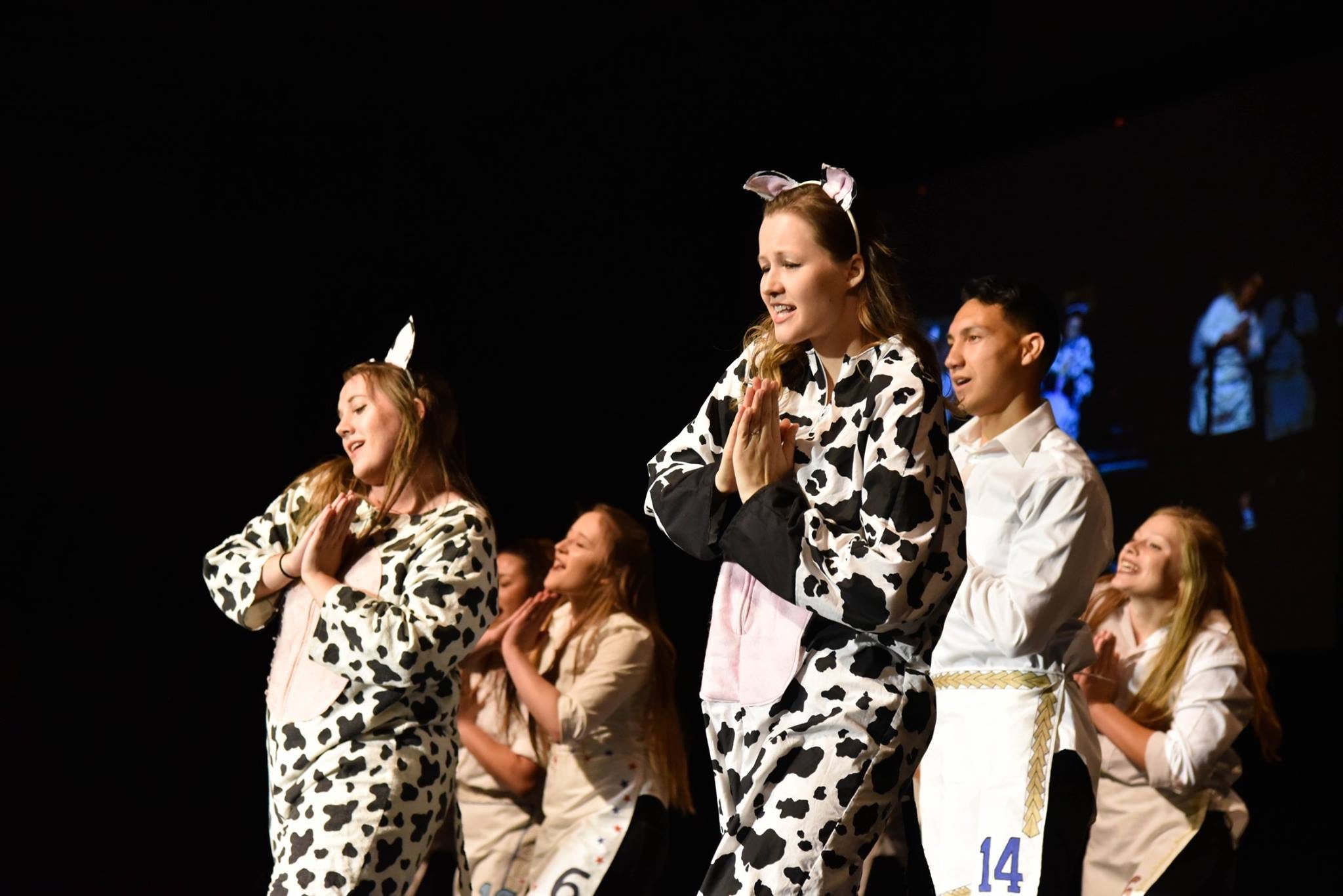 I know that the college decision process is challenging and stressful, but I just want to encourage you to fully rely on the Lord throughout every minute of it. Ultimately, God is in control, and He will use you to glorify Him no matter where you end up going (which is pretty cool if you ask me)!

Until next time,
Macie