Hey lovely friends,
With Thanksgiving just behind us, I can't help but reflect on what this past month has looked like for me, and there were some instances where I took people, moments, and opportunities for granted. Around this time of year we get caught up in the idea of giving thanks, which is great, but what about the rest of the year? I want to encourage you guys to be grateful all year long, even in the midst of uncertainty.
With that being said, I want to share with you guys some of my favorite memories from this fall. I'm beyond grateful for what God has done, is doing, and will continue to do so. I'm so grateful...
FOR SWEET FRIENDSHIPS
They always light up my days and fill my heart with so much joy.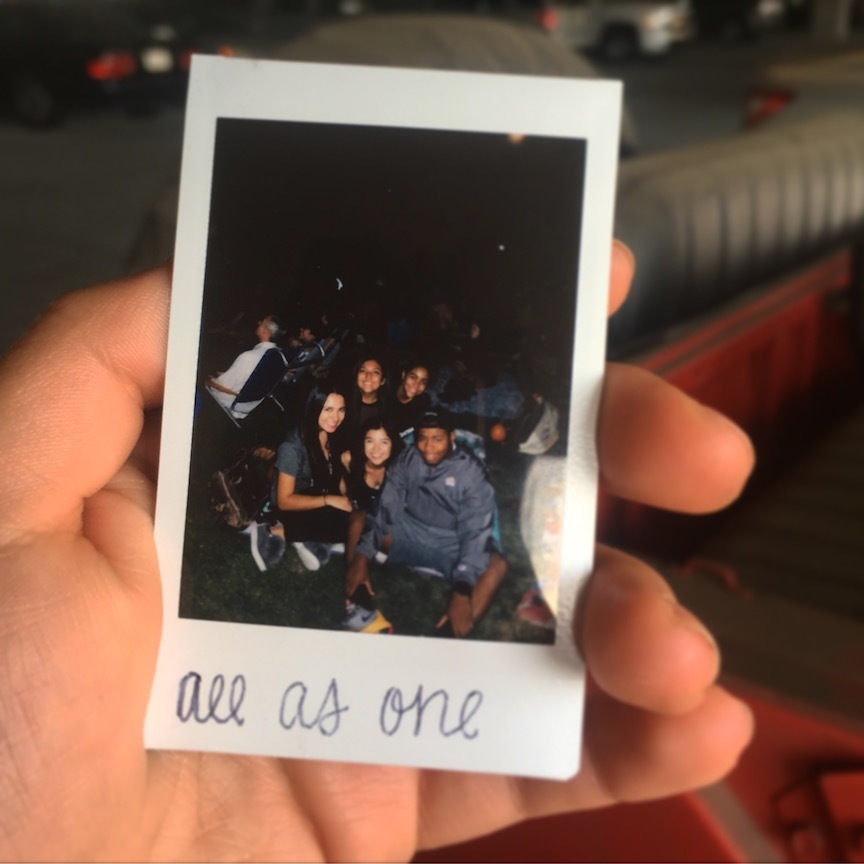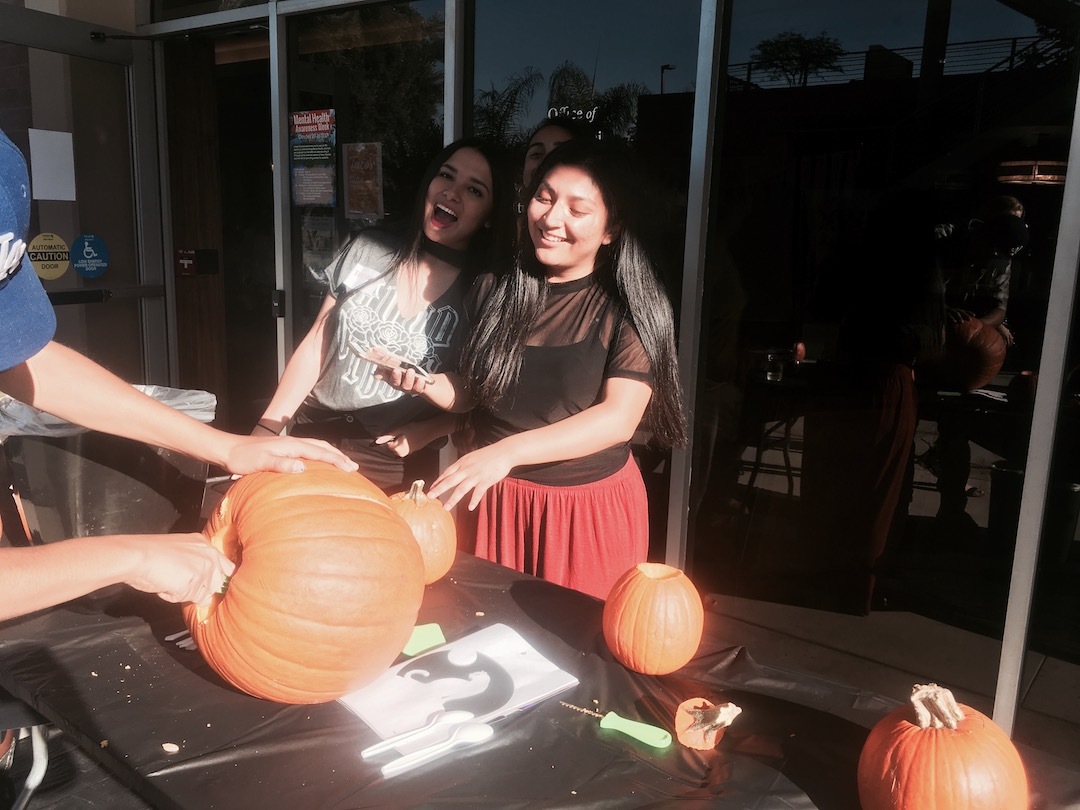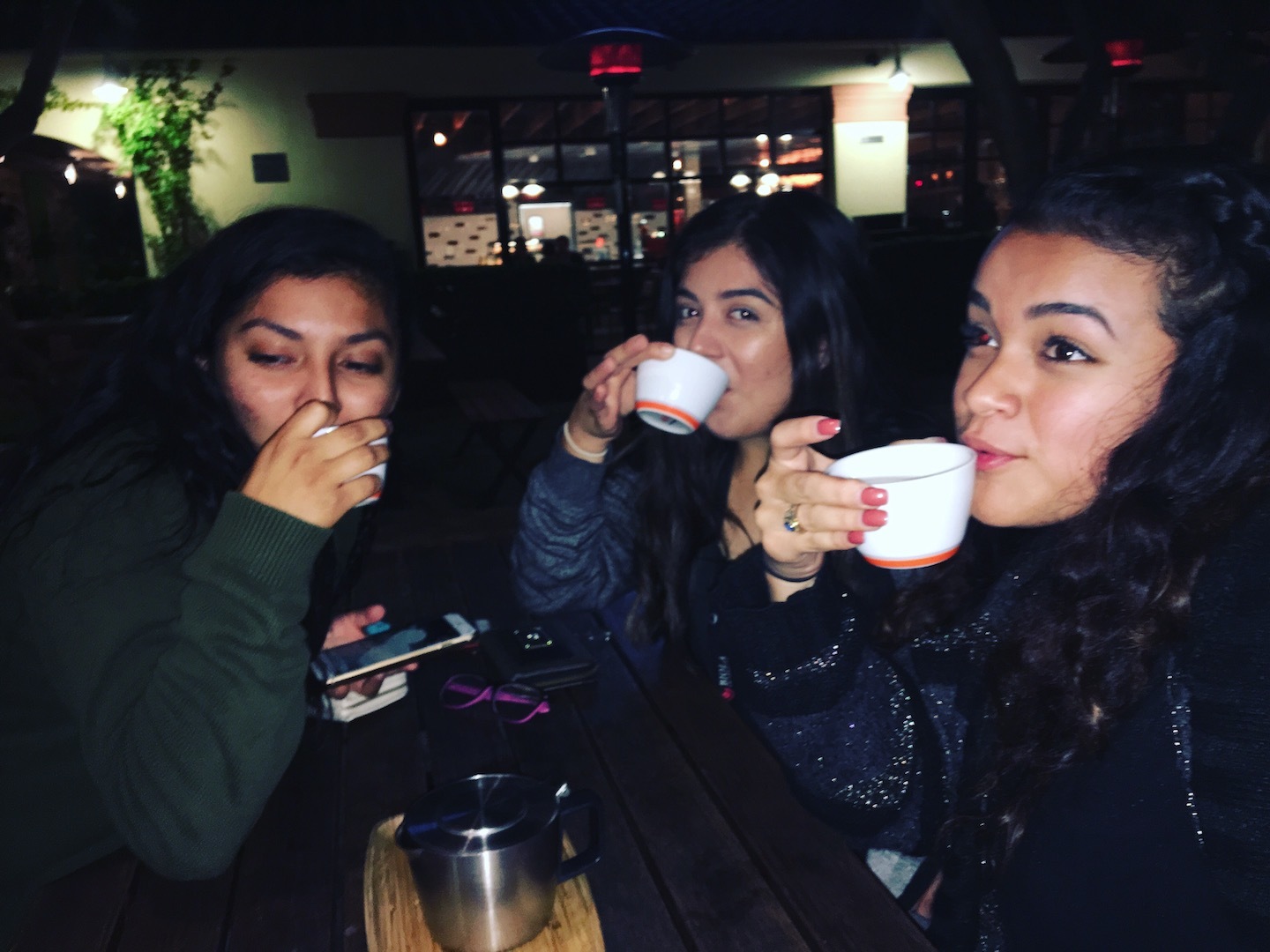 FOR BIOLA
Biola has taught me so much and has provided countless opportunities that have helped me to grow. I'm so grateful for this place, where I get to learn more about God and be part of such an awesome community.
FOR FUN
Like Punk n' Pie. Punk n' Pie is an annual talent show that takes place on Metzger lawn at night. My friends and I got to bring our blankets and enjoy performances from the most talented Biola students. But, there is more... at the end, everybody who attended got pumpkin pie for free. That's right! FREE. The night was filled with music, laughter, comedy, and so much pumpkin pie. I cherish this moment, because it was so nice to be able to catch up with my friends and have a great time.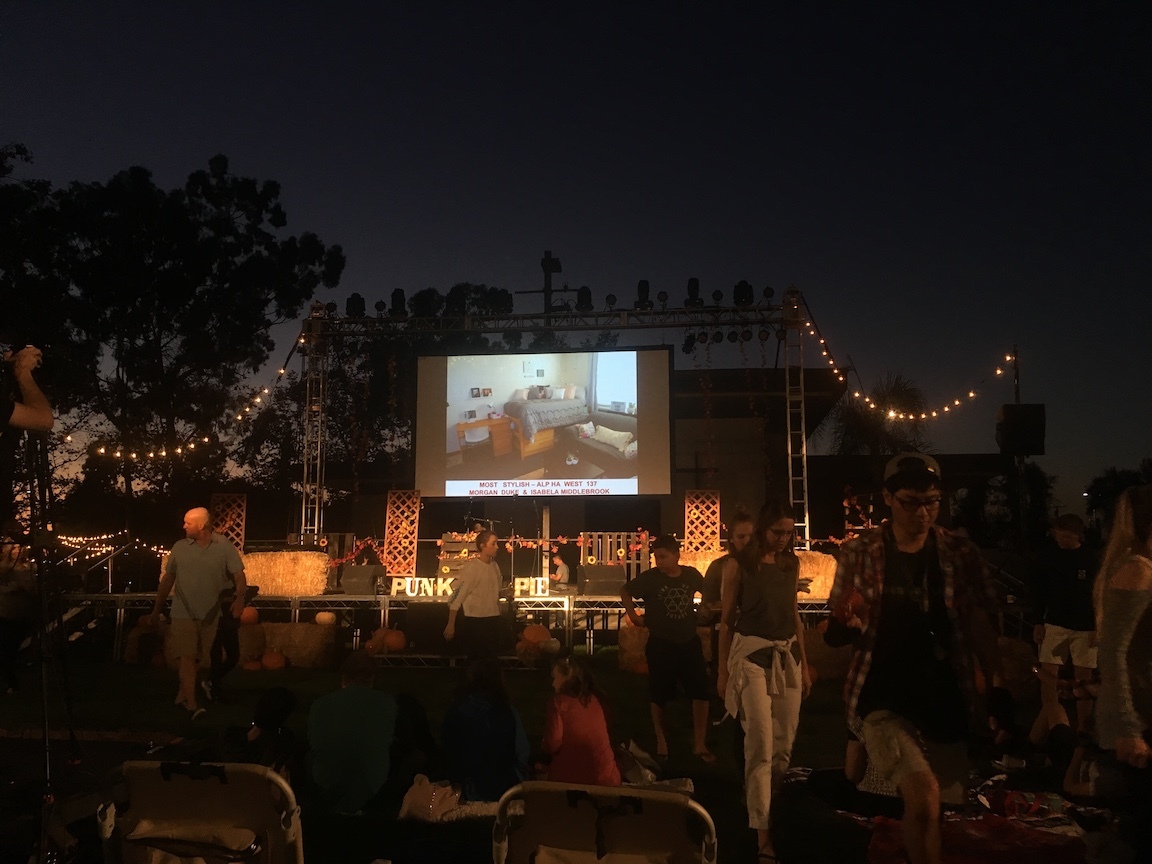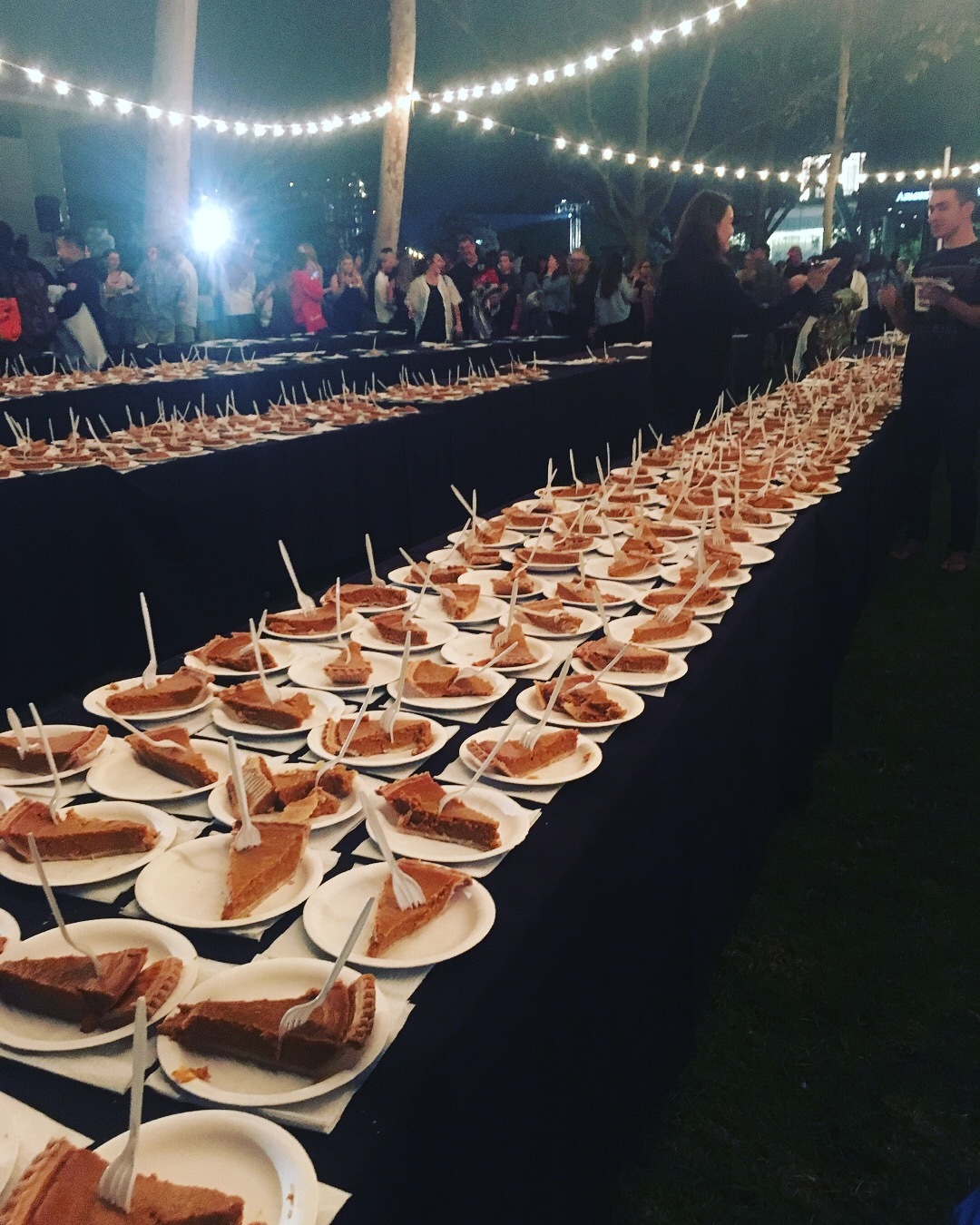 FOR MY JOB AS AN AMBASSADOR

I seriously love my job, being an ambassador is so much fun. I get to work with prospective students and do all the awesome admissions events. I can't get enough of this team!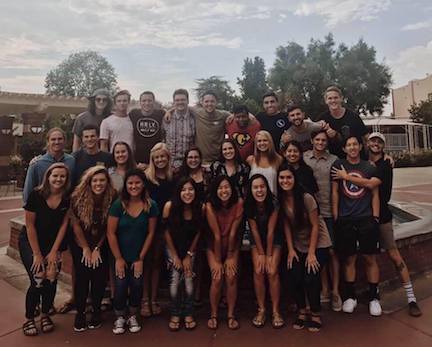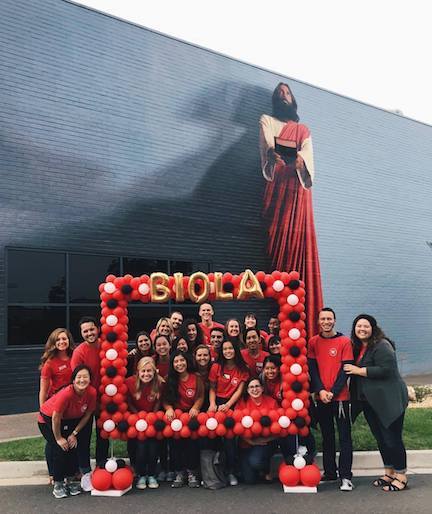 "Oh give thanks to the Lord, for he is good for his steadfast love endures forever" -Chronicles 16:34
God is always faithful to us, and that's enough of a reason to be thankful.
Until next time guys...
Stephannie