WOW. I cannot believe this is my last official blog as a Becoming Biola Blogger. This past school year has been incredible, and I couldn't have asked for a better junior year here at Biola. Through the countless cups of coffee to get my work done and many adventures with my friends, my third year of college has been one of the best years of my life. I'm thankful for the opportunity to be able to share my junior year with all of you. In this last blog, I want to share my favorite memories and blessings of this school year.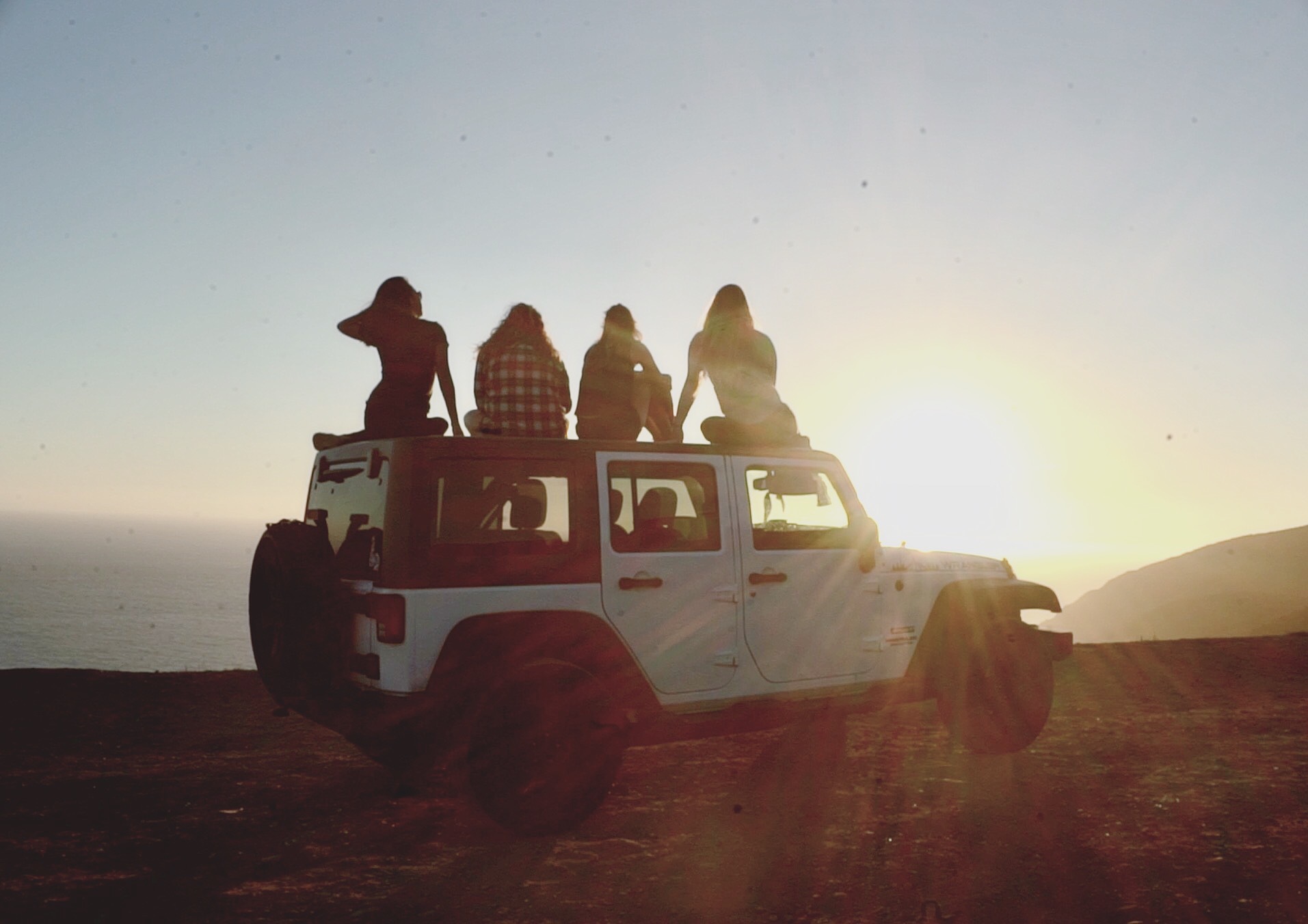 My roommates have definitely been some of the biggest blessings in my life. All of my roommates are seniors and there was something so sweet about the way they poured into me. These girls were always supportive of me and always ready for a spontaneous adventure with me. I'll definitely miss living with them, but I know that post-grad holds many more great adventures for them.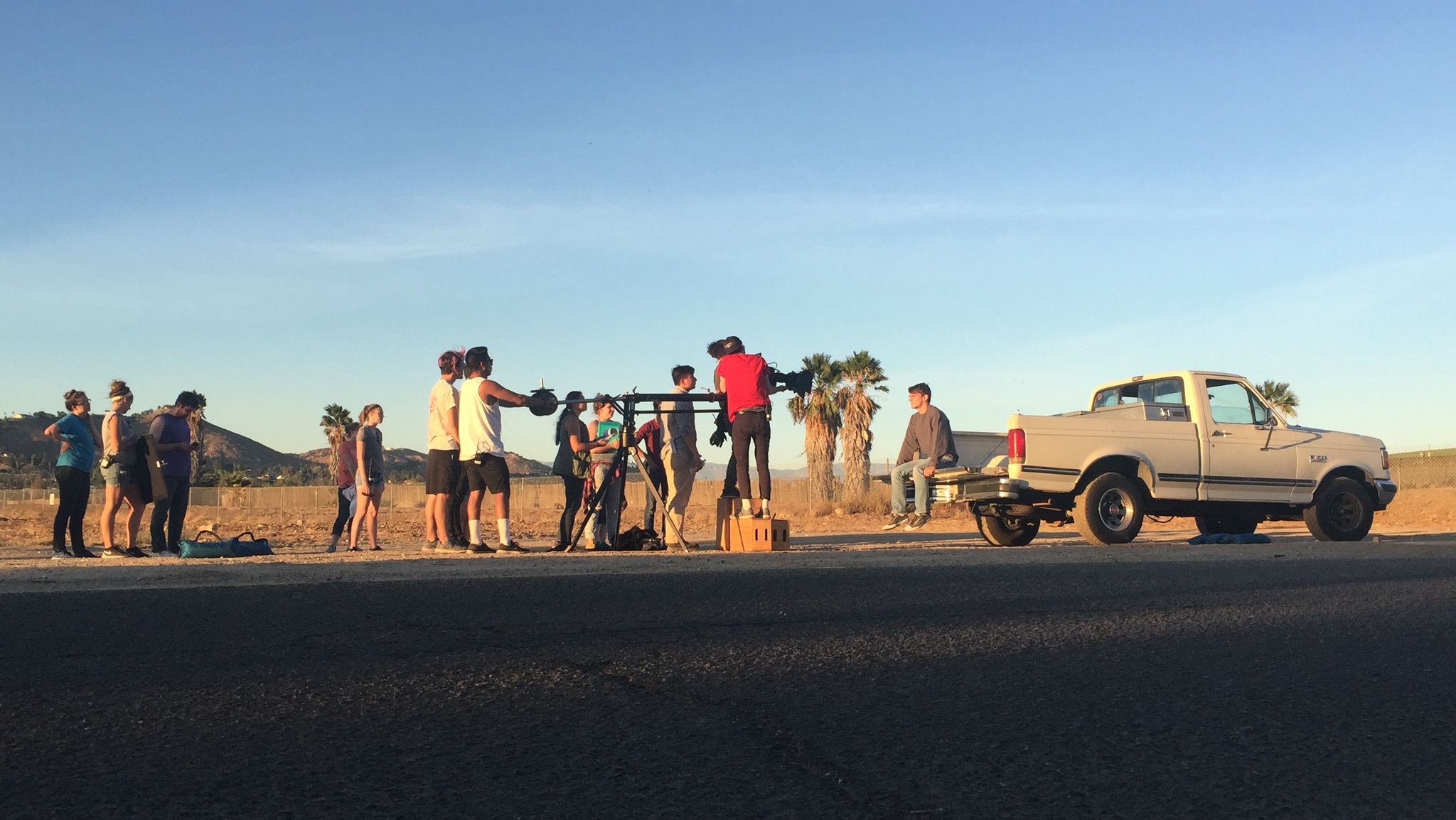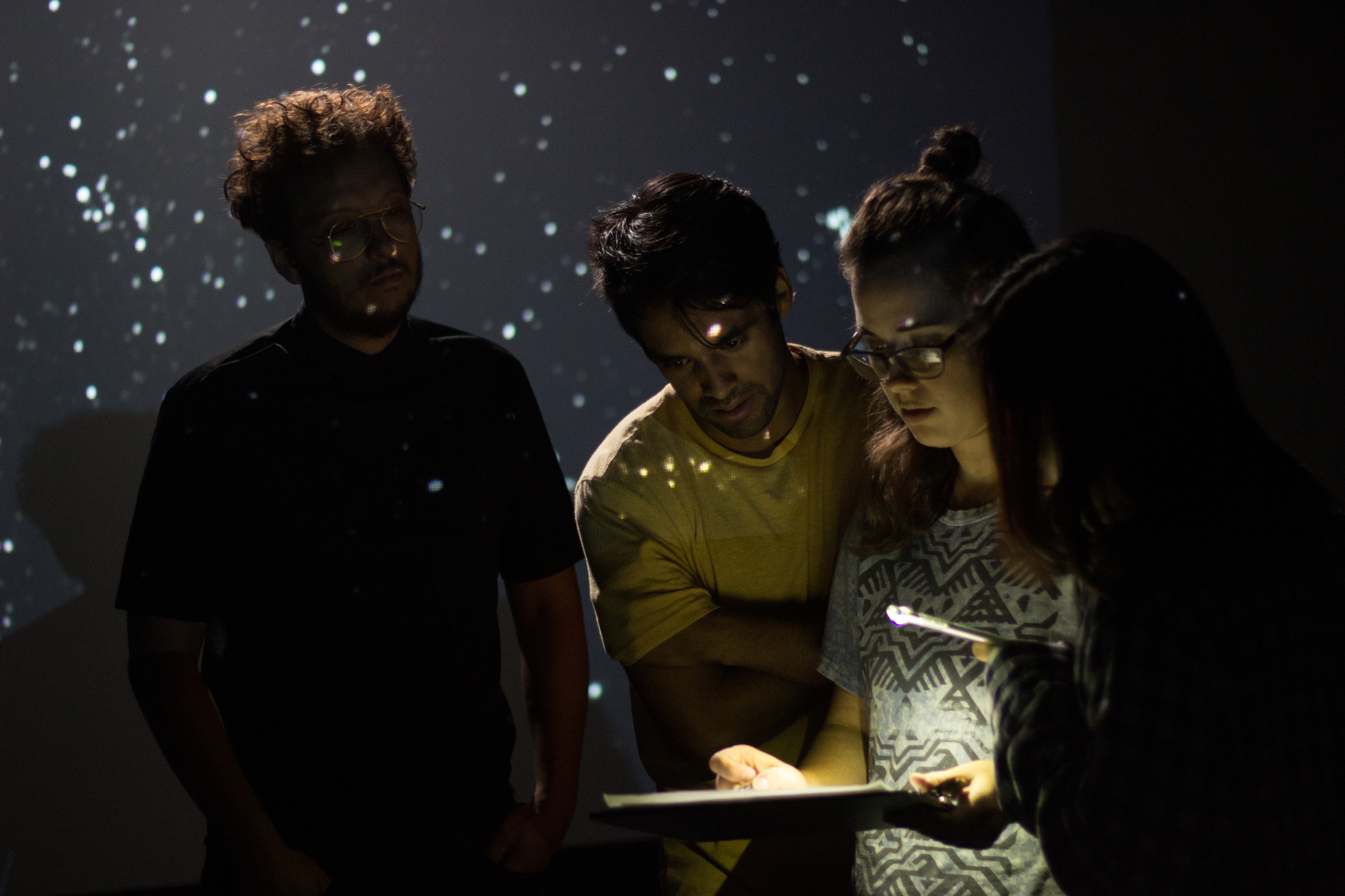 I had some of the best film opportunities this school year. The first picture is from the short film that I produced that I've talked about multiple times before and even made a Behind the Scenes Vlog for. Suburban Odyssey was such a growing experience, and I'm proud of my cast and crew for all their hard work. The second picture is from my most recent project that I was the Production Manager and 1st Assistant Director for. I also did a Behind the Scenes for this project too; found here. Both of these projects have easily become my favorite film projects since coming to Biola.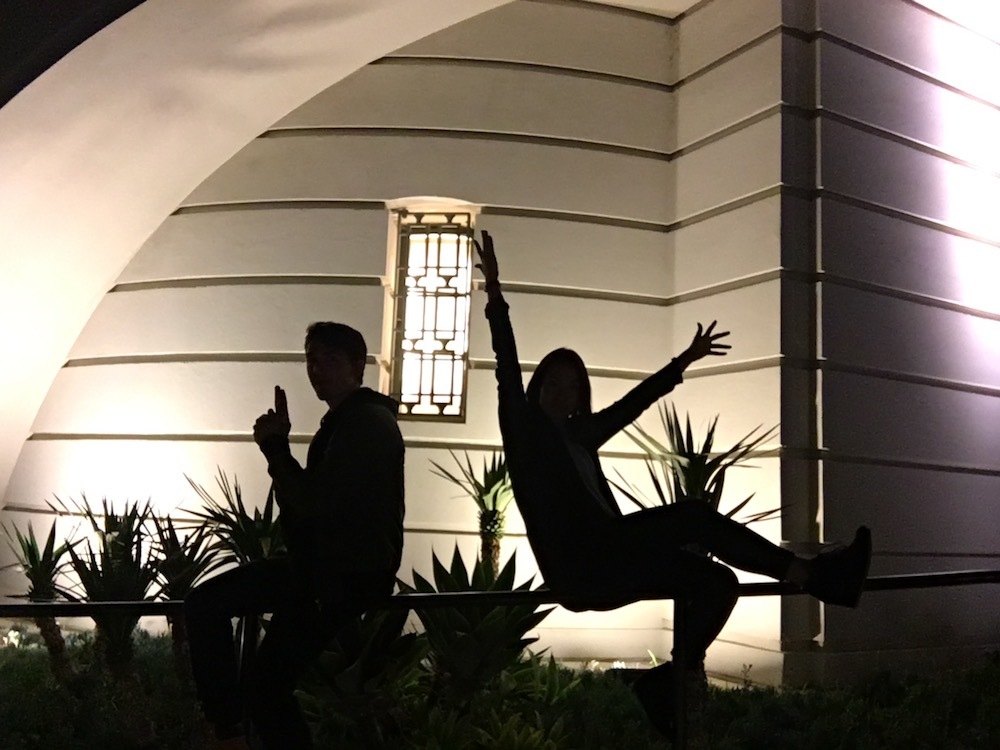 Ah yes, the cliché shoutout to the boyfriend who's been beyond supportive of me and has challenged me to be a better me. From consistently pointing me to God to keeping me accountable to do my homework, he's been the best blessing I could ever ask for. I'm very thankful for all the crazy adventures he and I go on and all the weird jokes he tells me.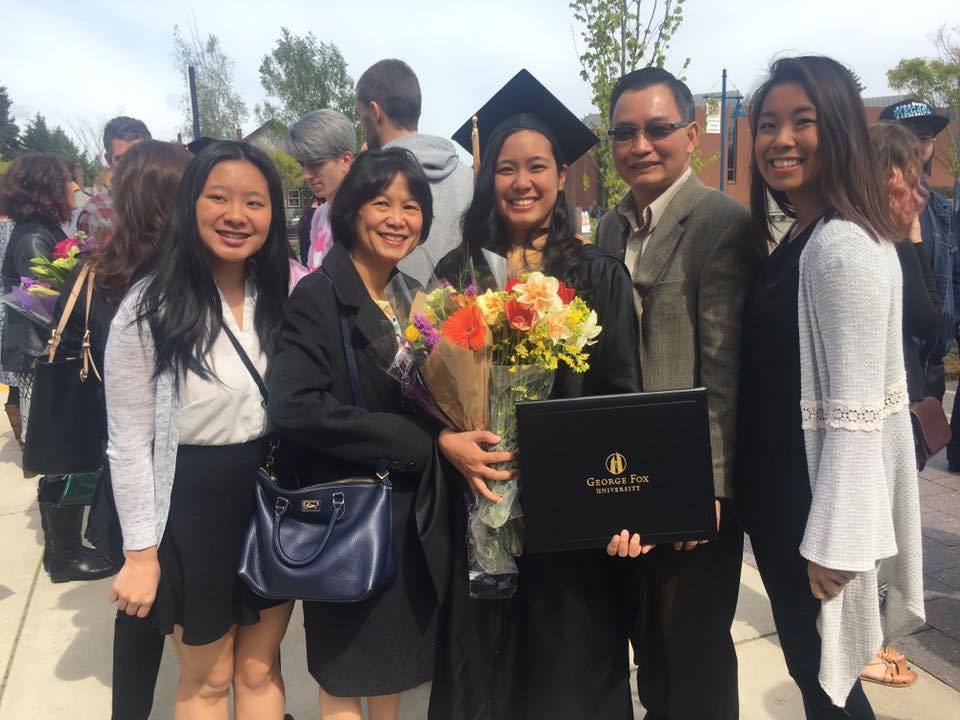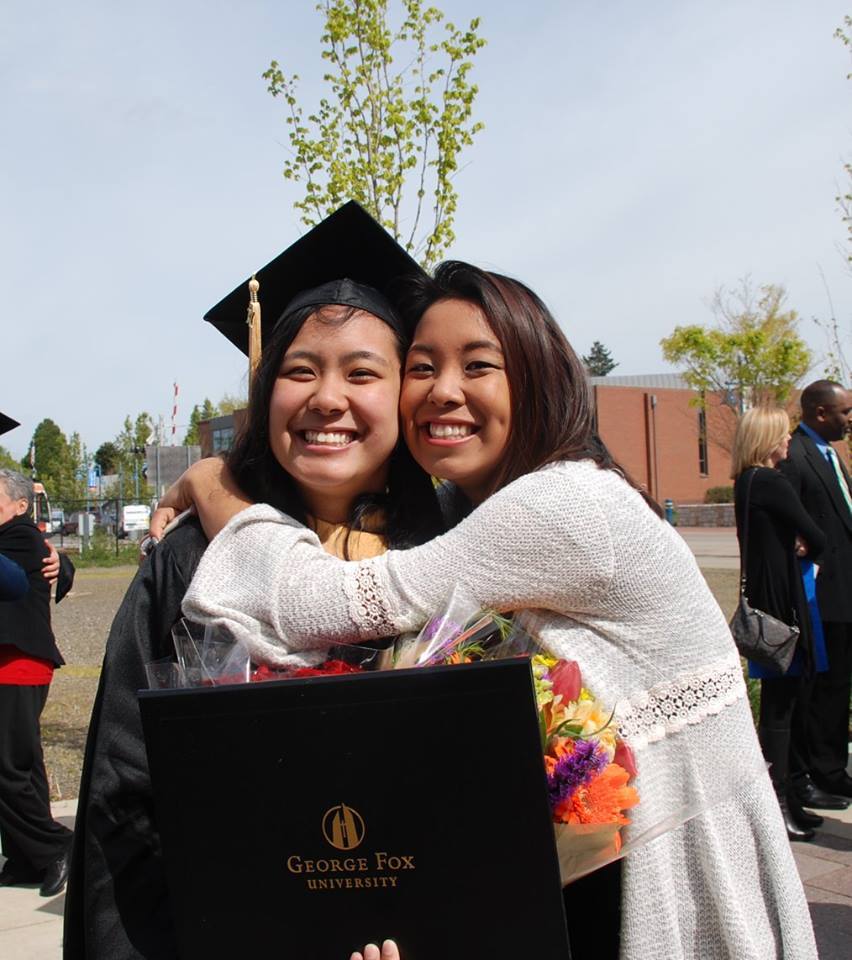 My family was and is always a blessing in my life. A few weeks ago, my older sister got her Masters in Social Work from George Fox University, so I decided to take a weekend and fly home to watch her get the highest diploma anyone in my family has received. I'm thankful for my parents' endless selflessness and sacrifice in order for my sisters and I to be First Generation College Students and set us up for a great life. I love my family, and I am so grateful for all they do.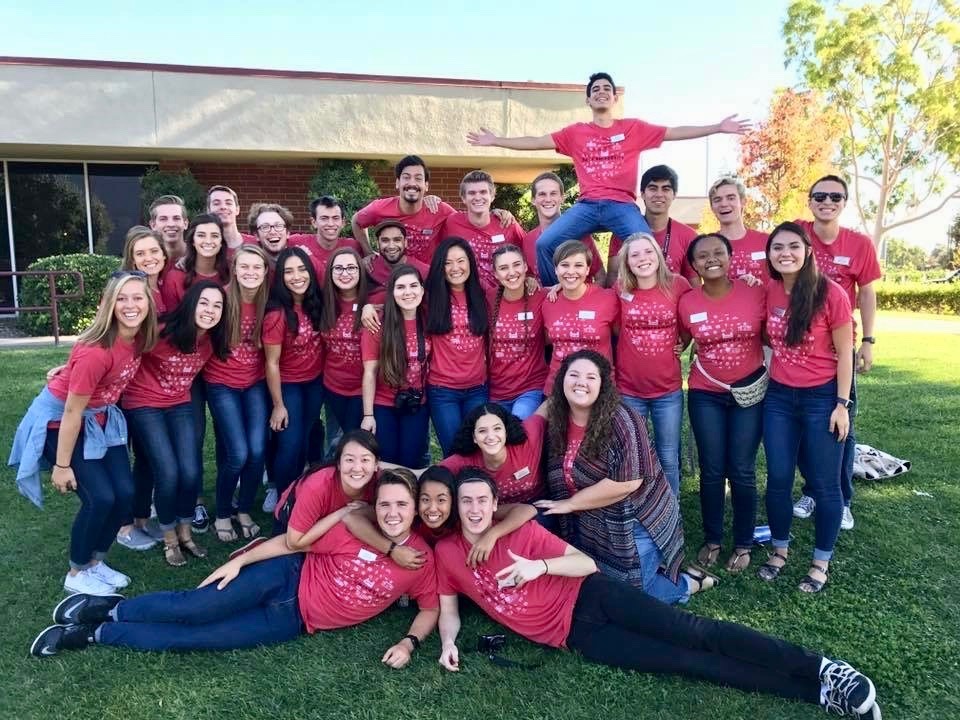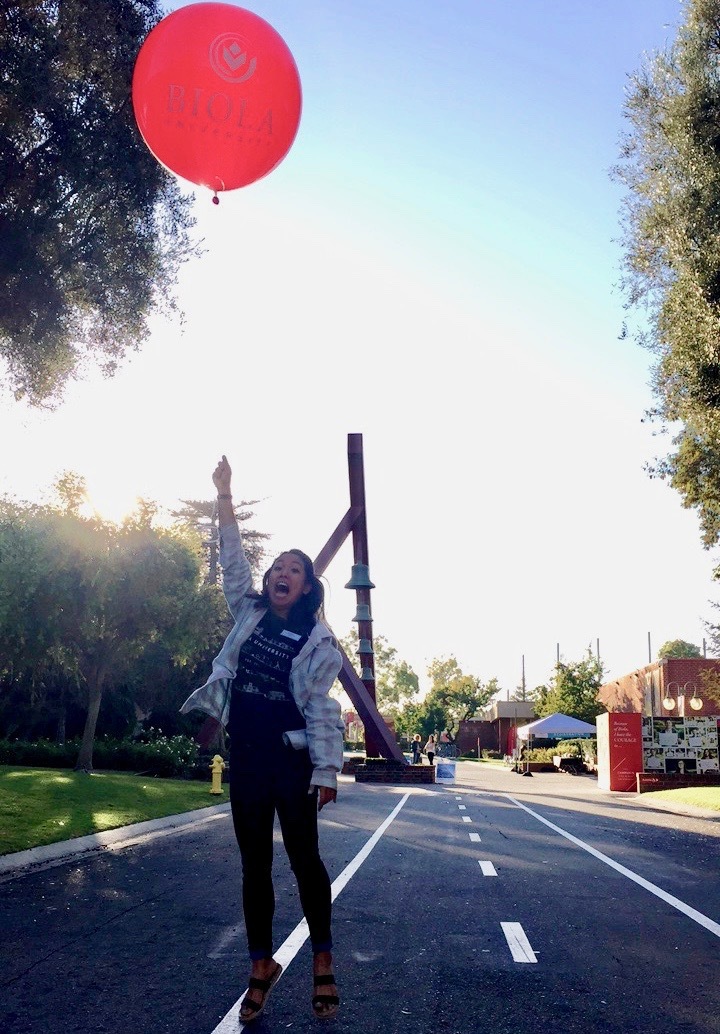 This job and my coworkers have easily been one of the biggest blessings of my junior year. Four years ago when I was visiting Biola for the very first time, Biola's Student Ambassadors made me feel so welcomed, and it was a HUGE affirmation that Biola is where I should go to college. Ever since then, I wanted to be a Student Ambassador and this year was FINALLY the year I got the chance to do so. I absolutely love all of my coworkers and all the prospective students I get to connect with. I'll definitely miss writing blogs and calling students just to talk about Biola.
I don't know how this school year has passed by so fast. It's been full of great memories and I'll miss all that junior year had to offer. However I can't wait for what my senior year holds and to see what God has in store. Thank you for reading my blog and if you ever have any questions for me, don't hesitate to reach out: vina.m.nguyen@biola.edu