Hey, Hello and Hi!
Fresh flowers and pastel colors.
"Is the spring coming?" he said. "What is it like?"... "It is the sun shining on the rain and the rain falling on the sunshine..." - The Secret Garden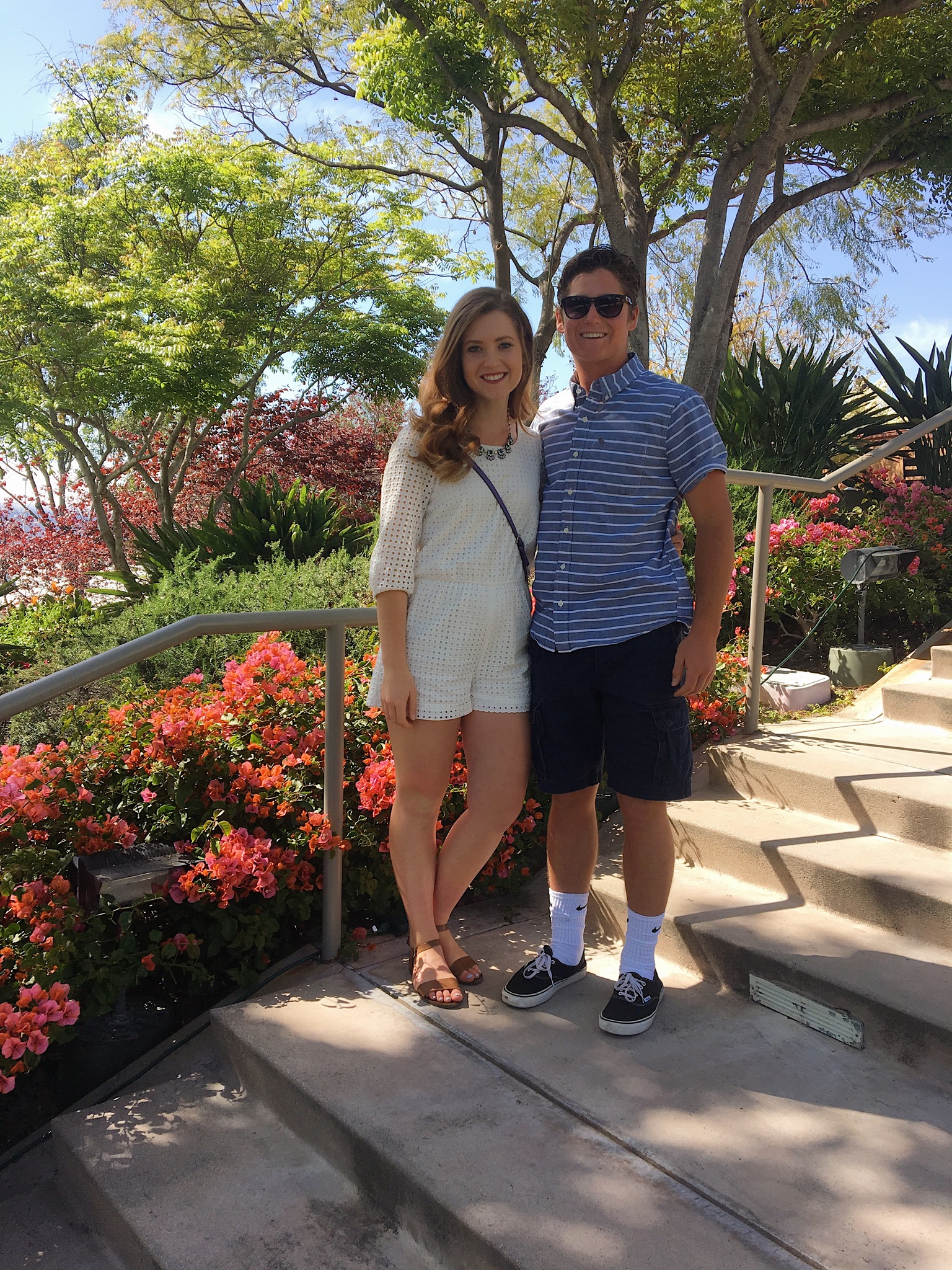 I'm not sure about you, but spring is truly one of my favorite times of the entire year! Flowers are blooming everywhere, pastel colors are a staple, and it also means Spring Break!
I've got to say, since heading off to college, my appreciation and love for my family has become that much more special! Biola provides such an authentic, loving community, but that doesn't change the fact that family time is some of the very best time! Being back with my family was the very best wa to spend those days off. Simply, resting, reading, soaking up time with some of my favorite people.
I sure do hope your spring has been wonderful + I hope you have the best week!