Hey, Hello and Hi!
Drives up the Coast. Hiking. Farmers Market. Kayaking. Incredible people!
Happy, happy day to YOU!
I'm not sure if I have emphasized this enough, but I stinkin' ADORE Biola's location! 20 minutes from Disneyland, 30 minutes from the beach, 45 minutes from the nearest camping spot, and 30 minutes to Downtown LA, I mean, COME ON! It's a dream town.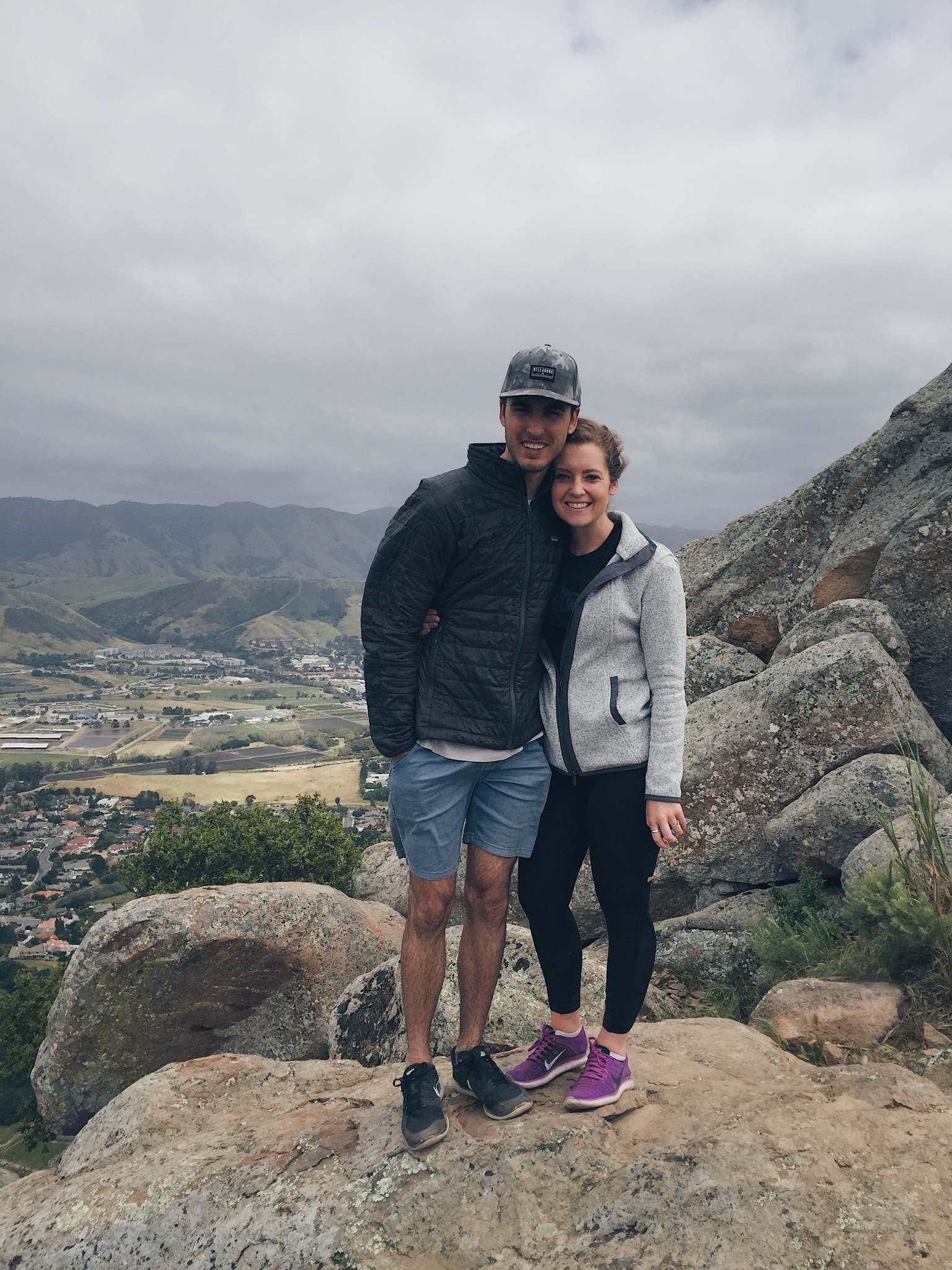 A little further up the road, Biola is only 3 to 4 hours from San Luis Obispo! This little town is so worth a visit and is such an easy weekend trip. Book an easy AirbNb with some friends, spend the day shopping around the little town, soak up some sun at Avila beach, and take a breather from school.
This past weekend, I headed up to San Luis Obispo (or, as we like to call it, SLO!) to visit some friends. As a gal who adores all things cute and fun, this little town was everything I dreamed of and MORE! Between kayaking, hiking, three pit stops at one of my favorite coffee shops ever, watching the sunset, biking downtown, line dancing, and eating delicious food, this weekend was slo much fun!
Weekends away with friends are hard to beat, and they are one of the greatest parts of college! Next time you're in the area, head up to San Luis Obispo –– you won't regret it!
If you have any questions, as always, feel free to message me! Have the best week!
Claire