Hey guys! I am writing to you all with only a couple weeks left in the semester! It is almost summer which means semester-long papers, final projects, and the last of our exams are all looming over us as students. It also means that these next few weeks are characterized by saying good-bye to all my graduating friends and attending those reminiscent end-of-the-year get-togethers.
You may have read Chantel's blog post about the recent picnic for the women of Biola's affinity groups (and if you have not had the chance to read it yet, you should seriously go check it out!). Hosted by the department of Student Enrichment and Intercultural Development (SEID), this was a time when the women from each affinity group could come together and bond over flowers and food.
The best thing about the affinity groups is that they are each endowed with amazing faculty mentors and student interns that seek to help students navigate their own racial identities. This past weekend was the guys' turn to have our own picnic of sorts. Male students and faculty from Iron Sharpens Iron, Hermanos, Fusion, and the White Identity Formation group banded together over food and fellowship. That is right, we had a BBQ!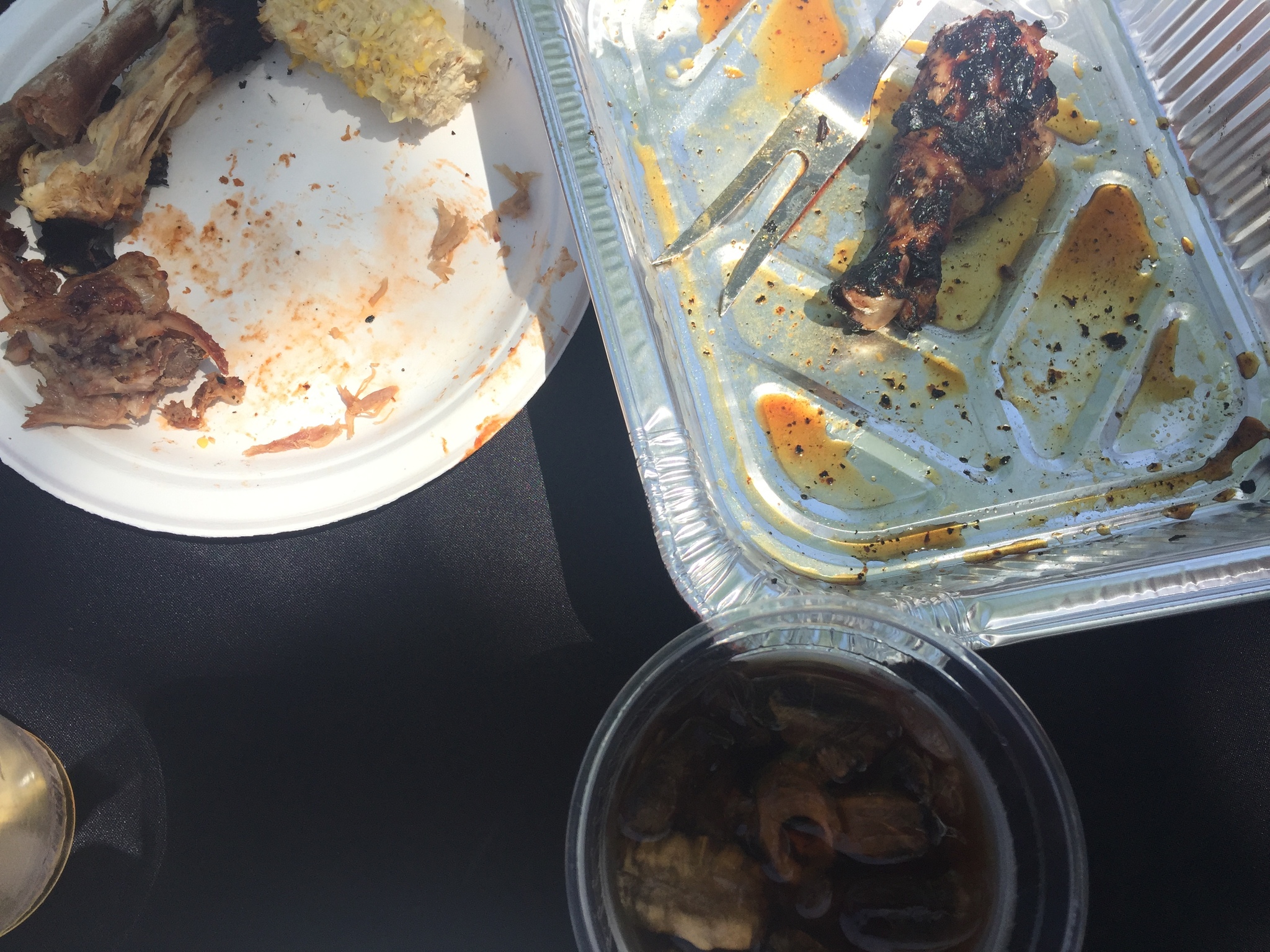 We had grilled chicken, vegetable kabobs, grilled corn, and all kinds of teas and lemonades. I was running a little late and wasn't sure if there would be any food left, but I got there just in time to snag the last piece of chicken. It's not often where we ALL get together like this, faculty and students from each affinity group. It was great to just take a break from the hustle and bustle of the end of the semester and rest with some of my brothers in Christ.