Surprise guys!
This is actually my job! I am employed as an ambassador by Biola's admissions department to share what it's like to be a student here. Which means BLOGGING. How cool is it that I get to blog for my job?!?! Not only do I get to blog, but I also work with prospective students to help them along in their college admissions process whether that be through events or over the phone. I'm not going to lie, the call nights can seem long at times, but being able to help students makes it all worth it! Seriously, it can't get much better than congratulating a student on his or her acceptance to Biola over the phone! This job is full of fun both with the people I meet through my job as well as my coworkers.

My fellow ambassadors are another favorite part about this job for me. They make those long call nights a delight. The Ambassa-fam has been such a blessing as they encourage me in my day-to-day life. They are some of the most kind-hearted, genuine, and gracious humans I've ever met. If you've come to a Biola admissions event within the past year, you know what I'm talking about!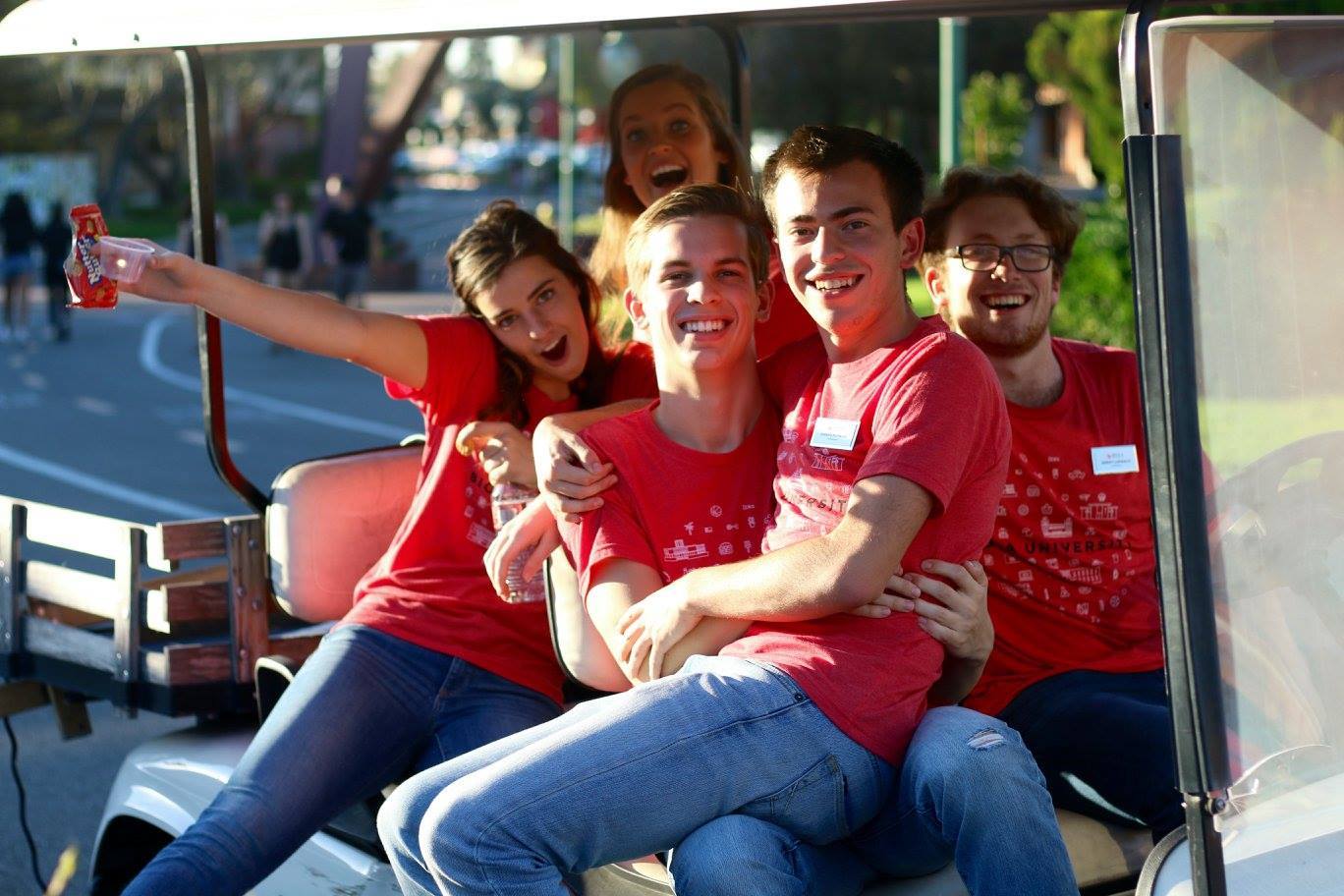 In addition to being a student ambassador, there are countless job opportunities for on-campus employment. The great part about working for Biola is that they know that you are a student and that your education comes first. Upon hiring, they ask for your schedule so they can place your work hours during times that don't conflict with your classes or other commitments. Secondly, Biola is composed of professing Christians, meaning that your supervisors, bosses, and coworkers all love Jesus! How great of a work environment is that?! Saying this, I highly encourage you to look into the jobs here at Biola beforehand since they are highly sought after! Who knows, you may be an ambassador next year!!!
Blessins on Blessins,
Isabella