Happy Spring!
The weather is consistently beautiful day in and day out. We are in the home stretch of a tiring semester. For you seniors, college is coming up in only a few short months! What a great time of year!
As promised, I wanted to follow up on my Missions Conference blog from a couple of weeks ago. This was my first Missions Conference, and let me just say…. WOW! It was so so amazing to see how powerfully God moved in the hearts of Biola students including me. As one of the many staff members, it was so cool to see all of our hard work come together to bless the Biola community in such an amazing way.
The theme this year, chosen by two student directors, was Witness: Come and See. Go and Do. It was such a beautiful theme because it brought to the forefront the simple idea that, as we see God for who he is, our only response should be to tell others about him. John Piper puts it this way:
"Worship is. Missions exists because worship doesn't. Worship is ultimate, not missions, because God is ultimate, not man. When this age is over, and the countless millions of the redeemed fall on their faces before the throne of God, missions will be no more. It is a temporary necessity. But worship abides forever."
Because we have seen the glory of the resurrected Christ, we worship him. As witnesses of the greatness of God, we proclaim that goodness to the rest of the world. It was a beautiful theme that encompassed the mission of Biola University to "impact the world for the Lord Jesus Christ." Subscribe to Biola's youtube channel because some of the amazing talks from this week will be put up soon!

It is so special to be able to reflect on why I am doing everything that I do on a consistent basis. It is not for myself. I am not working or studying so that I can simply score a good job… so I can make money…. so that I can live in a nice house in the suburbs…. so that I can raise my kids to go to a good college…. so that they can repeat the cycle. The call to be a witness is to abandon the "American Dream" and all the selfish desires that come with it for the Gospel's sake to make the name of Jesus glorified and famous in our school, our city, our country, and to the ends of the earth.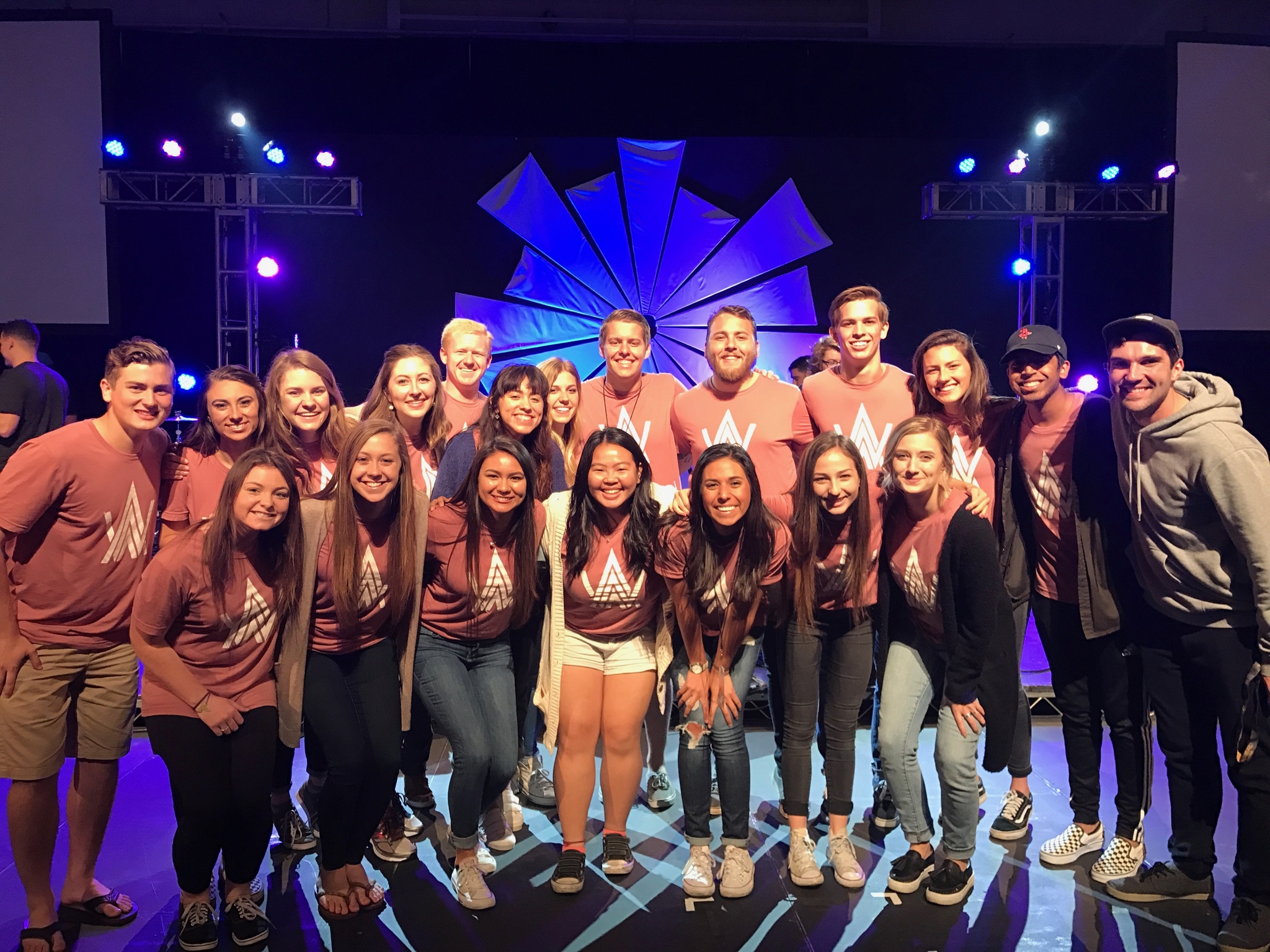 If (hopefully when) you come to Biola, missions conference is something you can mark on your calendar as something to look forward to! For me, it was so amazing to get involved as a freshman. I would encourage you to think about getting involved in the amazing community that being on staff can bring!
Have an amazing week! As always, feel free to send me a question in that bottom right tab!
Thanks,
Chris Middleton