Hola! Hi guys! My name is Stephannie Linares, but I go by Steph. So let's get started…
FACT #1
I was born and raised in El Salvador, a country located in Central America, so, yes I speak fluent Spanish.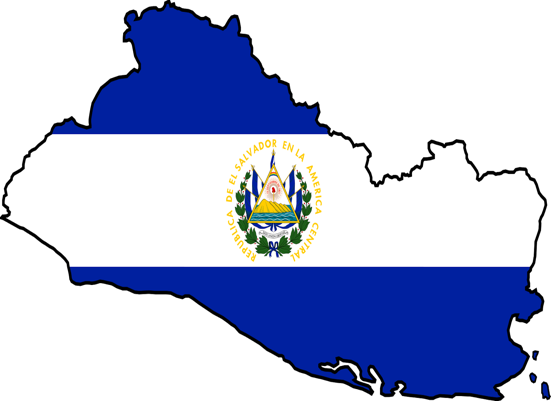 FACT #2
I'm very family-oriented. My family is one of the most important things in my life. My dad and mom are my strength and the most hard-working people I know. My love my little brother, the troublemaker, so much. My grandma is my inspiration and role model. She's such a woman of faith, and I truly aspire to be like her in every area of my life. And,my friends are always lighting up my days by filling me with so much joy and love.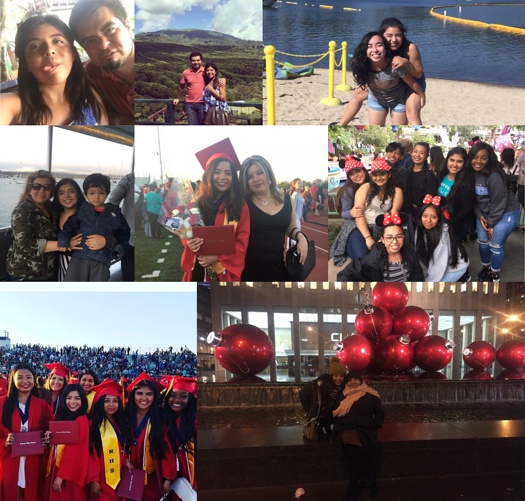 FACT #3
I love exploring new places and being outdoors. My favorite things include being outside, doing something fun with friends, planning a trip, and trying out new food!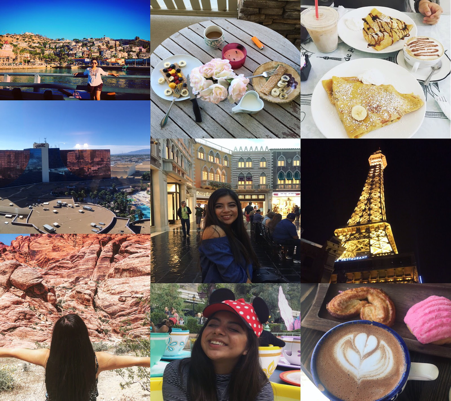 FACT #4
I LOVE drinking and taking pictures of my coffee. It's not a habit that I'm proud of, but, guys, I drink coffee every single day. I just really enjoy the smell of freshly brewed coffee. Plus, I can't help but take pictures of my coffee and post them on Instagram –– follow me @hiistephannie, if you wish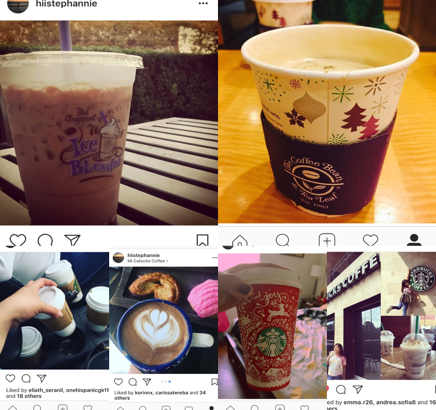 FACT #5
I aspire to be like Jesus in everything I do. I hope during my time at Biola I can grow in different areas where I feel weak and do things I wouldn't have done if I wasn't given the opportunity to come to Biola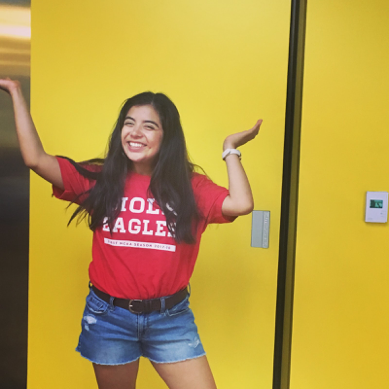 Until next time,
Stephannie