If you're wondering who this stone-cold fox is...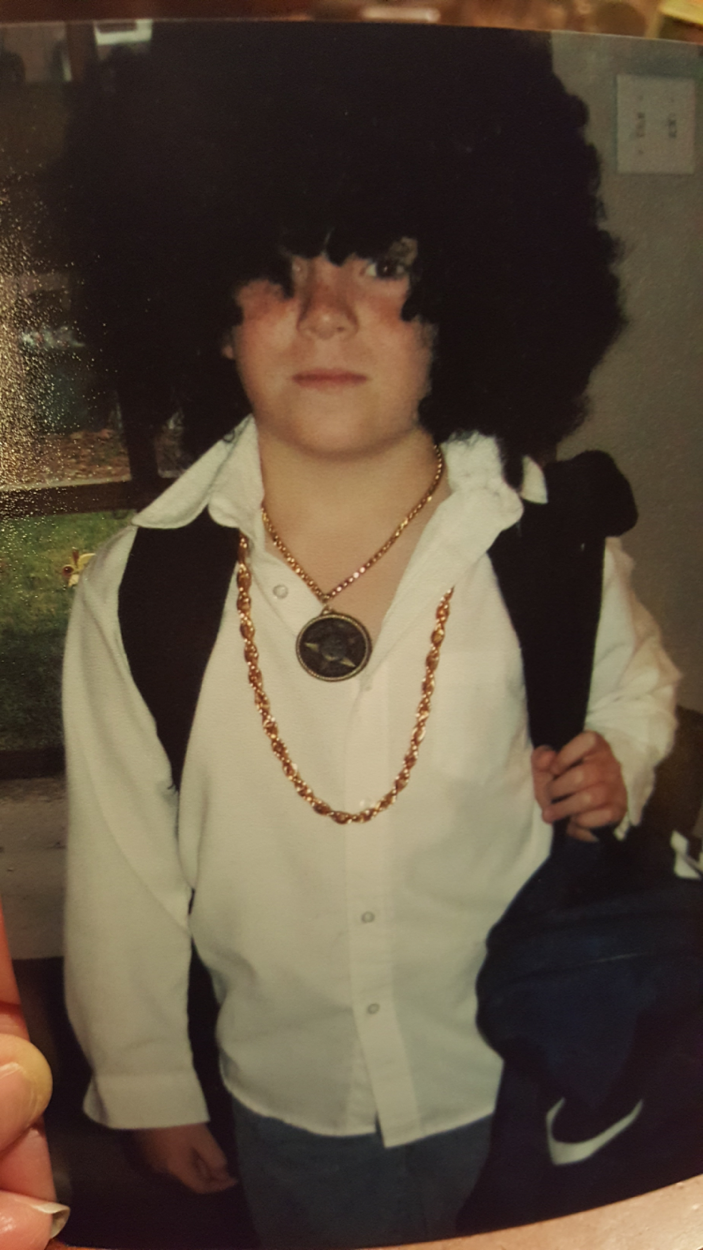 It's me, Max.
Well was, I should say. I have changed quite a lot, however, my passion for 70s disco and funk remains alive and well (thanks pop). In this post, I would love to tell you a little bit about myself, who I am, who I wish to be, yada yada yada. You get the picture.
First things first, I have a dry sense of humor, if you couldn't already tell. While I am very passionate for deep meaningful conversation and discussion, I am also a big proponent of cracking a joke amidst any situation. I apologize in advance.
Here goes nothing... my name is Maxwell Hughes Klaiber. Yes, that is my full name.
I am 50% Irish with a little bit of Italian and German thrown into the mix. I love sports, all of them, but mainly basketball, football and baseball. Although, I've been recently getting into hockey. Anyway, I played the aforementioned sports from about second grade through high school. I loved it. While sports weren't my passion, they were pivotal in molding me into the competitive, determined team-player I am today. If you ever want to talk sports with me, my favorite teams are the Golden State Warriors, the San Francisco Giants and the San Francisco 49ers. I have been a fan for quite some time so no comments about bandwagoning ... :)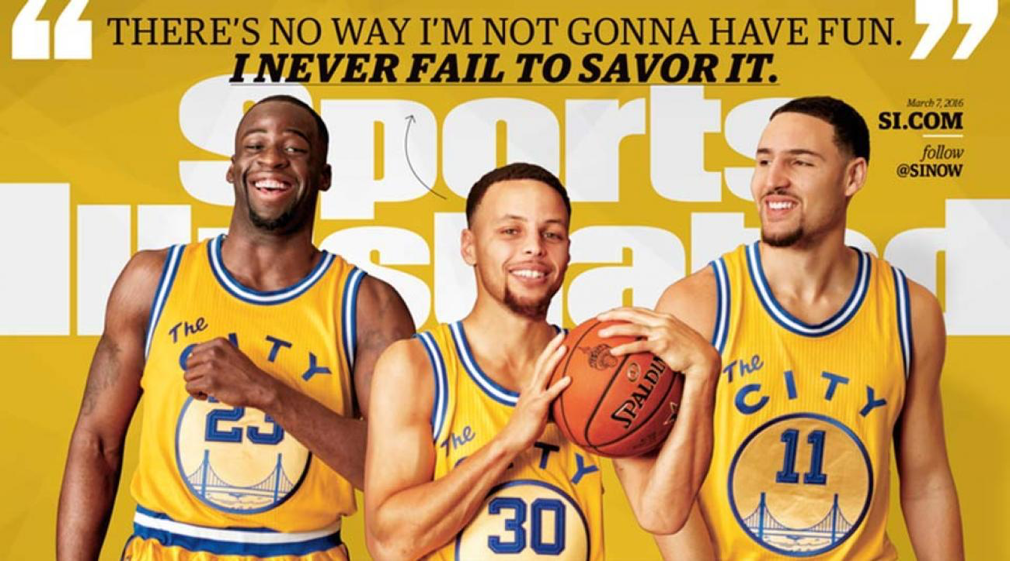 I am a freckle-faced ginger that grew up in Redding, California. For those wondering, Bethel church is located there. It's the first big town coming down from Oregon. Though I was not appreciative of its beauty until my late teens, I admire it every chance I get to go home, despite the 115 degrees' summer weather.
Yeah. I know.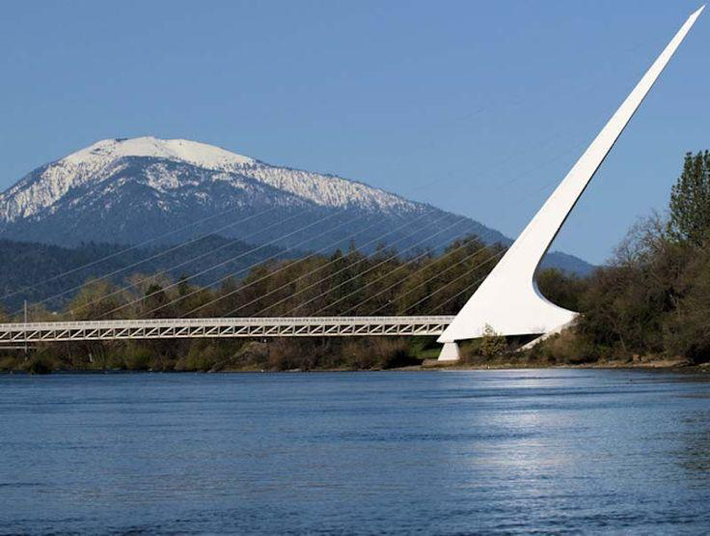 A quick bit about my family before I dive deeper into myself. I have a father and mother who live back home, grandparents on my mother's side as neighbors, a little brother and an older brother.
My younger brother is a junior at my former high school. He just turned seventeen! My older brother is a Marine stationed in Cherry Point, North Carolina. He is a part of an air traffic control unit so he helps land plans as well as keeps them on course. He's one of the guys in those tall towers at airports. My older brother is twenty-three years old. Oh, and I'm nineteen! If you're curious to know more about my dorky family, Im always down for more conversation!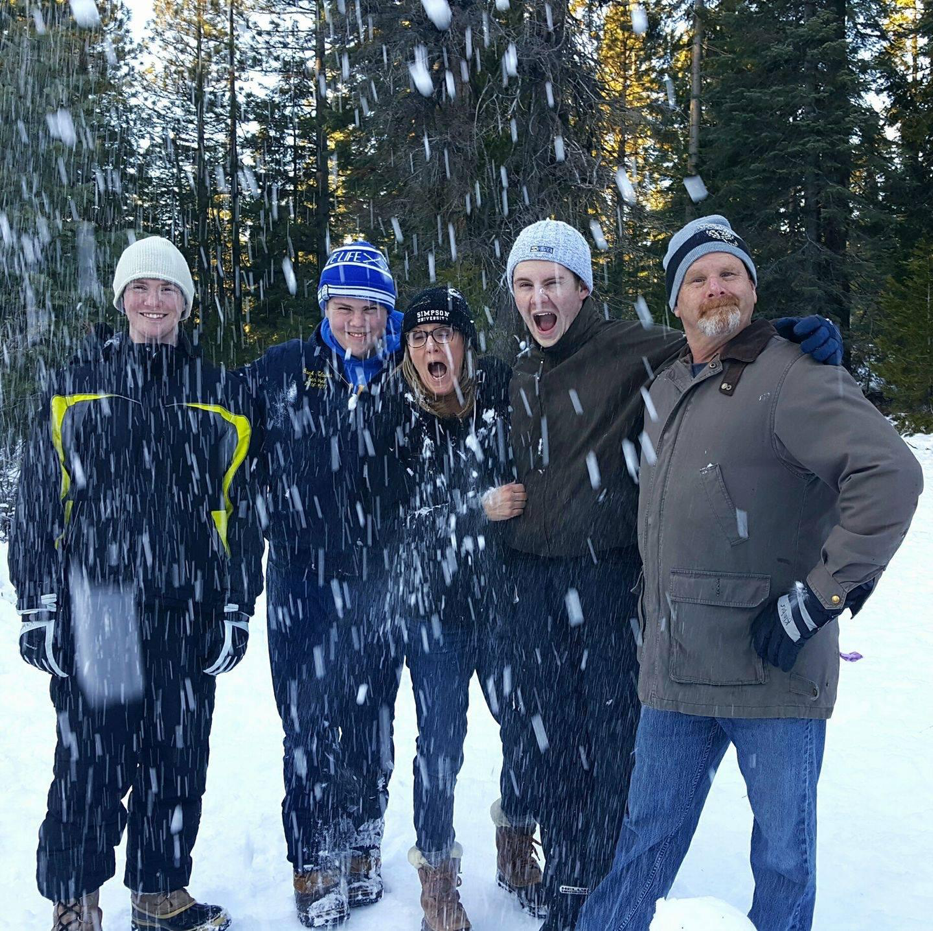 Lastly, I am a communications studies major with hopes of entering the film industry. After Biola, I hope to attend graduate school. Whatever the Lord has in store for me, of course, I'm excited for. I love long walks on the beach and... just kidding. Sorry, I started to feel like I was going too deep.
Anyway, I love movies, talking about movies, seeing movies, anything movies really. I am a personal person and that is my love language. I am an open book that wants nothing more than to discuss and listen to different viewpoints. Let's chat!
Email me at max.h.klaiber@biola.edu if you have questions about life, school, anything! I'll get back to you as soon as I can.